After the death of Armen Dzhigarkhanyan, Tatyana Vlasova became a participant in several television shows. Of course, it was not without mentioning Vitalina Tsymbalyuk-Romanovskaya. On the air of the "Live" program, the first wife of the actor said that she once ran around Dzhigarkhanyan's house after the pianist and could easily break her fingers to make it impossible to play.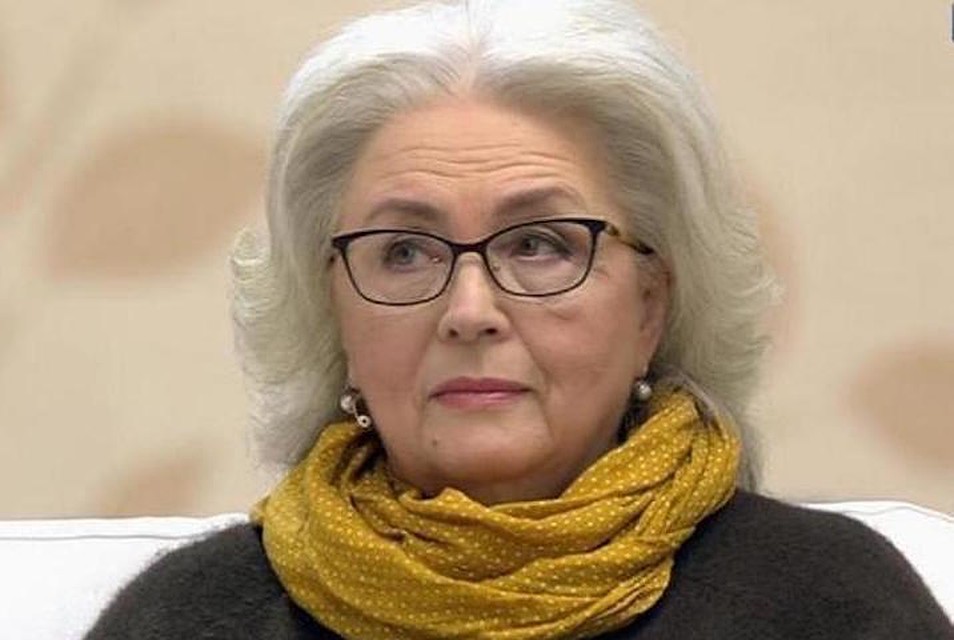 Tsymbalyuk-Romanovskaya was outraged by these words.
"Maybe I will sue her if she threatens me with violence? It only means that she is an ill-mannered, stupid, unhealthy person," Tsymbalyuk-Romanovskaya said.
She assures that she saw Tatiana only twice in her life and there was no such case. According to her, it was not difficult not to intersect with Vlasova, since she has lived her life in America since 1977.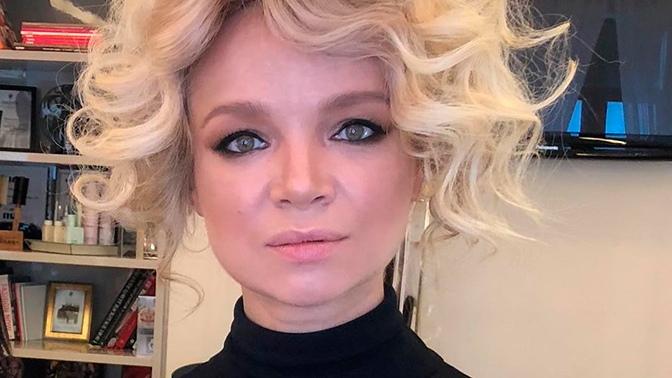 Article Categories:
Show Business