About a year has passed since the death of artist Armen Dzhigarkhanyan. But Vitalina Tsymbalyuk-Romanovskaya continues to demonstrate suffering and sadness with might and main. So she admitted that she keeps some of the actor's belongings and
wears the robe in which Dzhigarkhanyan died. The pianist says she cannot part with her ex-husband's property. And although at the time of his death, Vitalina was no longer the legal wife of Armen Borisovich, the woman admits that she yearns for him.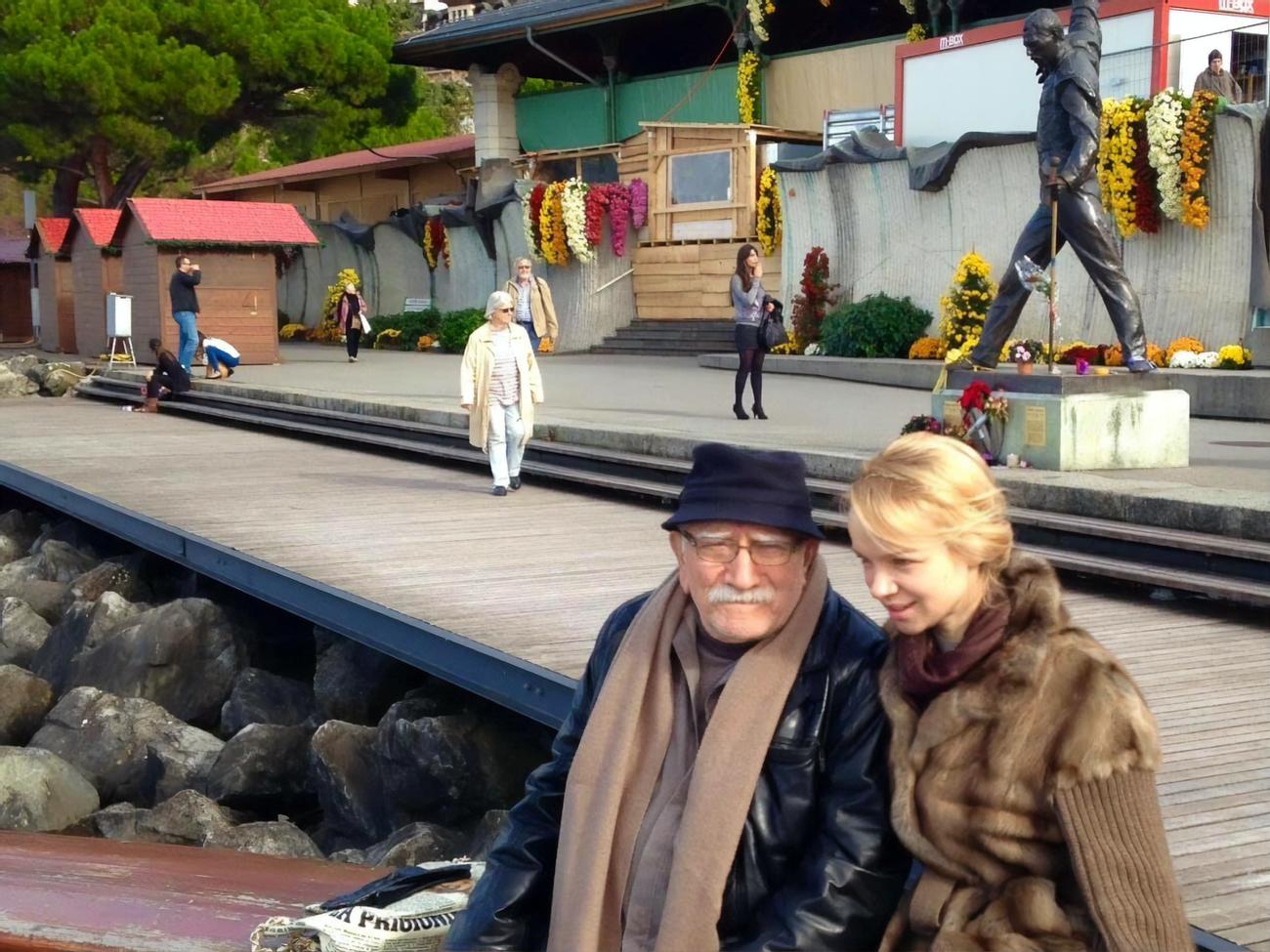 Regarding the dressing gown, the musician answered: "All the time I think only about him. She even wore a white terry robe at home, in which he died in the hospital. He keeps the smell of his body. "
The pianist did not miss the opportunity to remind the public of what a caring wife she was and reminisced: "My mother says that during the time I spent with him, it was possible to raise several children. But it was a joy to me, because I loved him. He couldn't even take a step without me. I dressed him and fed him, and even was a nanny for him. Recovery after a second stroke took a very long time. But the doctors just said what to do, and I did it. "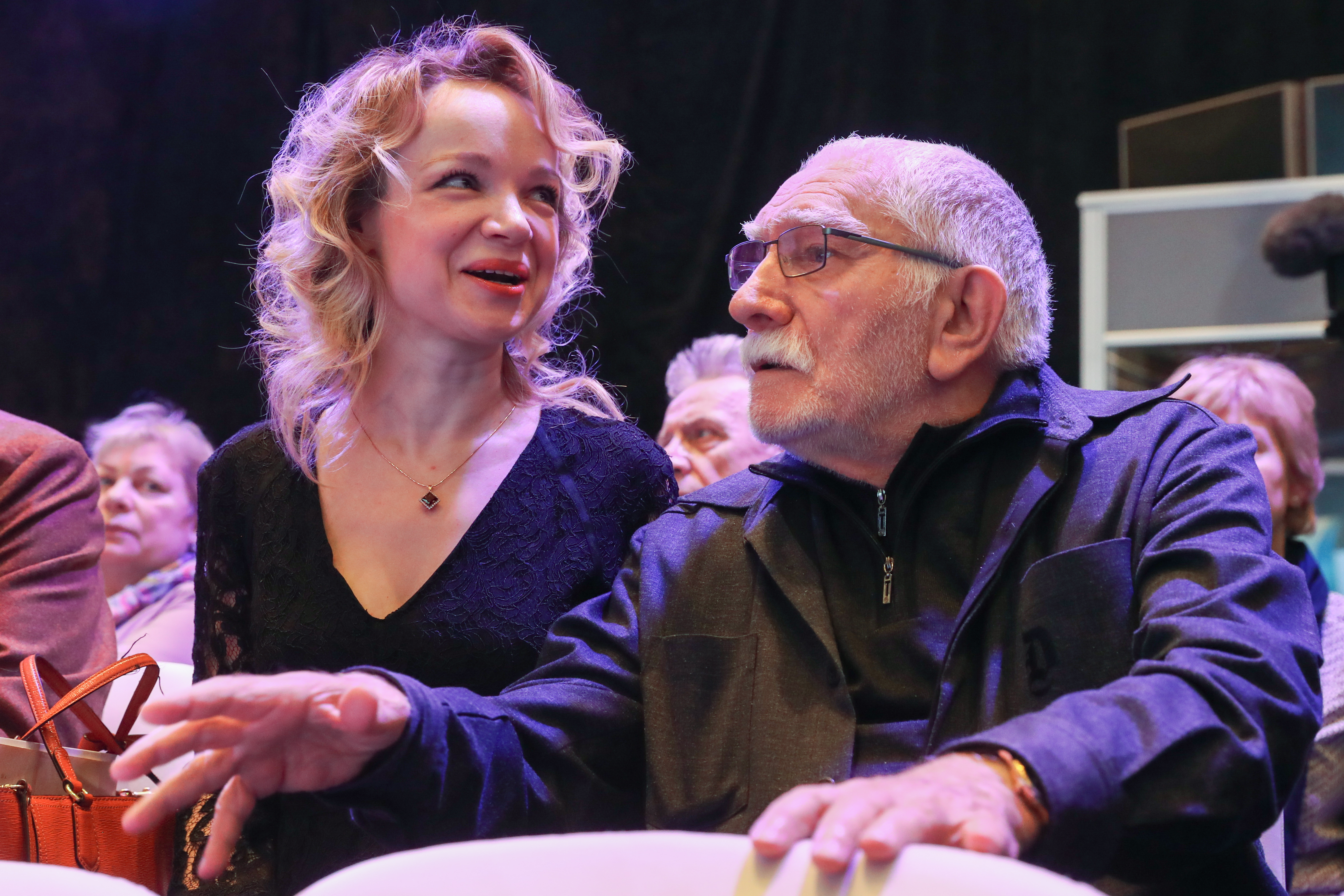 Recently, Armen Dzhigarkhanyan's stepson said that he inherited from the famous actor. It is known that Tsymbalyuk-Romanovskaya wanted to receive the entire inheritance and even forged documents for the artst's apartment.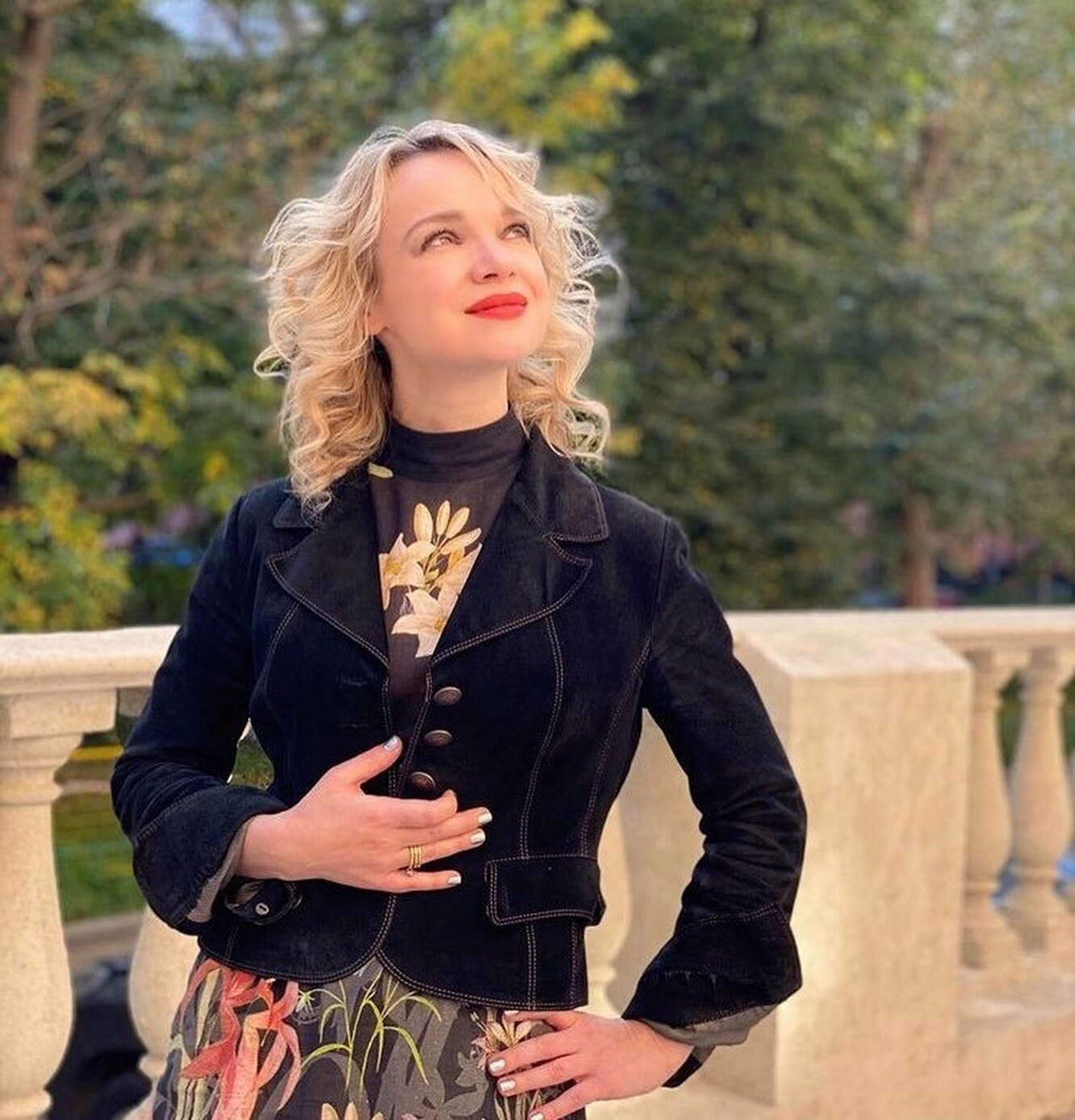 Article Categories:
Show Business