Today, young people already prefer completely different music. Vika Tsyganova understands this and tries to follow modern trends. She is even sure that not everything is as tragic as many think. Modern stars have a chance for the best, but not all.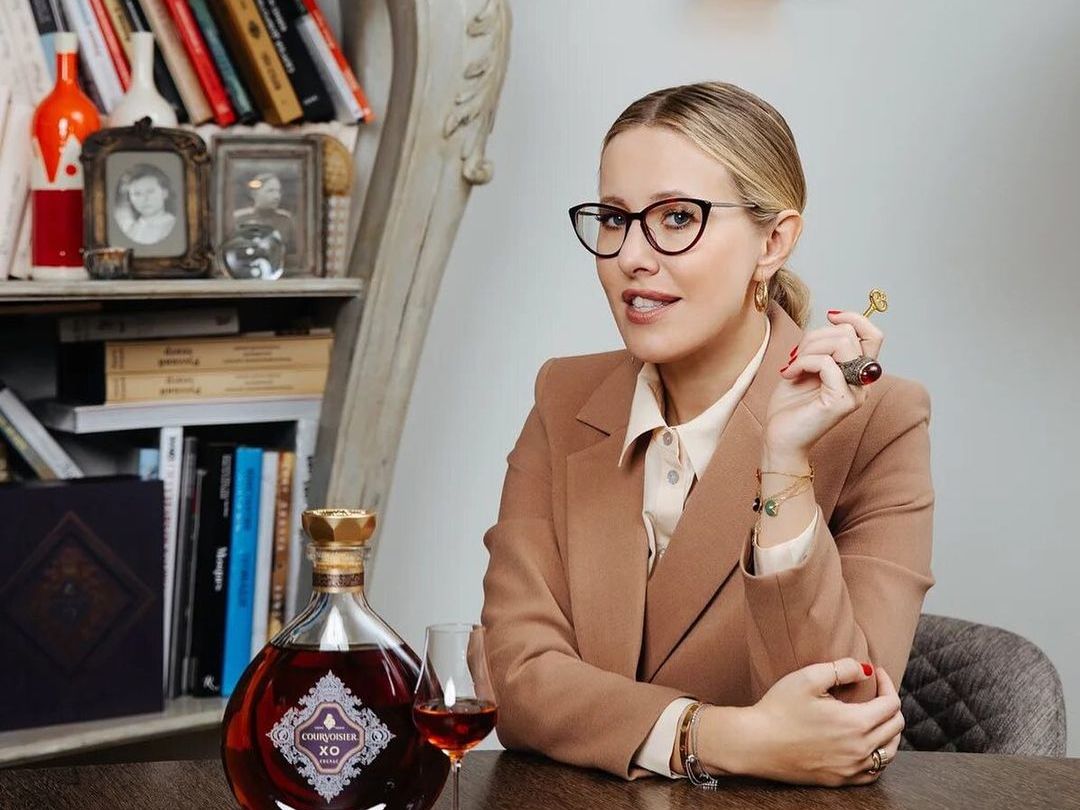 So with Sobchak, for example, everything is very bad: "Ksenia has been playing on the black field for a long time, despite her potential and resources." The singer believes that the journalist has no chance of being popular in the future and being in demand among people.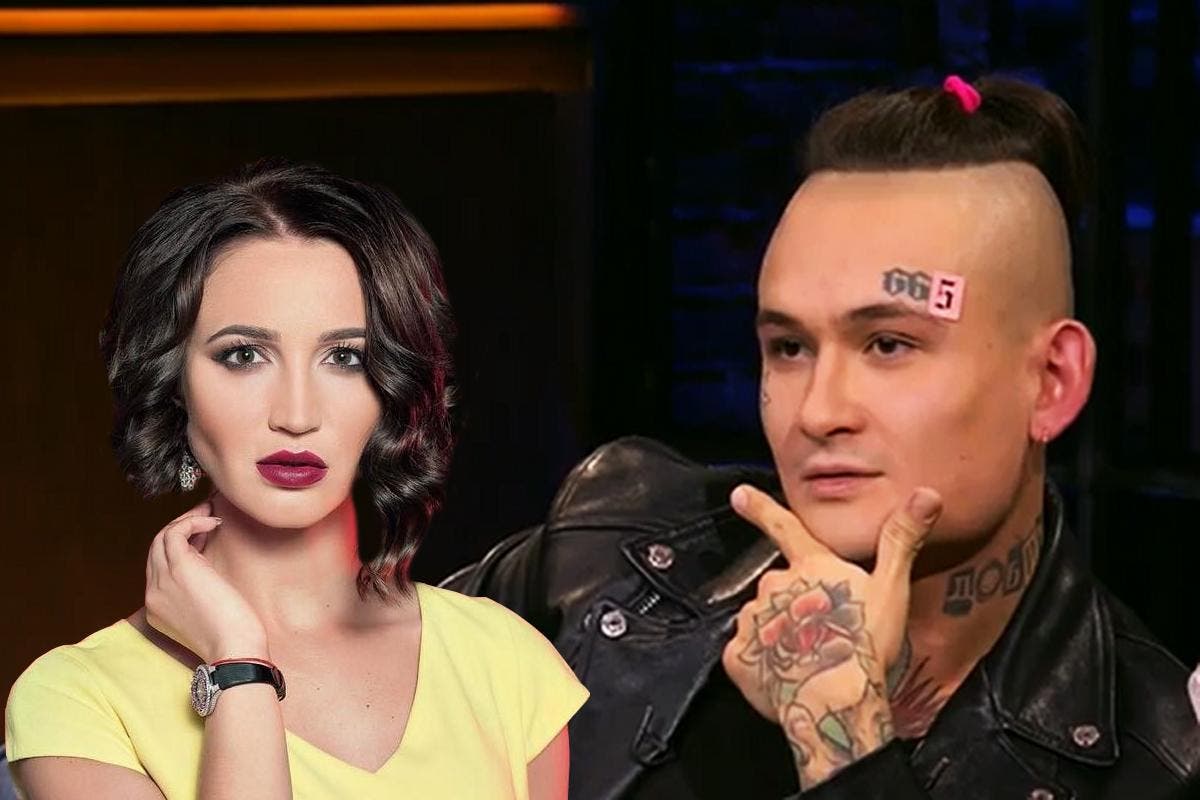 But about Morgenstern and Olga Buzova Tsyganova, there is a different opinion: "It seems to me that Olga and Alisher have a chance to grow into something good. They can become leaders who lead people to the light. "
But the star of the chanson knows that behind the listed artists there are certain forces that promote the selected people for personal goals.
Earlier, the celebrity accused Iosif Kobzov of being removed from the screens and stage for 20 years.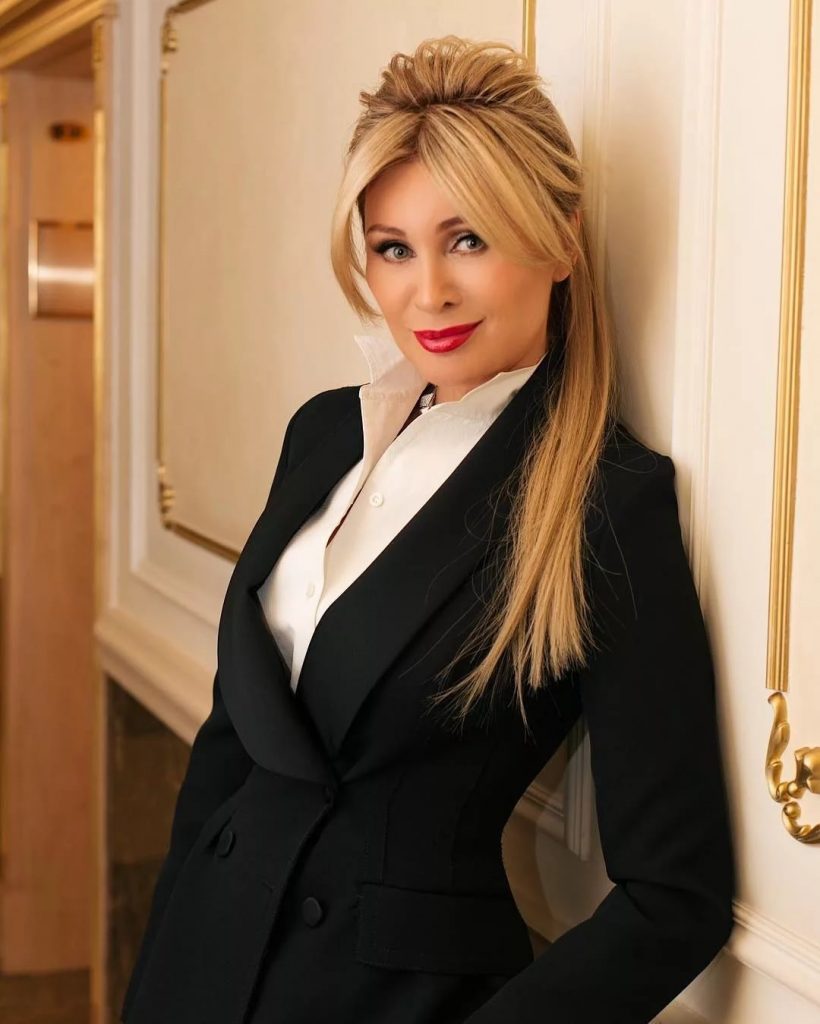 Article Categories:
Show Business