Unfair choice of children for the next round outraged the fans.
In 4 the program's release on Channel One was outraged by the drain of strong participant Alim Fazailov. The boy performed a complex composition, where rap and high vocals were mixed. Even Basta did not turn to the guy.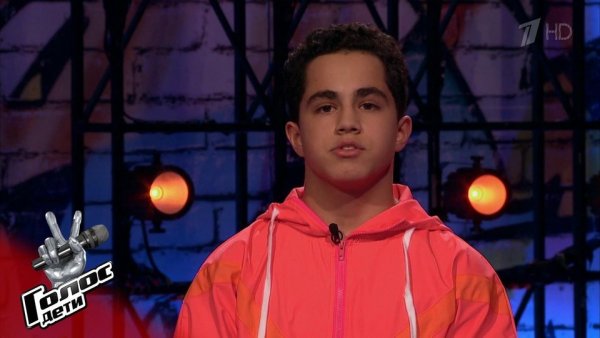 It is noteworthy that shortly before that, Basta turned to the weaker participant – Lyubava Solyana. Many fans began to talk about the fact that the girl does not want to be on the program at all, and his vocal data is rather mediocre for a child of 4 years old. At high notes, she simply screamed. The learned text about "Hero City Leningrad" – it becomes clear that participation in the "Voice" was more necessary for her parents. This was said by a children's music teacher in an open source.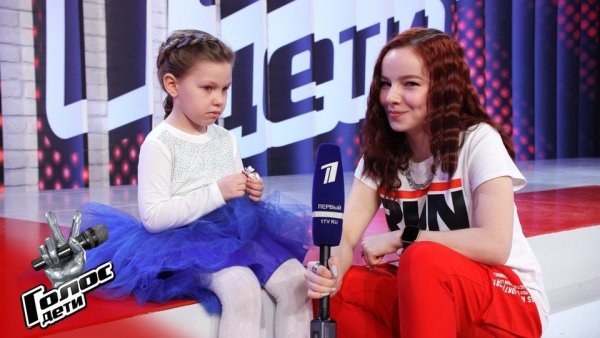 The network is wondering why such an injustice? After all, you could work a little with the boy and here he is, the winner! Given the last scandalous season of the program, it seems that the victory of a certain participant has already been bought.
How to explain in another way why "Voice. Children "merge strong participants and choose more mediocre? After all, you don't even have to buy voices; against the background of weak vocal data, one – stronger – will stand out much stronger. Thus, the audience themselves will be able to vote for the agreed winner.
However, all the children who came to the project are great fellows, everyone has talent – you just need to try a little to win. However, the position of some parents who can force their child to do what they do not like is a little incomprehensible.
Article Tags: SHOW BUSINESS