Victoria Skladchikova performs in the Russian stand-up show and jokes quite well. Therefore, apparently, she took the liberty of speculating about the conflict that occurred between KVN and the show "Game".
The girl honestly spoke about what she thinks about the project, where Alexander Maslyakov works as the permanent host.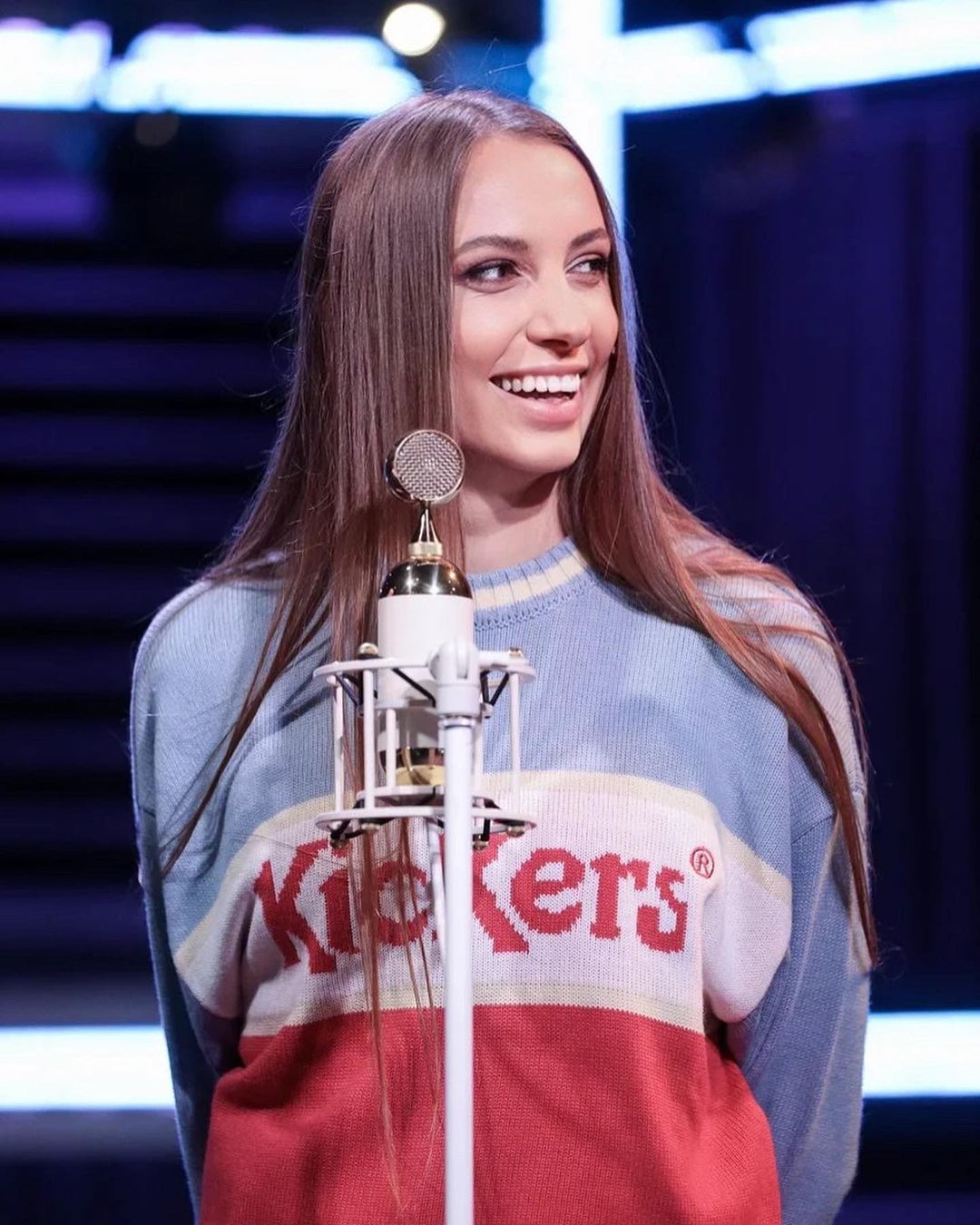 The comedian explained: "Let's be honest, KVN is no longer the same, few people watch it, it has already become so old-school, not funny, repeats itself, but still we are grateful to this program, which gave us a start in life and personally to Alexander Vasilyevich Maslyakov ".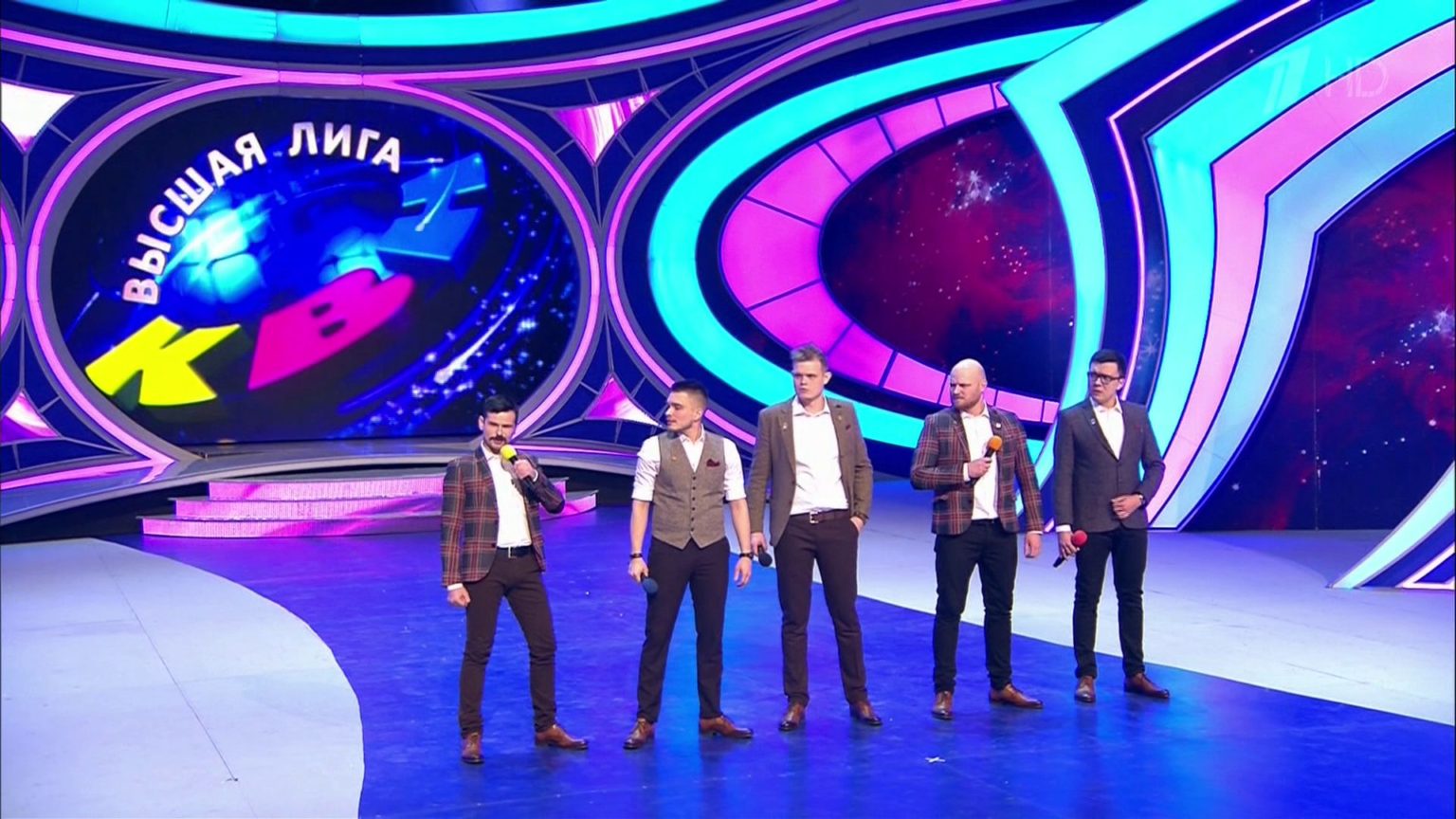 It is worth recalling that many artists are of the same opinion. The program, in their opinion, has already outlived its usefulness and is simply not interesting. Yes, and there are not many positive opinions about the "Game" show either, especially after two comedians allowed themselves kisses on stage, a video of this moment can be seen here …
Konstantin Ernst also spoke angrily about the program on TNT.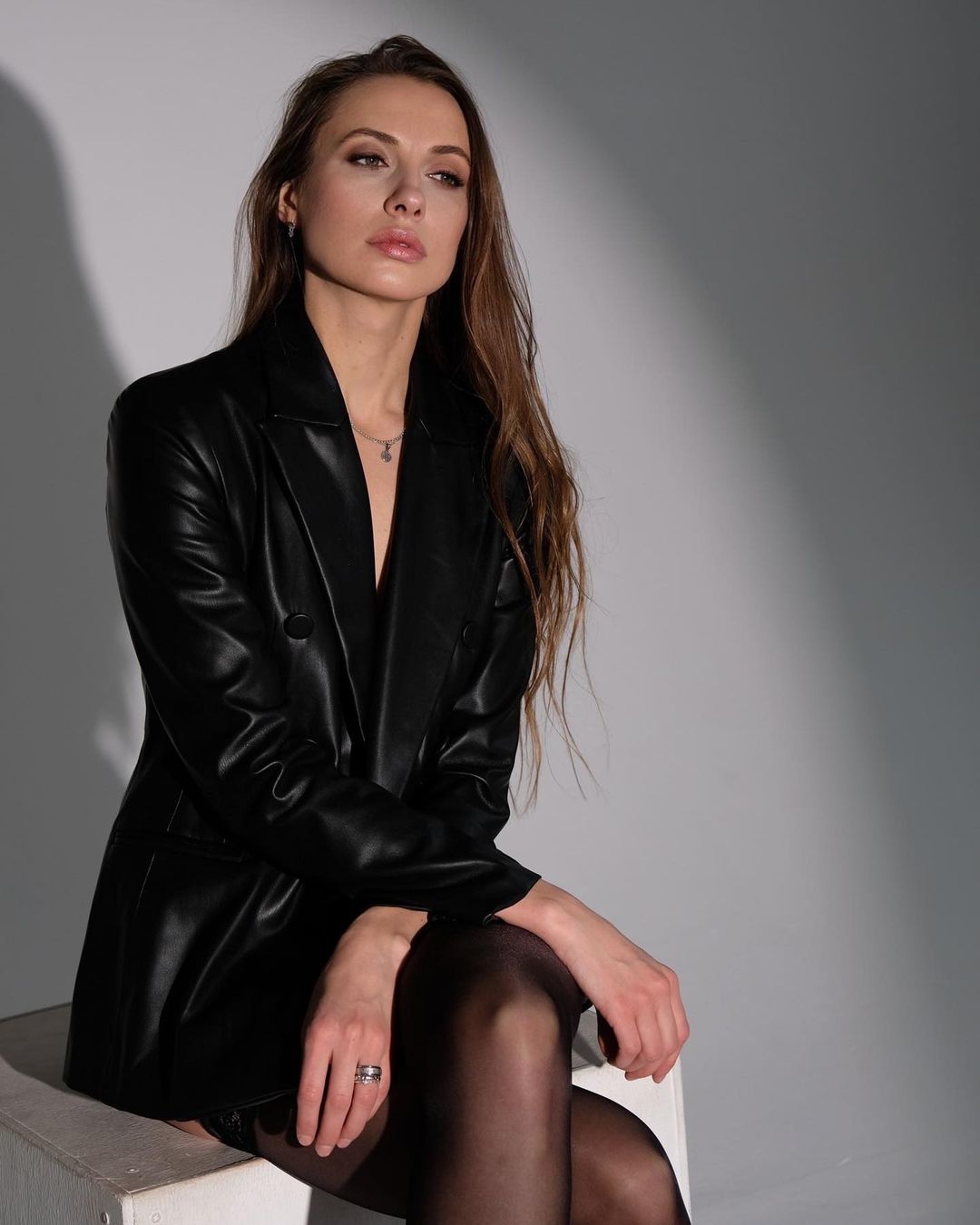 Article Categories:
Show Business