Victoria Romanets, who lived on the Dom-2 project for quite a long time, decided to speak out about the show, although it is thanks to him that people know her today. The girl voiced her opinion about life after leaving the perimeter.
She began the conversation with the fact that she loves Dom-2, but she never intends to return there as a participant anymore, since it is the same as taking a million steps back. The Romanian does not understand those who come and go from the clearing several times.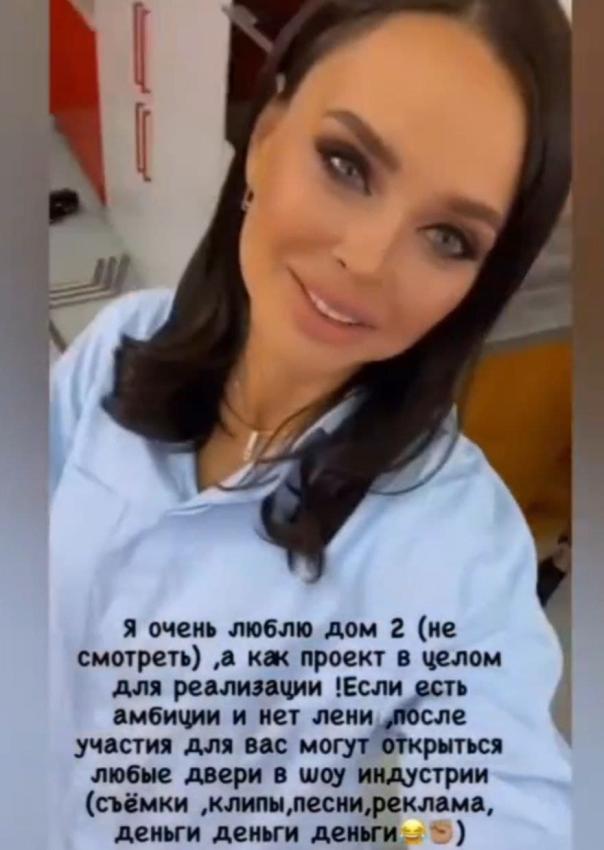 If a person has ambitions and is not lazy, he will achieve a lot outside the perimeter. Apparently she was hinting at herself, as she is now actively making money on advertising and other projects.
Anton Gusev's wife remembered that she really did not like living under the gun of cameras. It was a real nightmare that she still dreams at night.
Article Categories:
Show Business