The stars of the television set Dom-2 Evgenia Feofilaktova and Anton Gusev were previously married, they have a common son. The family broke up, now Gusev is married to a colleague on reality, Victoria Romanets, and Feofilaktova assures that it was Victoria who became the culprit of the divorce. Like, she did everything to take the man away and achieved her goal. Romanets herself does not agree with these arguments and does not consider herself a homeless woman.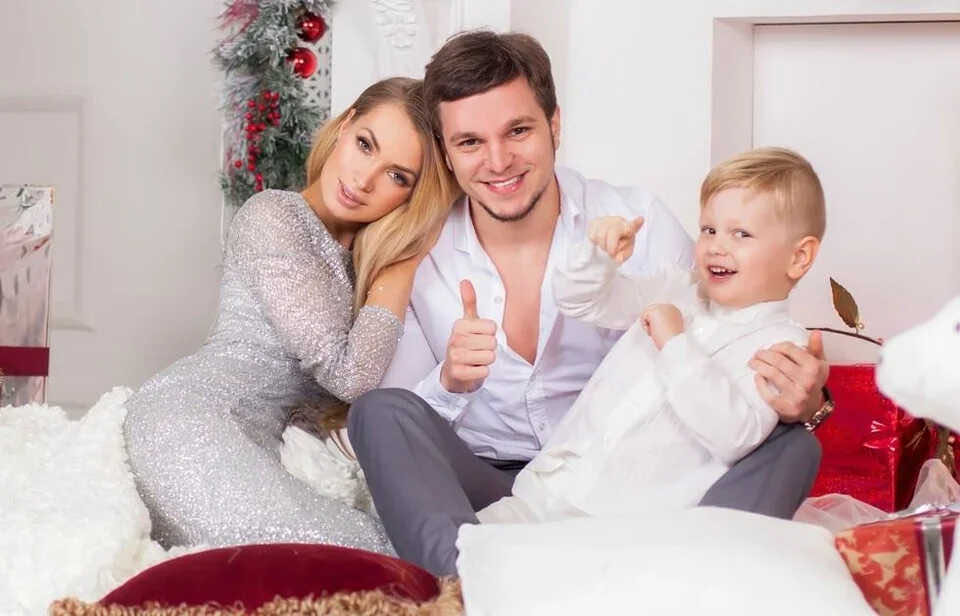 "I saw Zhenya twice in my life and did not contribute to any parting. If the family is strong, close-knit, there is love, then no passing skirt will catch a man so that he marries her, "said Victoria.
Now Feofilaktova and Gusev are forced to maintain a relationship for the sake of their son.
Evgenia Feofilaktova quarreled to smithereens and with her ex-girlfriend Daria Pynzar.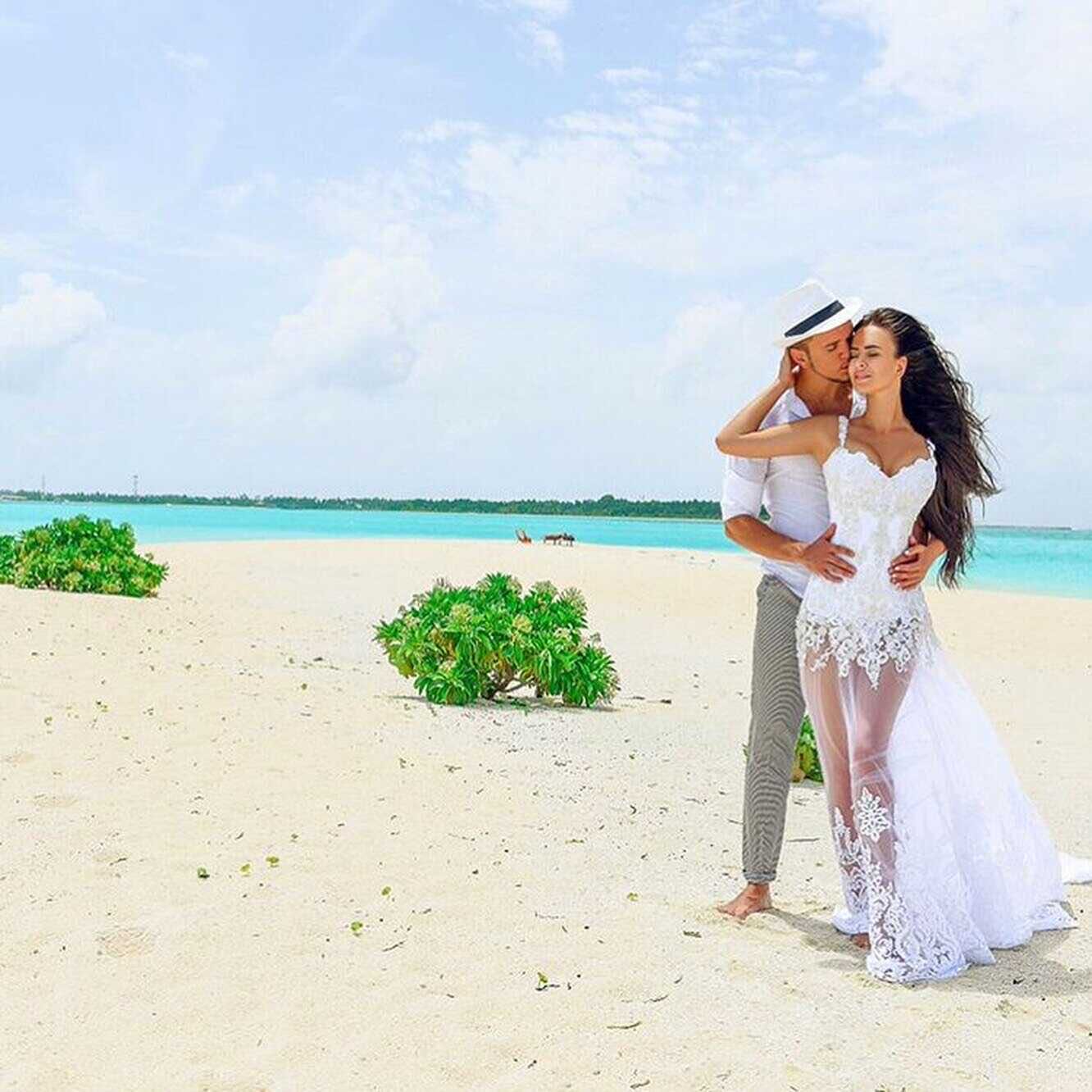 Article Categories:
Show Business