Former member of Dom-2 Victoria Romanets and her husband Anton Gusev regularly show off their luxurious life online. The couple often travels, drives expensive cars and dresses in branded boutiques. At least, the pictures on Instagram position exactly that.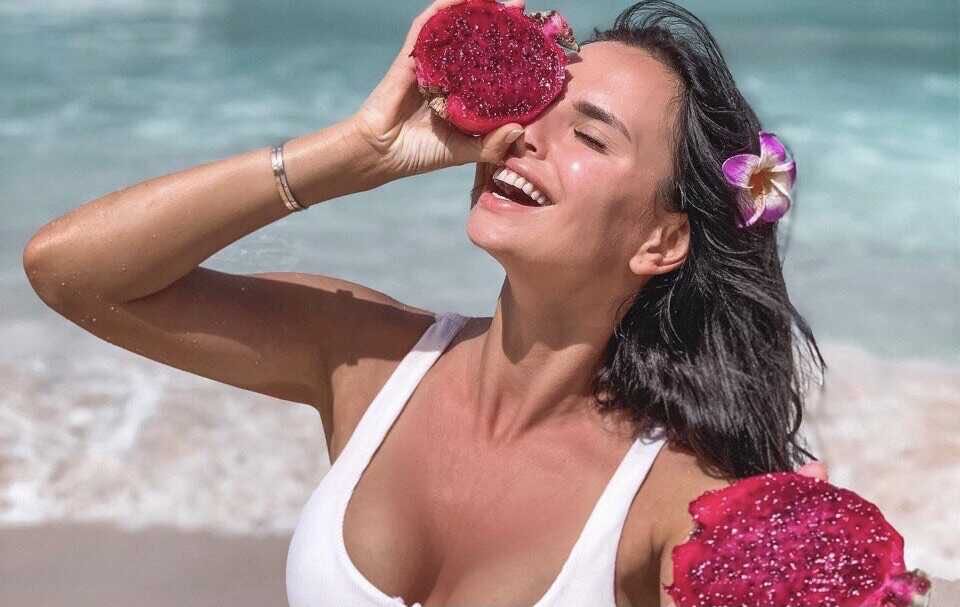 Subscribers were more than once interested in the question, what kind of "shishi" is this whole "banquet" for? Romanets does not work anywhere, but earns on advertising on Instagram, and besides, like many, he does not disdain barter.
She admitted to the audience that she receives from one to two million rubles a month from the blog, depending on the number of advertising offers and mood. Her boyfriend, who also runs Instagram, most likely earns about the same. Quite good. Against this background, it is strange that Gusev does not pay child support to his son, citing financial problems.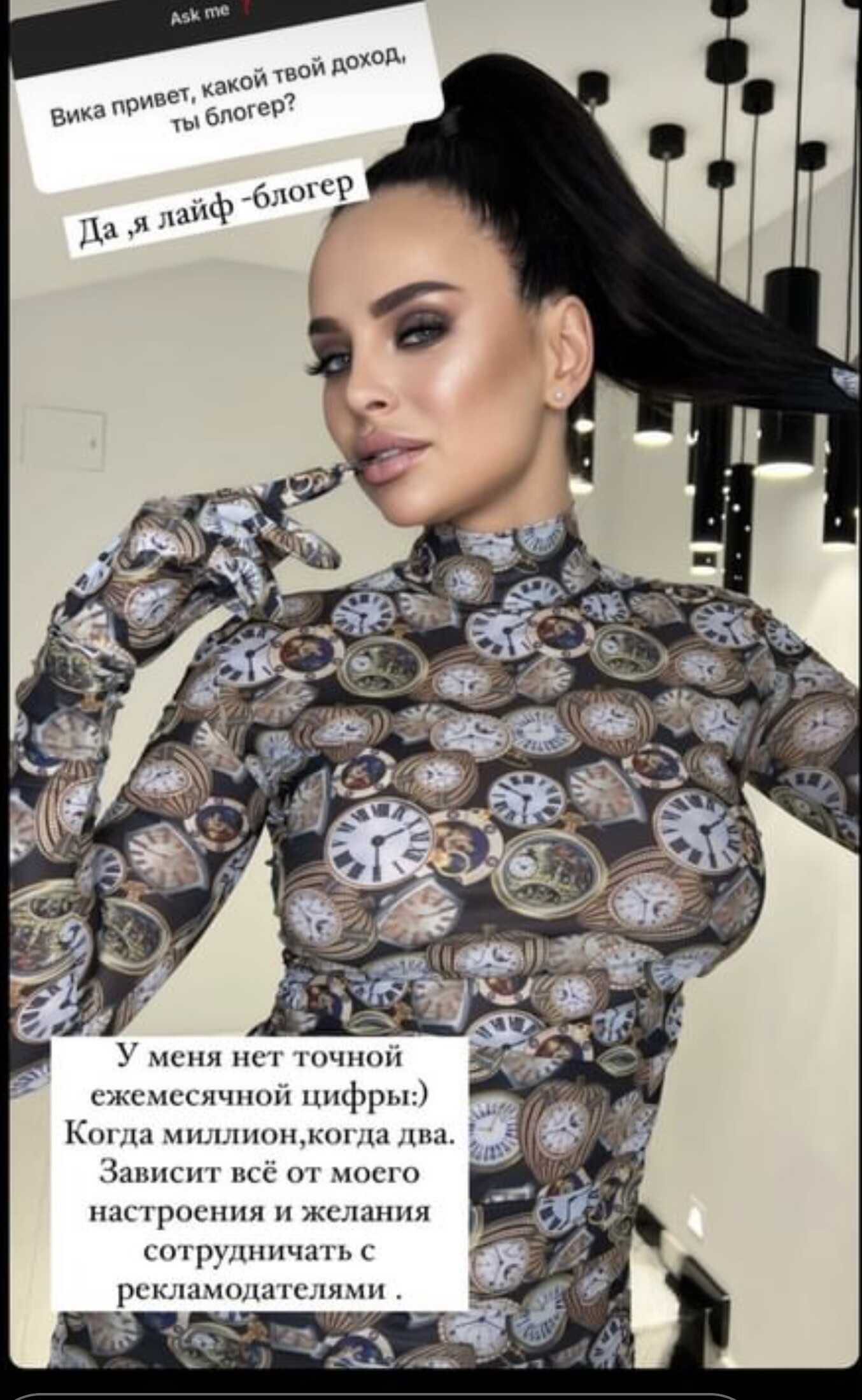 Article Categories:
Show Business