In recent years, the name of Victoria Lopyreva has been associated with the Matryoshka festival, which is held in Dubai, but only a completely different person was the founder and owner of this project.
Many years ago, Matryoshka was invented and launched together with her husband by Alina Gilmanova. Later a contract was signed for 10 years and everything was not bad.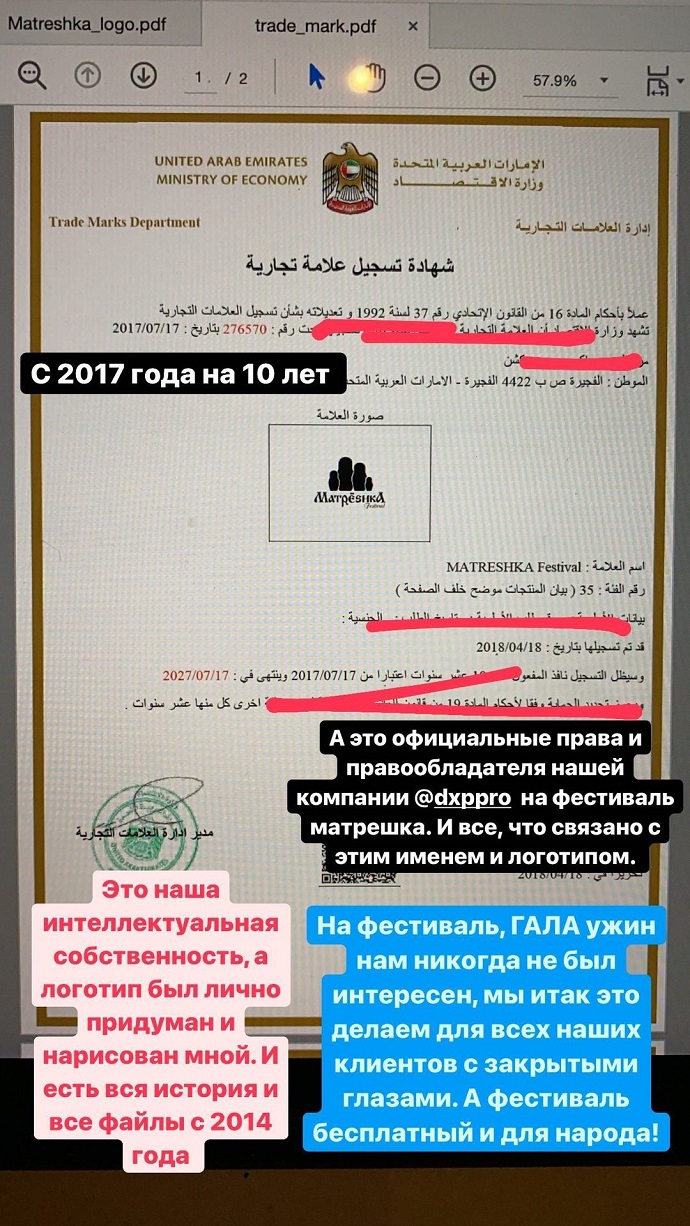 And then Victoria Lopyreva appeared, who has an extensive clientele in the Emirates. The girls, as it were, even made friends, and Alina thanked Vika more than once for her help.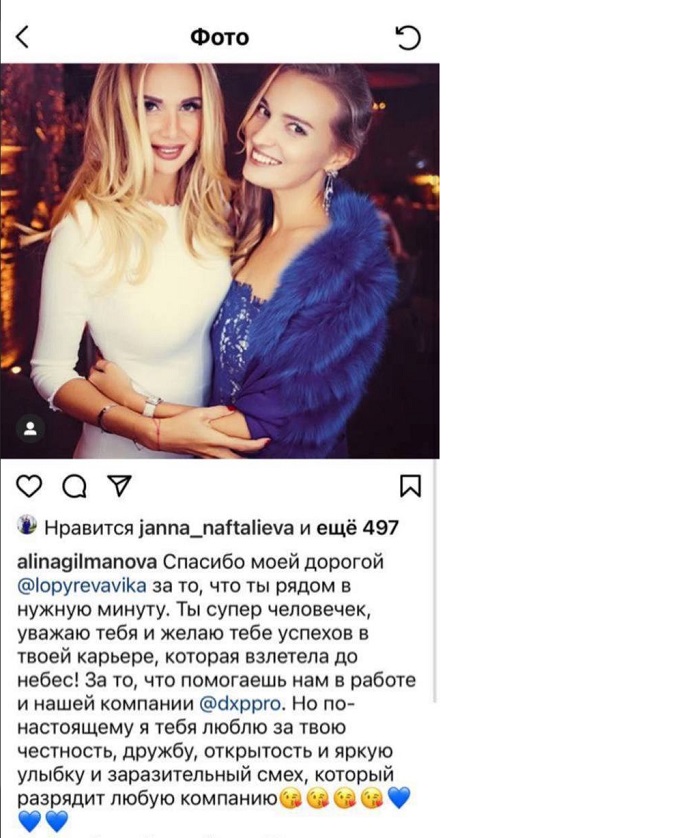 But the help turned out to be that at one point Lopyreva declared herself the main one in this matter, roughly speaking, having boarded the founder and owner.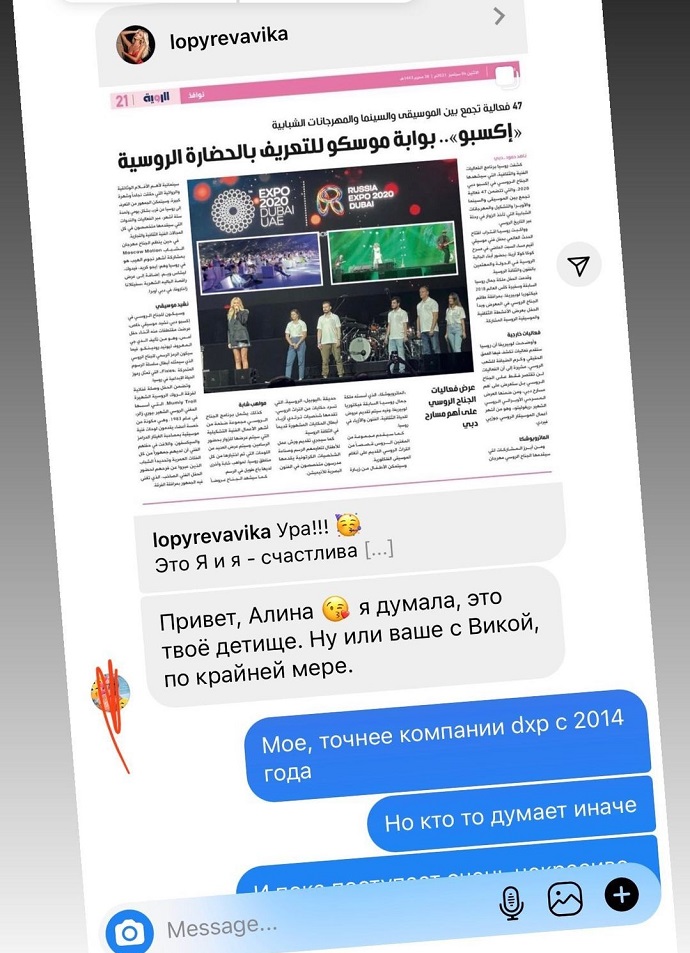 Alina arrives in some shock, since she did not expect this from her friend. True, he admits that the festival has changed with the arrival of Lopyreva. The emphasis was now on the reception of important guests and the gala dinner.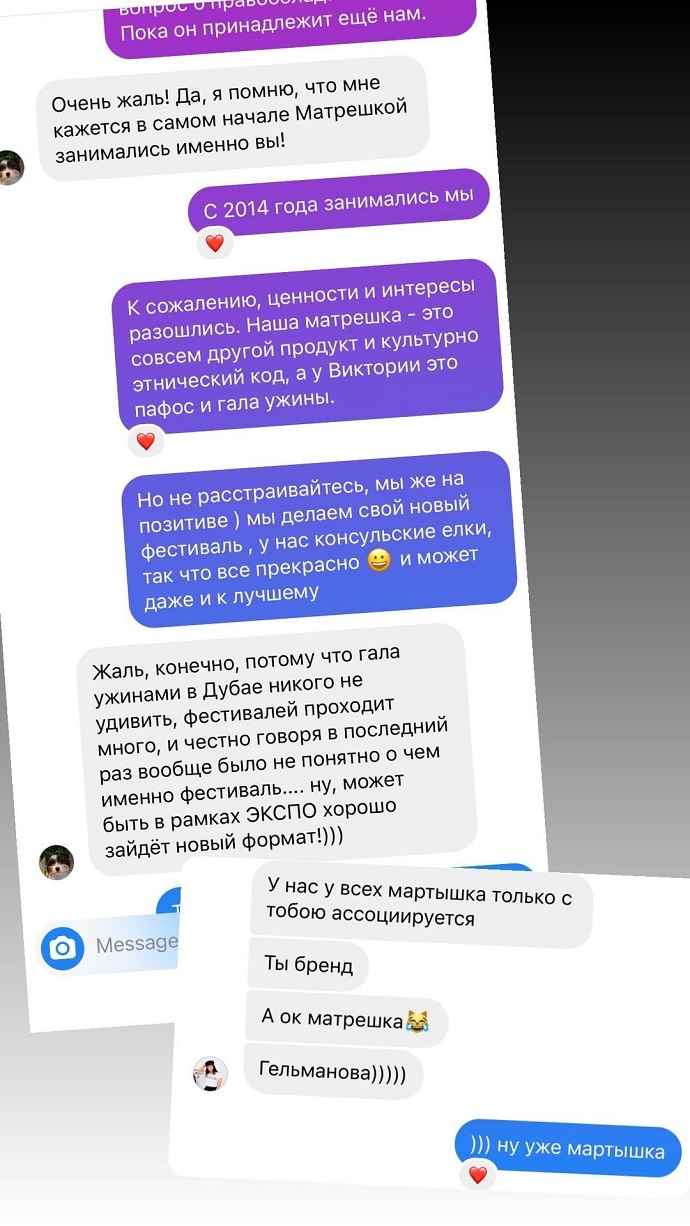 Alina is not going to give up, and her lawyers are preparing the relevant documents to show who is in fact in charge here.
But Gilmanova turned out to be not a quarrelsome person and answers questions from friends on the topic of Lopyreva – Thank her for everything.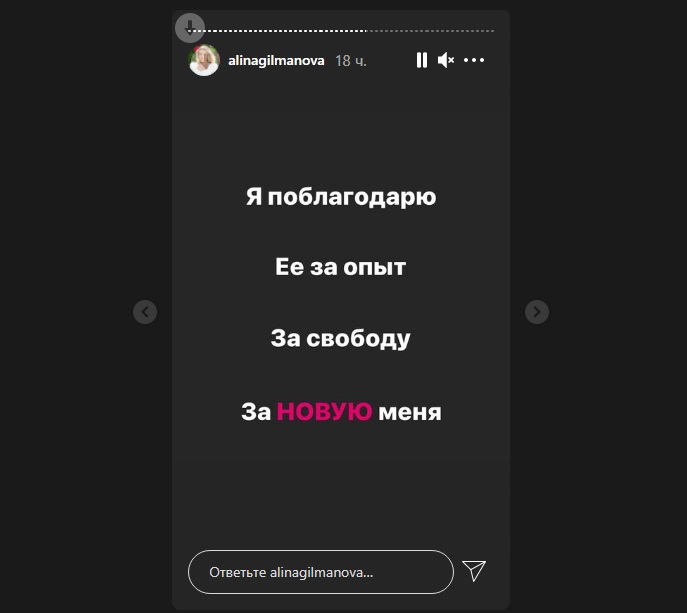 Article Categories:
Show Business