According to Victoria Lopyreva from Rostov, she adores Moscow. The capital of Russia is for her a beloved city, to which she is ready to return again and again.
It is worth noting that Vika, who spends most of her time in Dubai, diligently supports the initiatives of the Moscow authorities.
Therefore, having arrived for the first time in a long time in the capital, Lopyreva could not ignore the discussion around the sculpture, which was recently installed on Bolotnaya Square.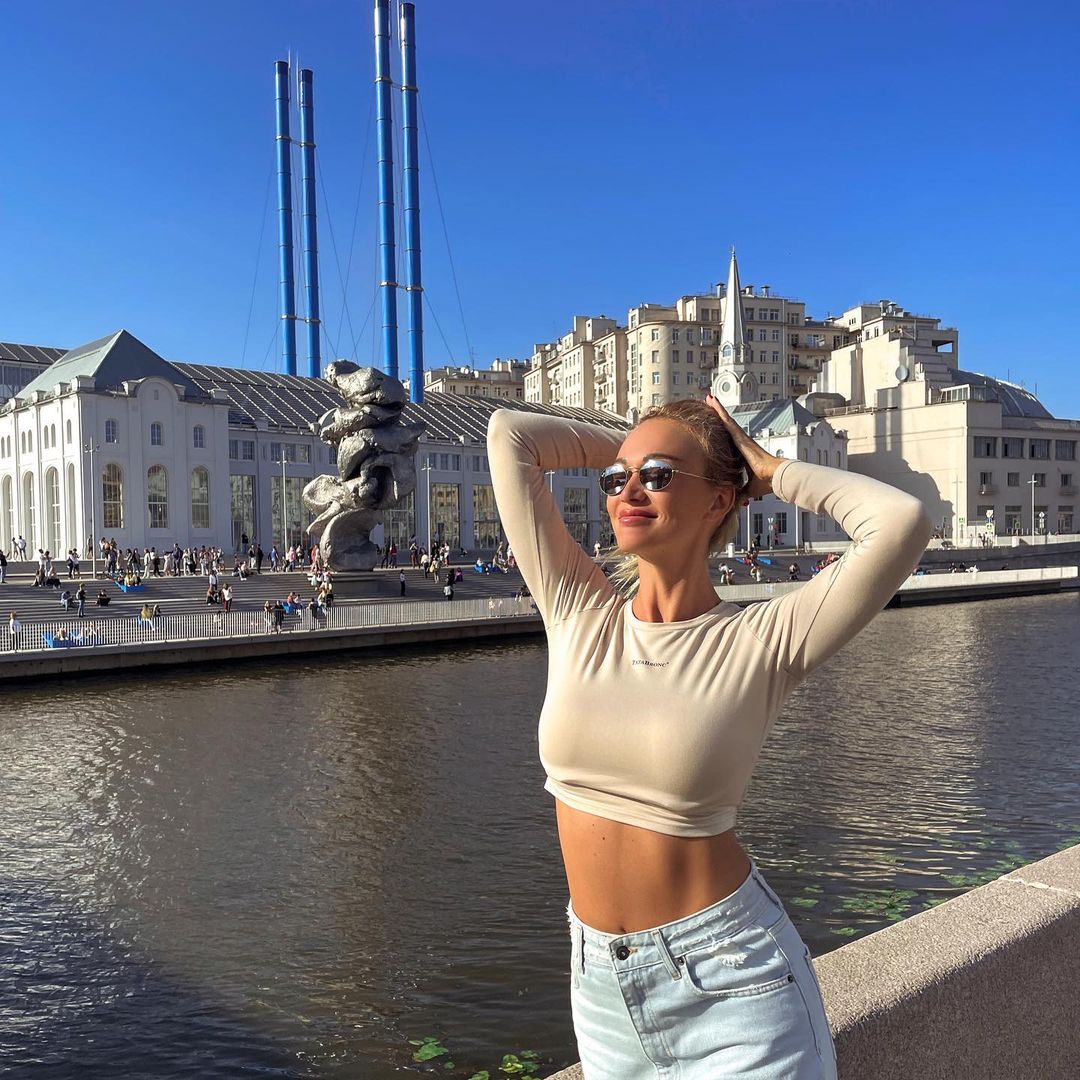 Recall that a scandal erupted around her. Many did not like the object and people even collected signatures so that the monument was removed from sight. And Maxim Galkin even wrote on Instagram that the sculpture looks like "a pile of not very neat shit."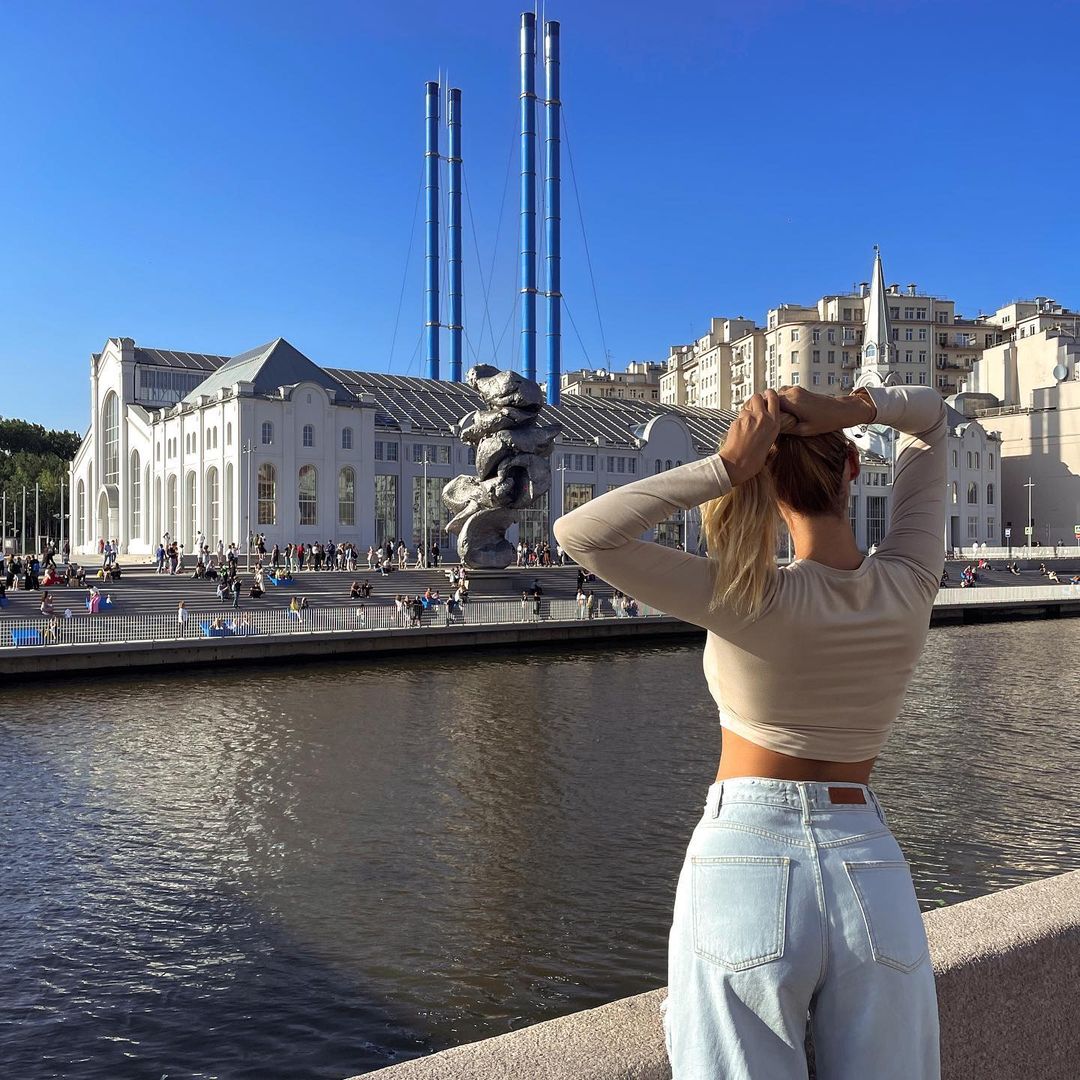 Lopyreva did not agree with this and even arranged a mini-photo session near the art object.
"Yesterday we walked in Gorky Park – I went to the Creative Week, listened to how the UAE creates all possible conditions to attract creative people to the state – great! And we have a dime a dozen creative and talented people, without any conditions)) genetics! Then we dropped in on the opening day (have you been there?) and along the embankment came to the sensational sculpture by the Swiss artist Urs Fischer about which there are so many conflicting comments on the Internet) but you know what?
I personally FOR more art objects appear in the city and Russians see not just a monument to this or that (there is nothing creative in them), but that even controversial objects are present on the streets of the city, evoking emotions. In the end, Parisians also hated the Eiffel Tower with all their hearts, which, by the way, was built for one of the @ expo2020dubai exhibitions and now it is a symbol of the fashion capital and one of their favorite cities! What do you think? ", – writes Vika, not forgetting about Dubai. And how do you like" Big clay number 4 "?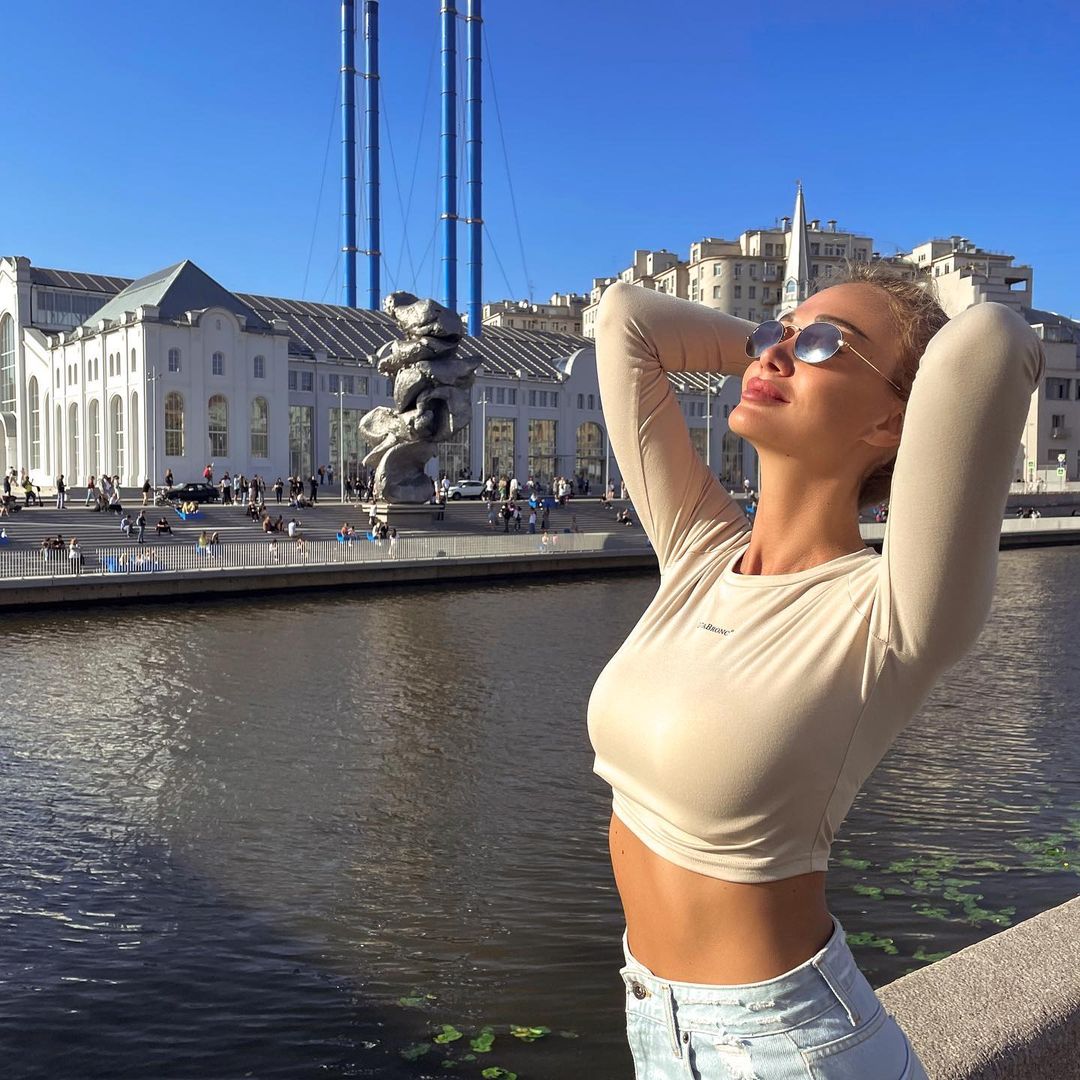 Read more: 1 2 Next →
Article Categories:
Show Business