While her husband feeds mosquitoes in the Komi Republic, Victoria Lopyreva shines with all the Dubai millionaires.
Not so long ago, Vika finally squeezed the famous Matryoshka festival of Russian art for herself, and now she enjoys her position to the fullest, being a welcome guest at social gatherings in Dubai.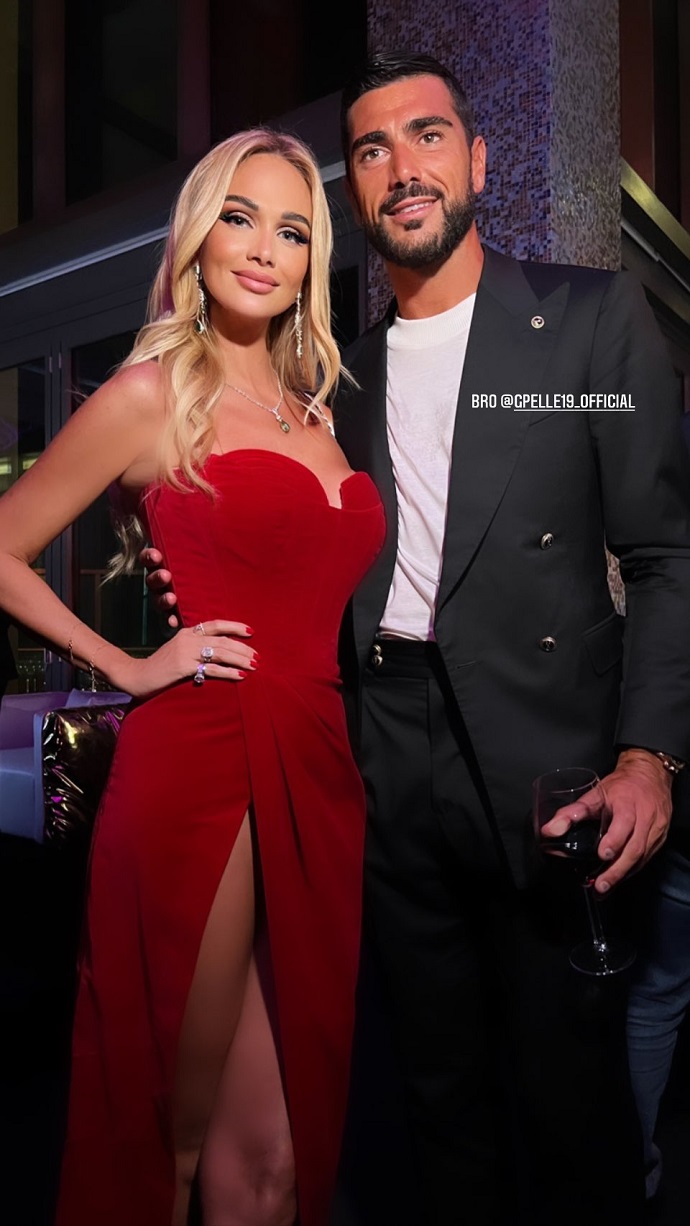 So the day before, wearing a red dress with a slit from the waist, she became the star of the "red carpet".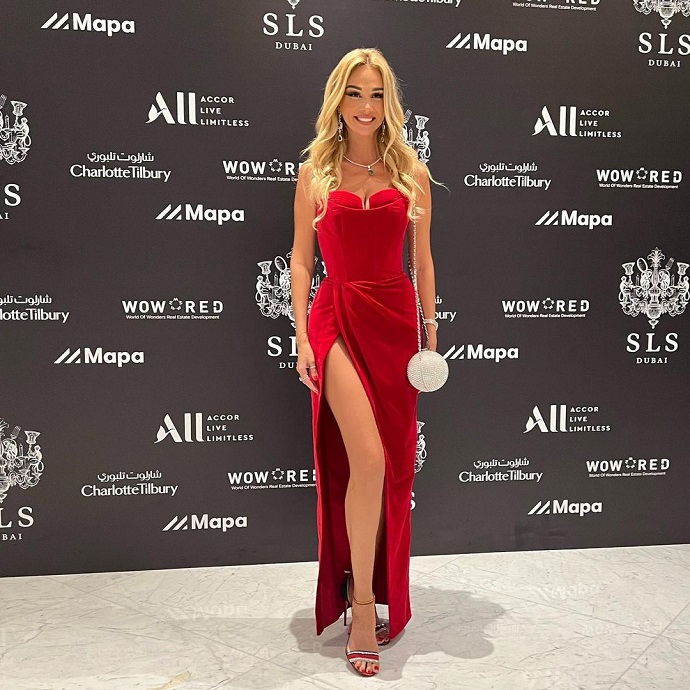 There were, of course, other ladies, including "angel" Sarah Sampaio and Lebanese actress and singer Haifa Wahbi,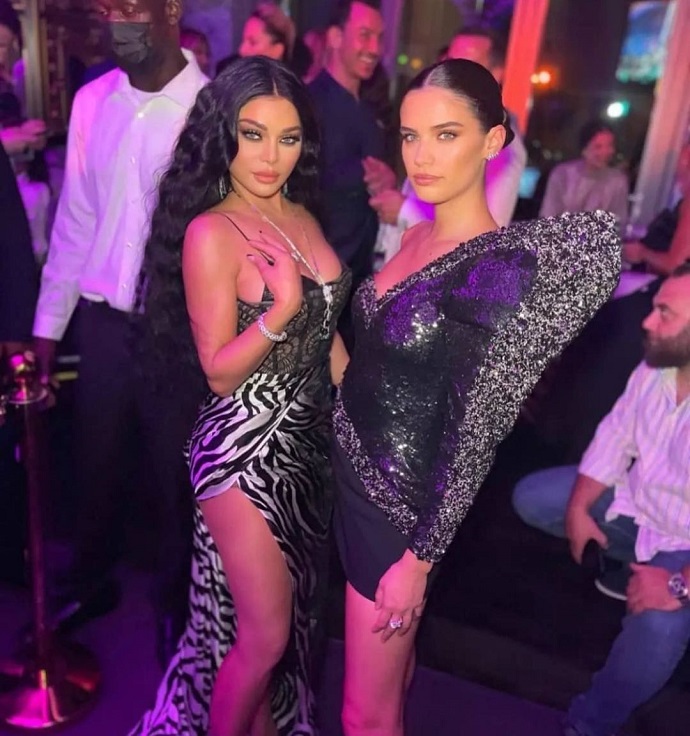 But our Vika was, of course, the coolest. Evaluate the cutter.
By the way, if you want to appreciate the dress and the whole image of Victoria Lopyreva in a red dress, you can do it here …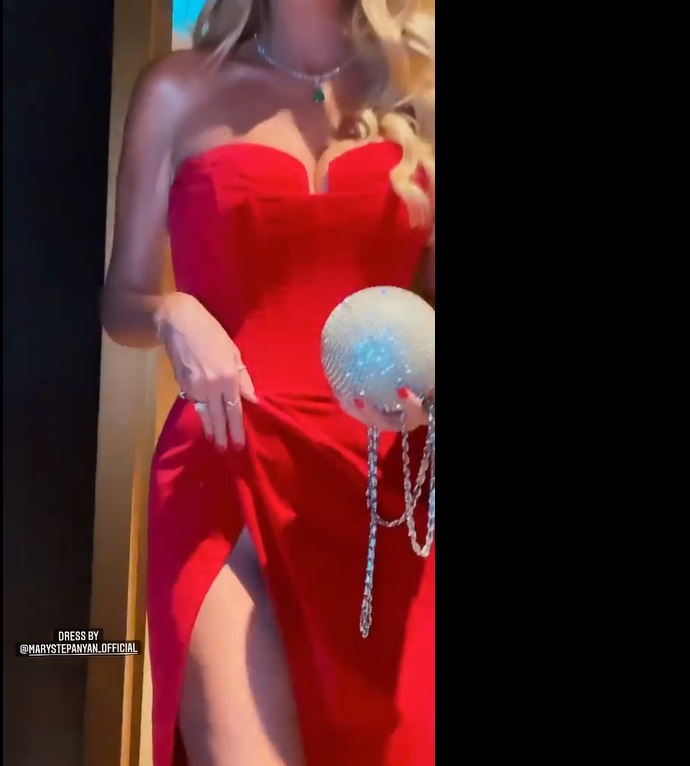 Article Categories:
Show Business