Victoria Daineko again began to criticize her ex-husband Dmitry Kleiman. Earlier, she even declared to the whole country that the drummer tyrannized her and is a real abuser.
The public was outraged by such words, because if you look at the joint photos of the former spouses, it immediately becomes clear that it was the singer who was the abuser in these relations.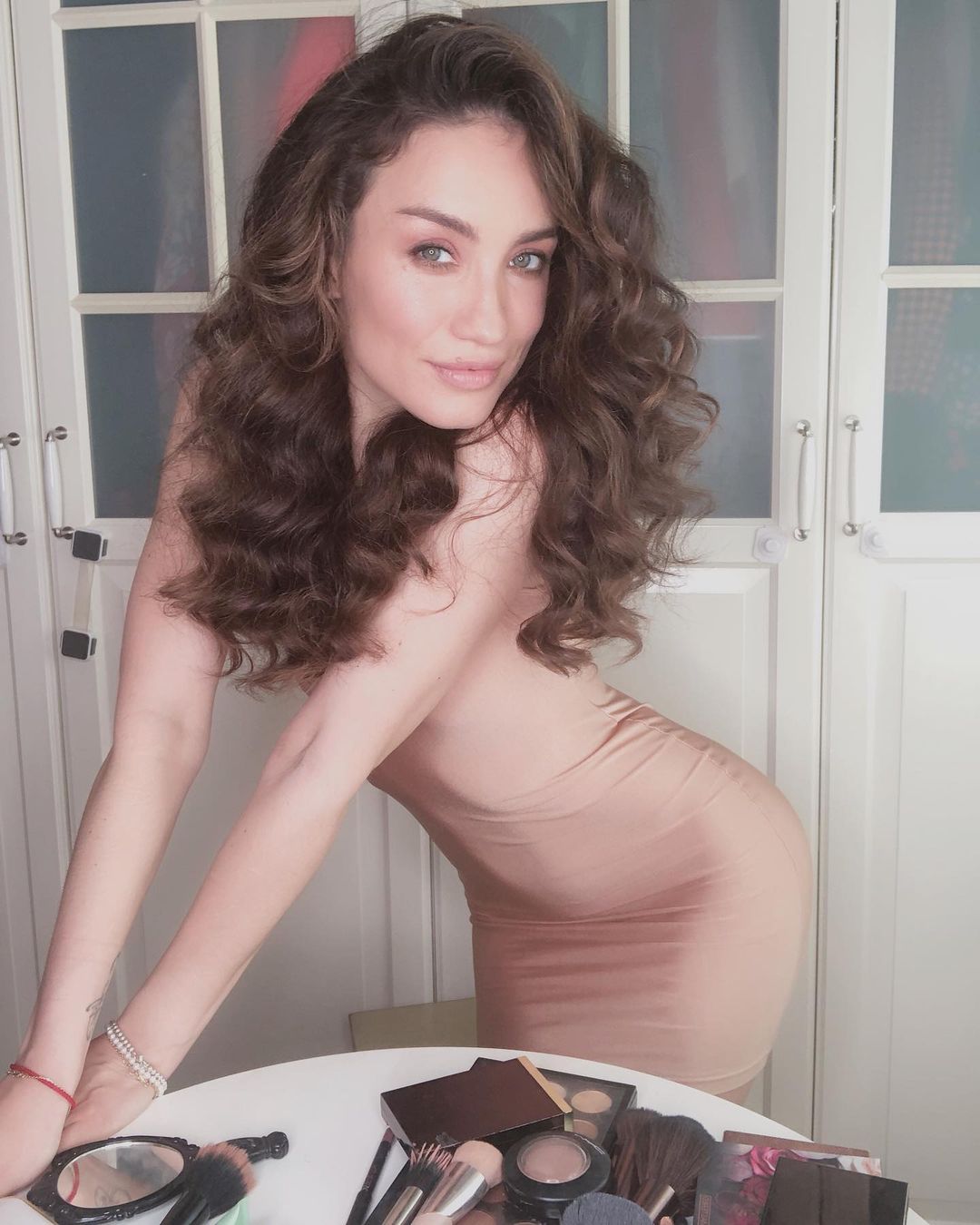 Now Kleiman is quite happy, he married again and became a father. Vika is experiencing difficulties in relationships with men, he himself admitted that. Apparently, she is angry with the fact that the former is happy, and decided to pull him again.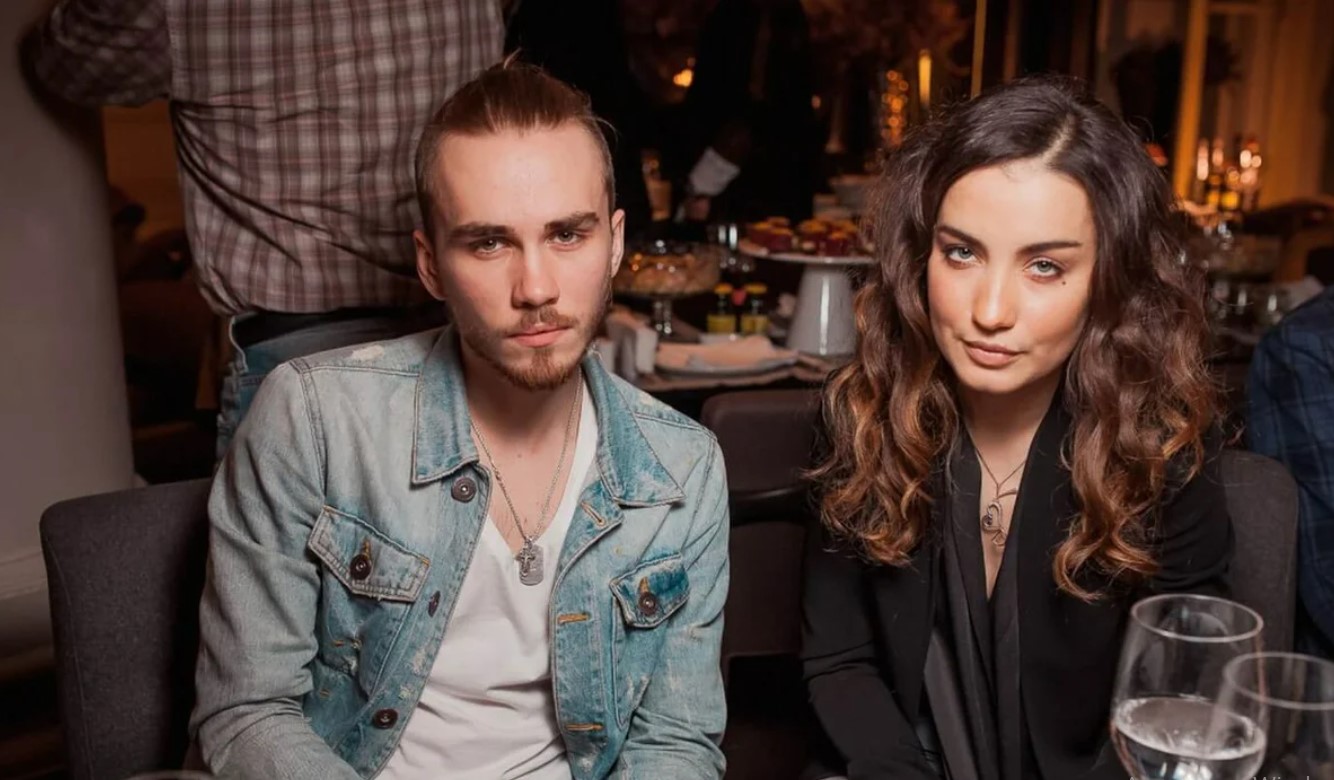 Daineko said that Dmitry cannot be called a good father. She began to complain to Alla Dovlatova: "It's difficult for me to have a personal life as a single mother. My ex-husband has been happily married for a long time. His son was born. He does not spend time with the child. He has a lot of free time for everything: dating, going to the movies."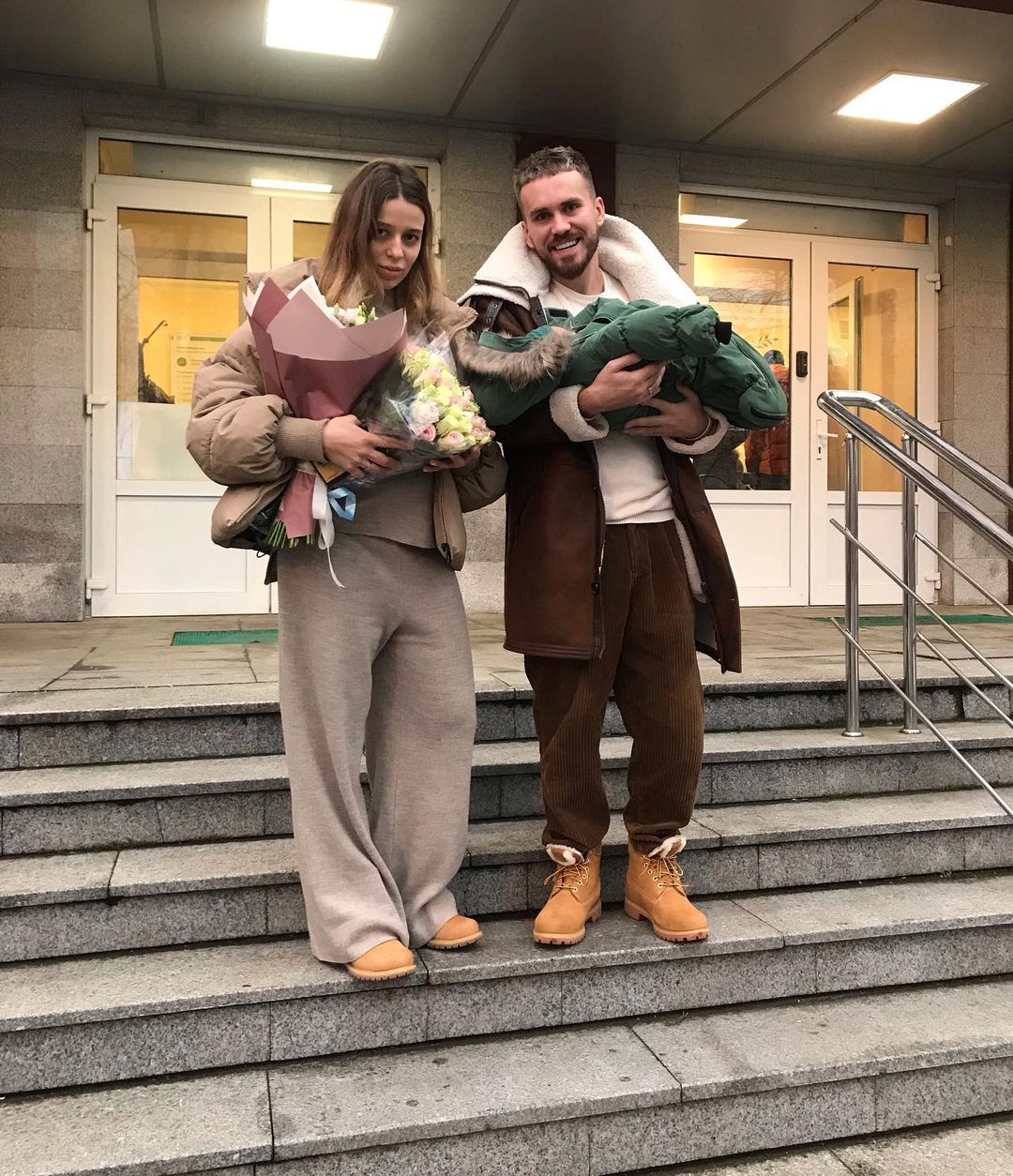 The performer explained how difficult it was for her: "To call a bunch of people who should come, to agree with the child. This is a serious task. Especially if you are an artist. And your schedule isn't great. Someday I will get married and talk about a happy life, but not today."
Victoria thereby made it clear that she was simply jealous of Kleiman. After all, he managed to establish a personal life, but she did not.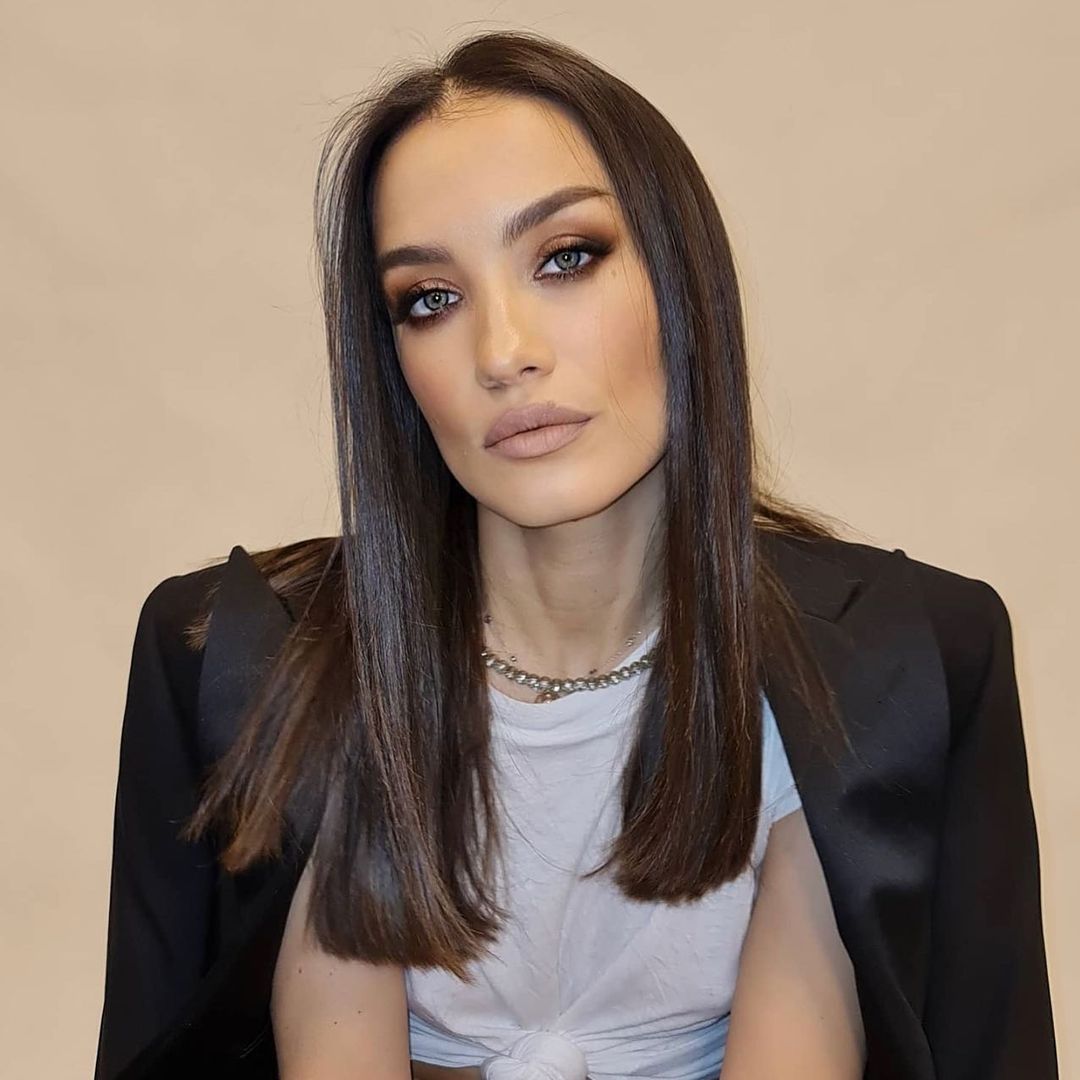 Article Categories:
Show Business