Until recently, Victoria Bonya shouted to the whole country that the covid vaccine was evil and she would never get herself vaccinated in her life. Now she has to look for excuses in front of the public and explain why she did it after all.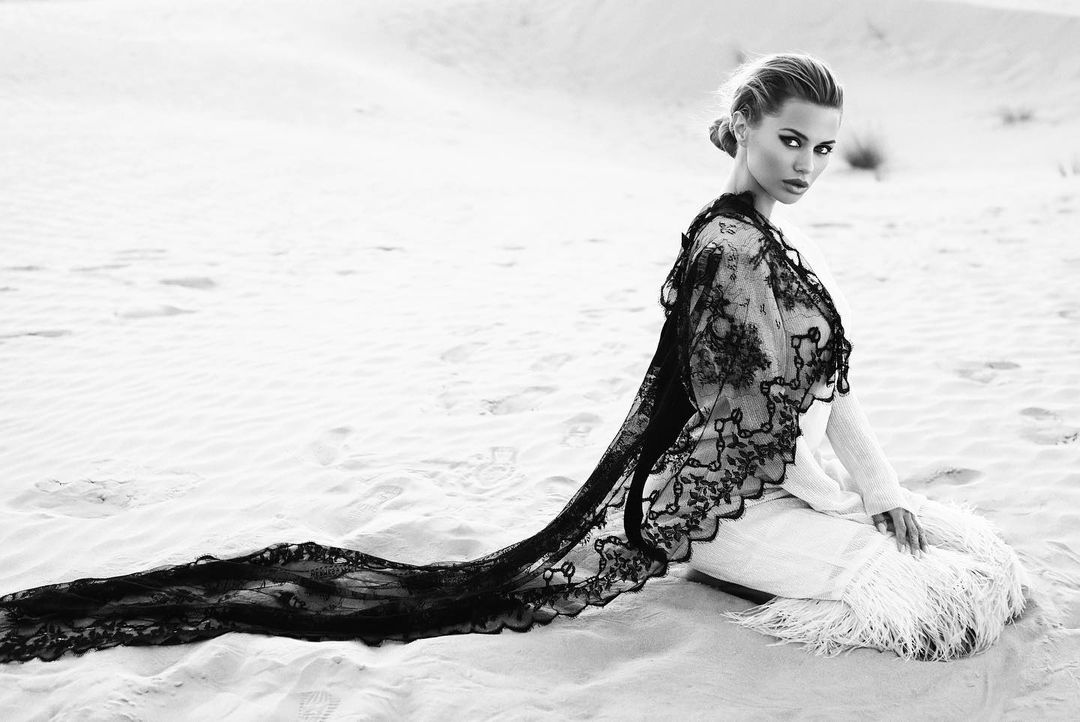 The TV presenter explained that she did not want to do this, but had to: "In Europe, it is strictly with this, not only because of travel, but also at work." Then she added: "Remember one thing, I am not against vaccinations! It should be everyone's CHOICE! I am against compulsory medicine. "
Bonya previously published posts where she asked people not to vaccinate. She suggested that one of the foreign vaccines could cause infertility in women. Victoria did not rule out that the entrepreneur and Microsoft founder Bill Gates allegedly wants to chip the Earth's population in this way.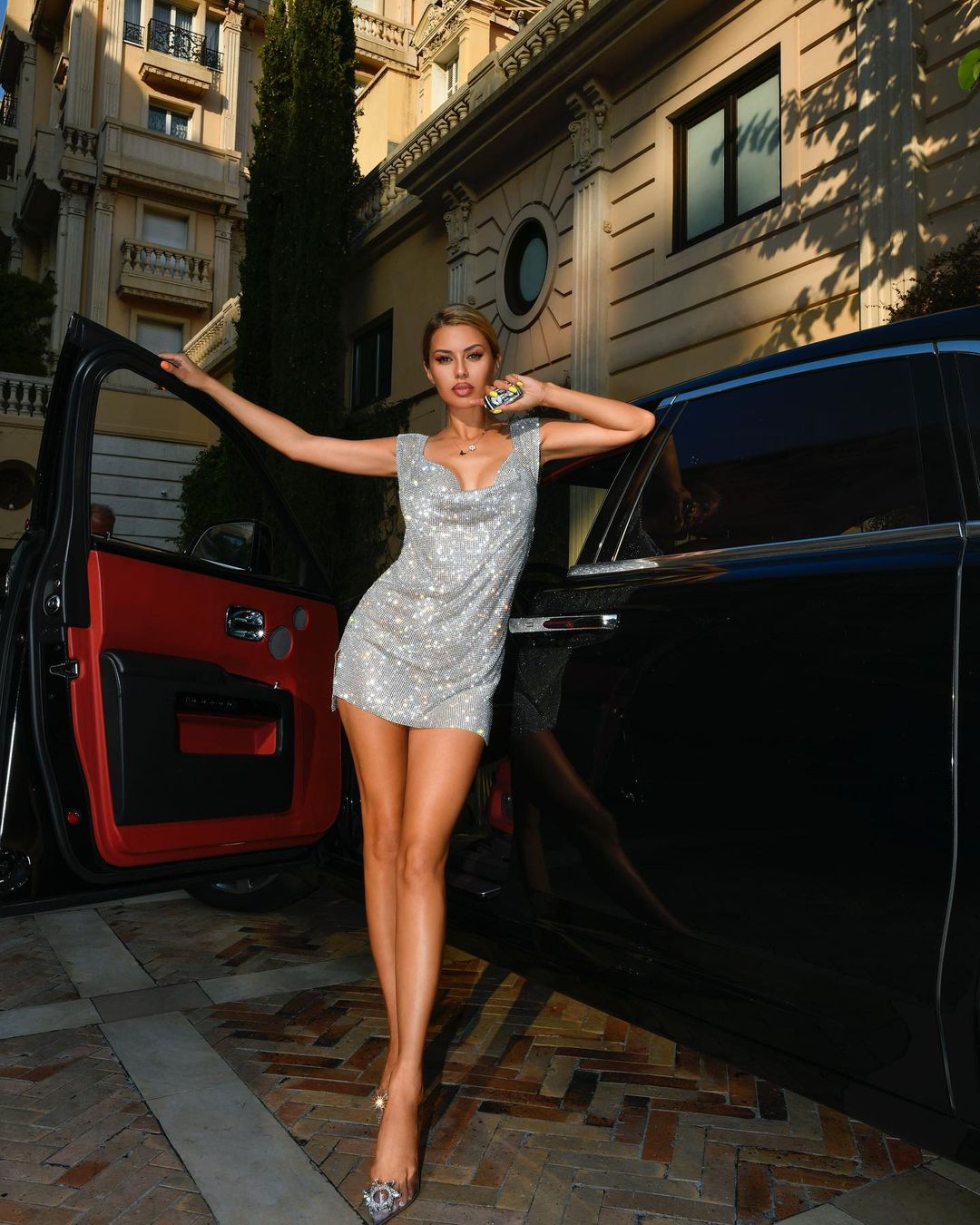 Article Categories:
Show Business