Less than a week later, Bonya changed her image and appeared in front of the public with pink braids. Then Victoria was bombarded with messages of criticism. Many people compared Bonya to juvenile tick-tokers. However, the star only laughed and answered them.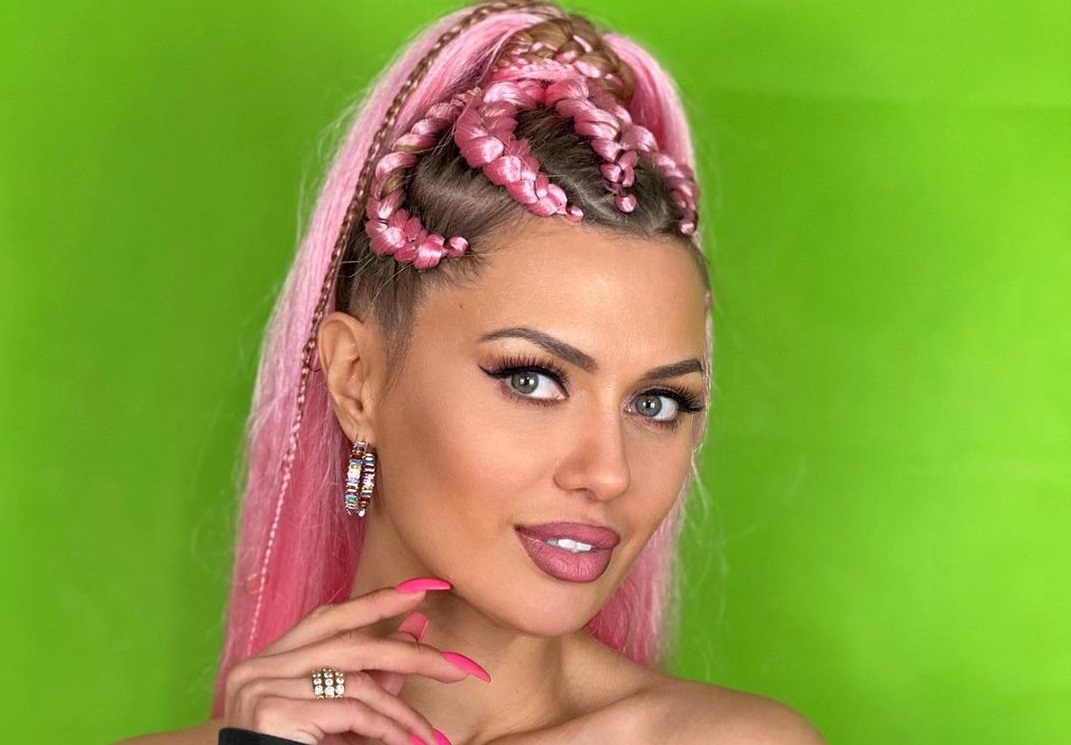 "Grandma! They shouted … where are you in pink … If you are going to lie down and die in your 40s, then I am going to conquer Space and Everest in my old age. And you can grow old according to the canons of your standards!" two days ago Bonya.
One could applaud for such independence from other people's opinions. But, alas, too many hats "came" to the 41-year-old star. Today Bonya unraveled her braids and showed off her afro hairstyle. At the same time, she again noted that she was not afraid of experiments. Or she tried to instill this in herself and others: "Do not be afraid of yourself and your desires." Recall that only two days have passed since the moment of her grandiose reincarnation.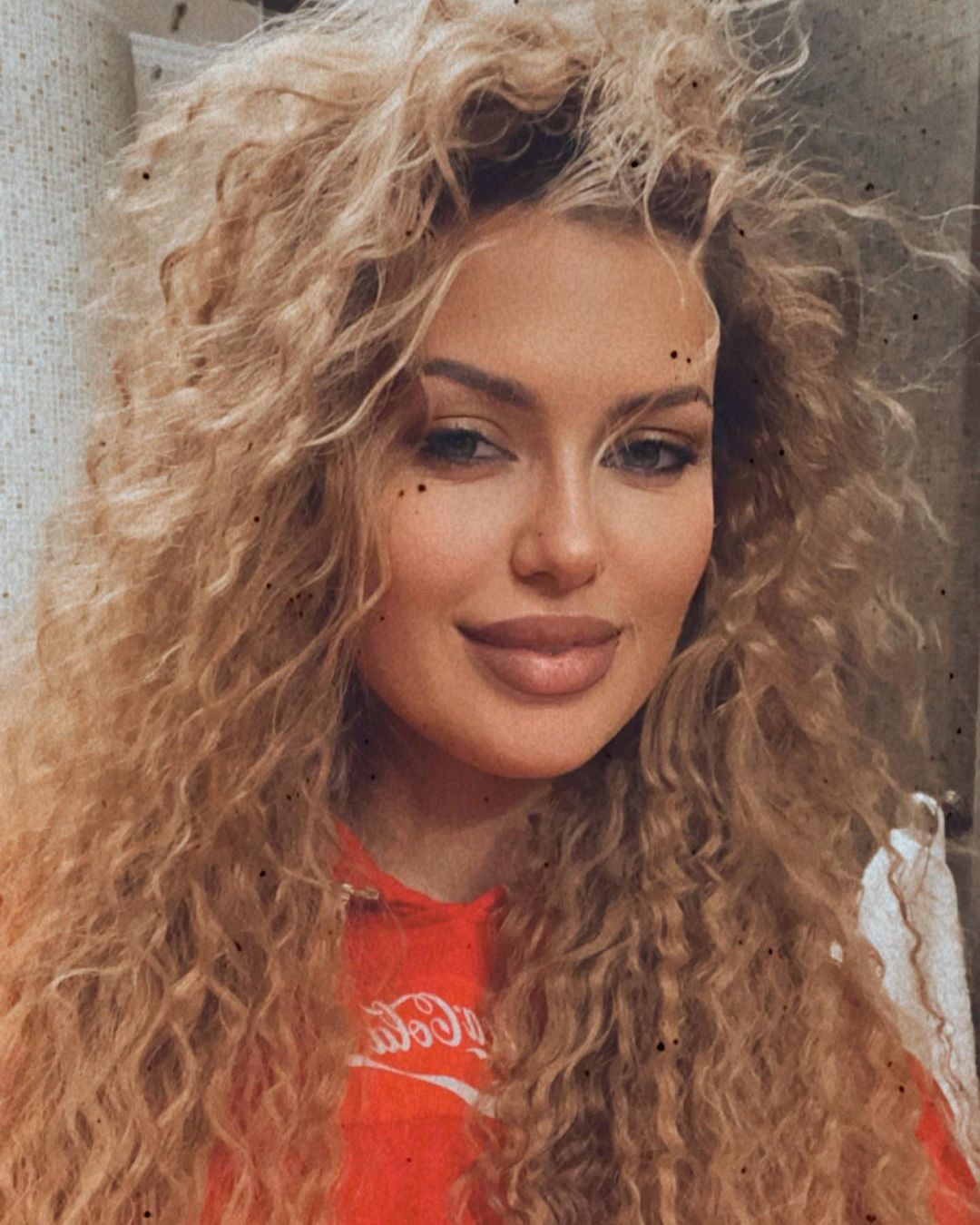 Article Categories:
Show Business