Victoria Bonya was invited to take part in the "Stars in Africa" ​​show, where celebrities must try and survive in the wild in order to reach the final. Other stars also became heroes: Anna Khilkevich, Mitya Fomin, Stas Yarushin and Svetlana Permyakova.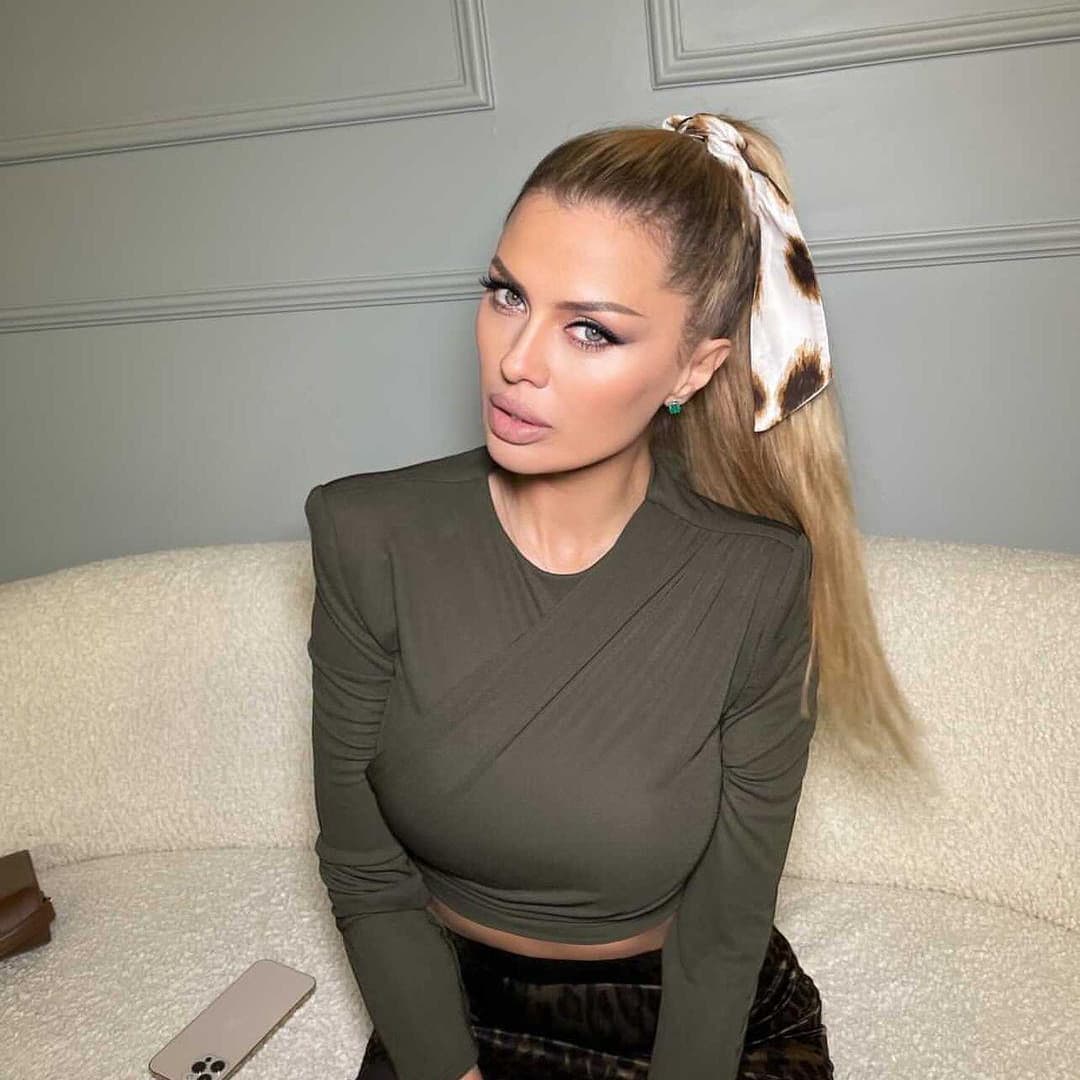 Bonya herself, apparently, decided to demonstrate her character and began to implement her plans on the very first day of filming. Vika made a scandal because she was not given food when it should be. And they feed there only after the successful completion of the task.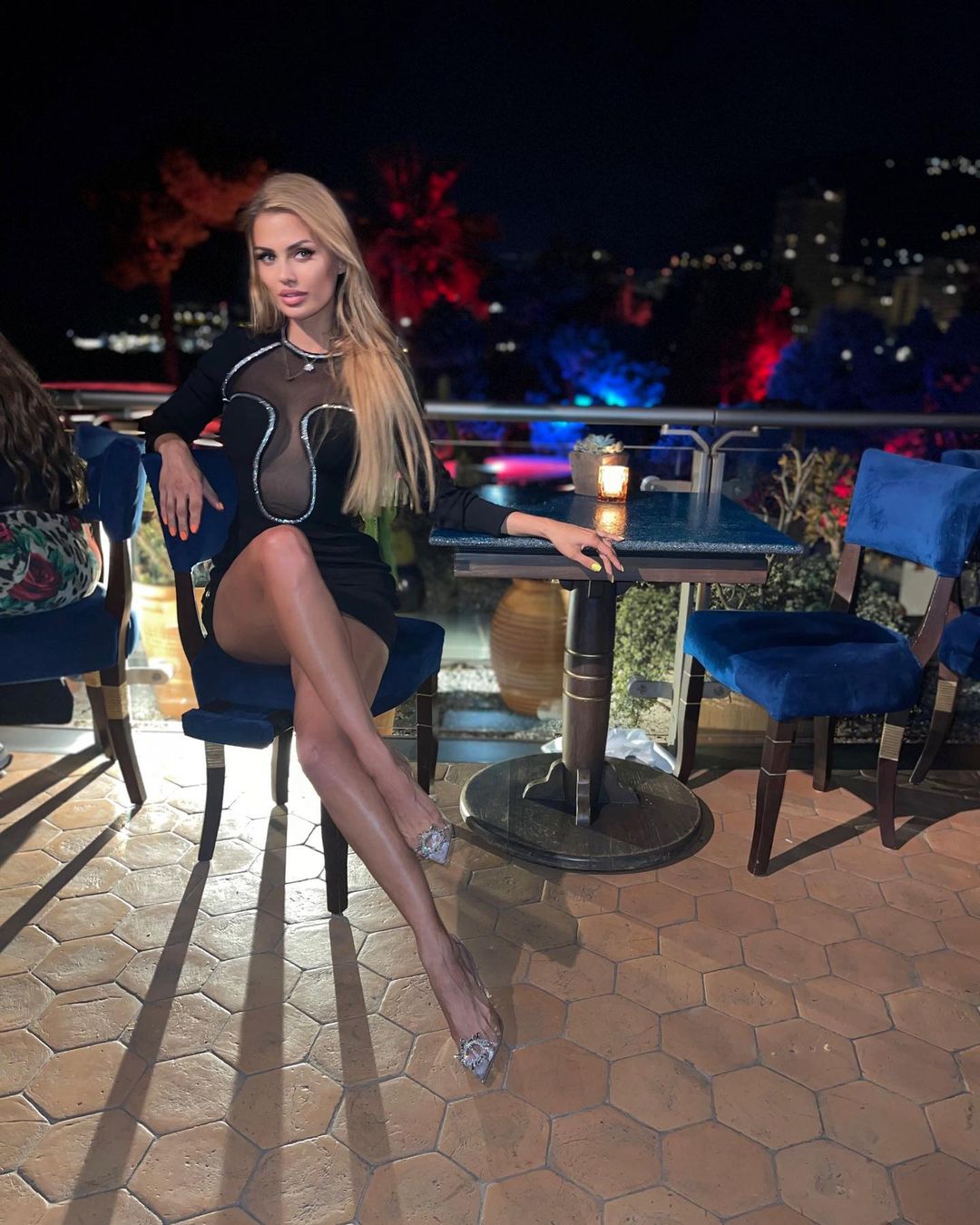 In addition, the model accused the organizers and participants of the show that there was real chaos on the project. After the hysterics, they still gave her something to eat, but the girl was not satisfied with the portion. The hosts, Mikhail Galustyan and Olga Buzova, tried to calm her down, and, fortunately, they succeeded.
By the way, recently it became known that Victoria's ex-husband, Alex Smerfit, took their common daughter Angelina from her.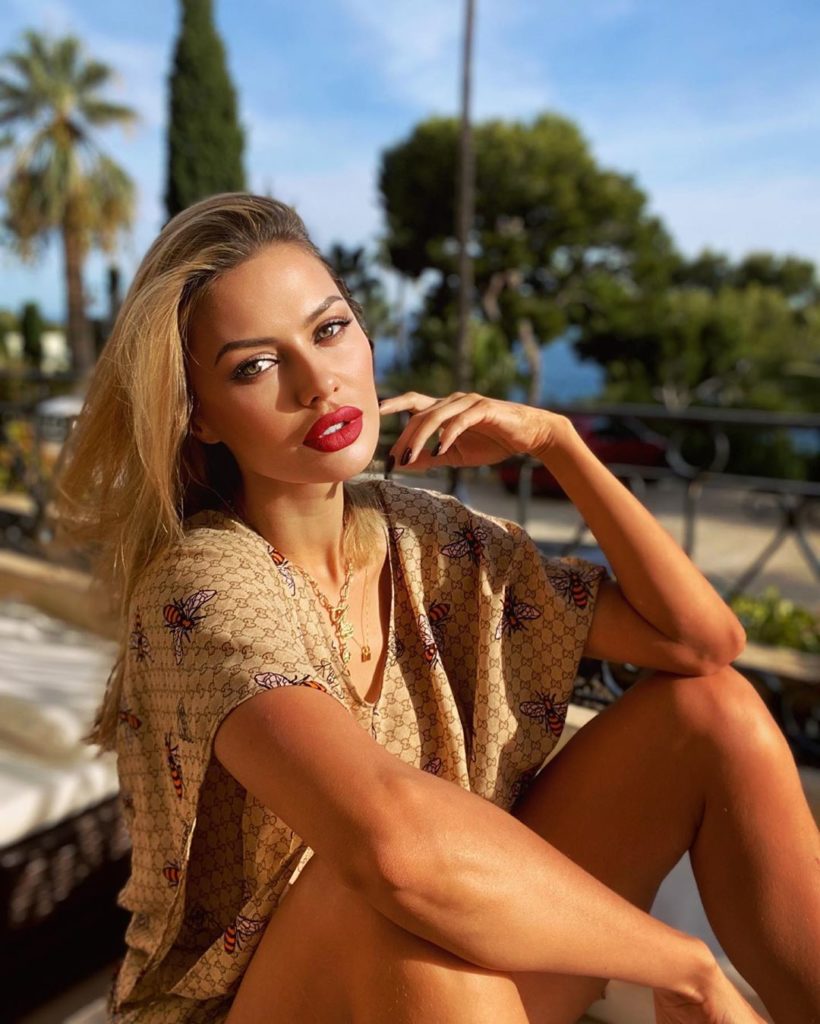 Article Categories:
Show Business