In fact, it is very problematic to understand whether Victoria Boni now has a relationship with a man or not.
She, like many women, may well come up with a man for herself, so that no one suddenly says that no one needs them.
Judge for yourself, just recently Vika called Kurban Omarov, trying to find out how his ex-wife Ksenia Borodina got so many subscribers on the TG channel. At the same time, she actively flirted with Kurban, assuring that she was a free person and they could have beautiful children.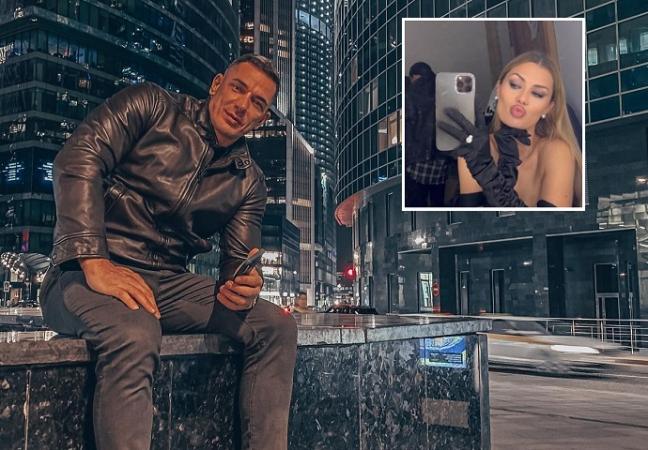 And the day before, a certain glossy magazine came out with her interview, and there, when asked if she had a man, Vika evasively replied that she did not like to comment on her life.
But already on her page on the social network she says that it was her man who helped to choose a photo for the cover of that same magazine.
"In secret, there should have been a completely different photo on the cover. But when my boyfriend saw that photo, he insisted that it be replaced with another one. Together with him, we went through different options for a long time and eventually settled on this picture together, "wrote Vika.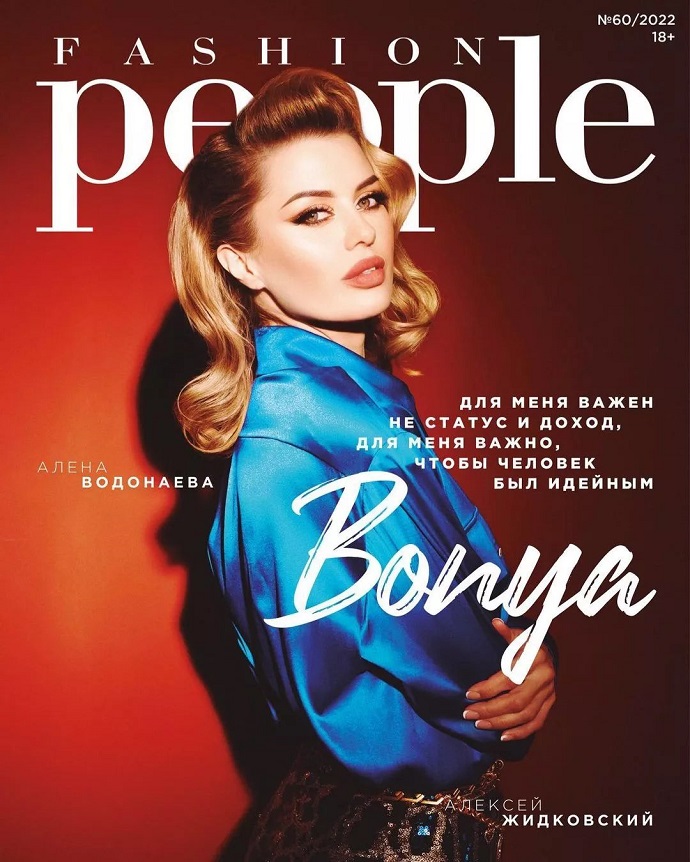 It means that there is still a man, but she did not want to talk about his existence in an interview.
As for the photos, we saw those that were included in the magazine. There was nothing to embarrass the man. It's not Playboy.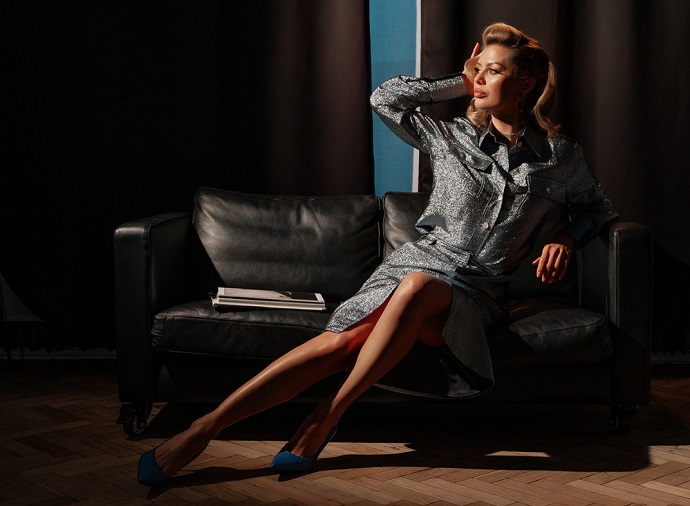 Article Categories:
Show Business