The former participant of "Dom-2" shares with fans almost all the details of life. Today she showed in Stories several photos from her first professional photo session in her life. In the pictures, according to Boni, she is about 18 years old.
"It was my first professional photo session. To be honest, at that moment I felt absolutely incredible. There was no feeling that I was not able to do something, because it was part of my character," the businesswoman admitted.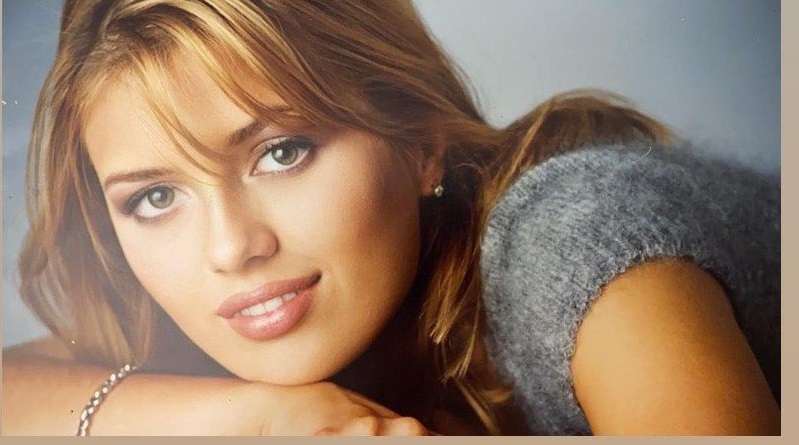 Victoria shared that at that time, the presented footage seemed great to her.
"Then these photos seemed beautiful to me … such a childish naivety in my eyes. But over time, when you get experience and more and more you understand how to beat the outfit, mood, image, hairdo and even a manicure, the overall image and image are like a puzzle." – Bonya said, and noted that if at that time she had sufficient knowledge of photography and shooting secrets, then the result would have been much better.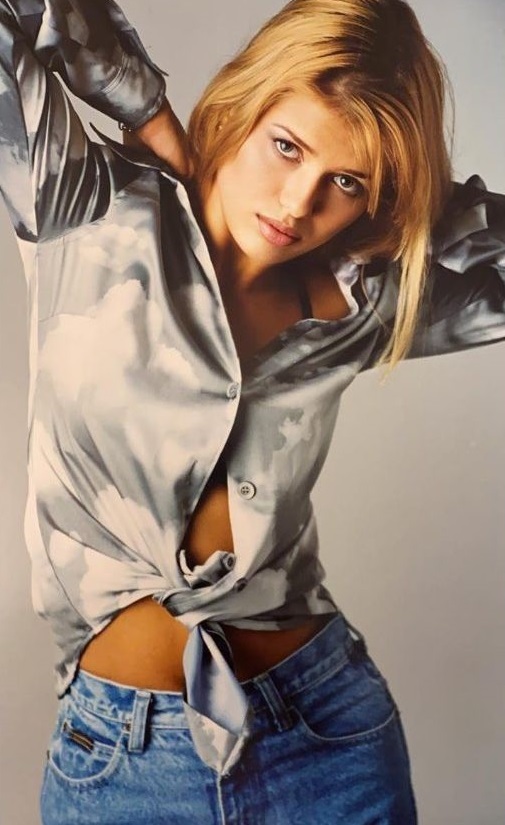 Article Categories:
Show Business