It must be assumed that men who saw such an offer are already interested – can you see everyone?
But it has nothing to do with "leisure". Under this slogan, Bonya decided to restart her lipstick business.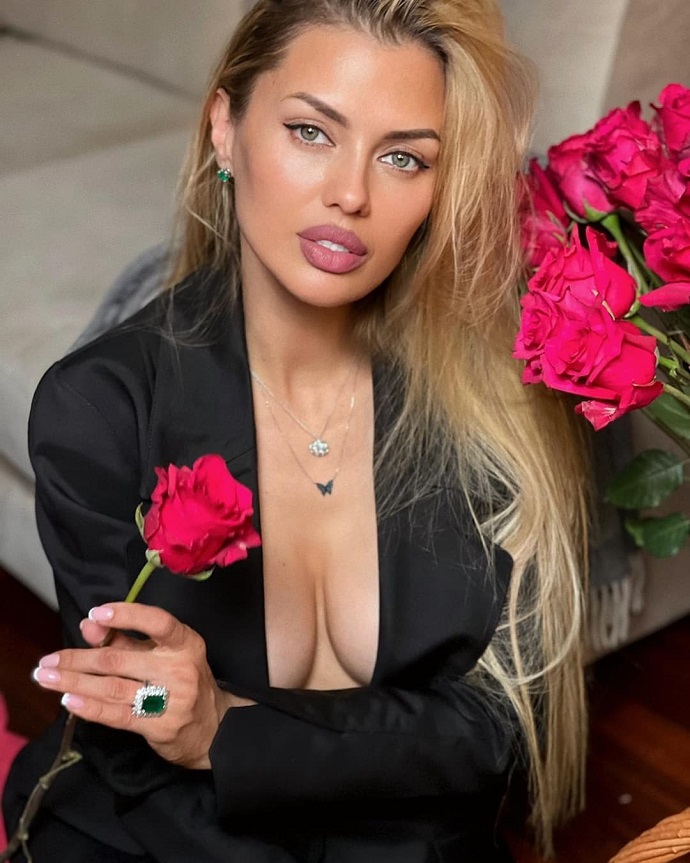 Her last attempt with the promise that "her lipstick will not be imprinted on the clothes and body of a married man" failed miserably, and here is a new proposal – "Sexy. Perfect. Yours! "
This is about the lips, if someone did not understand.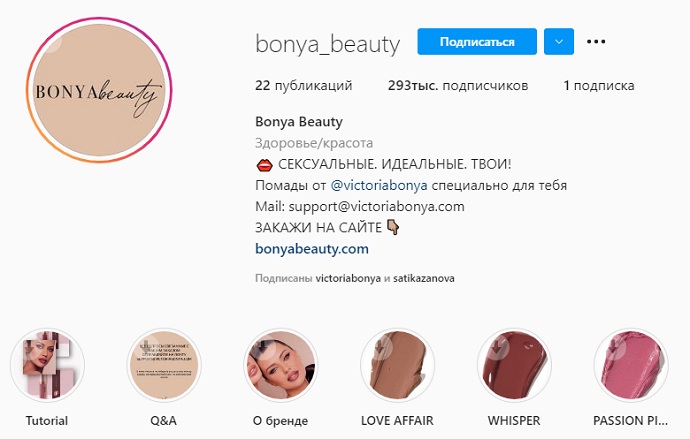 Article Categories:
Show Business