Victoria Bonya admitted that recently schooling for her daughter has been difficult. And not only because of the curriculum, but also because of the behavior of the teachers themselves.
Vika was surprised when Angelina told her about how adults communicate with the girl. For example, a child was yelled at because of a slight delay in class.
"My daughter says that the teacher yells at her when we are late. Now, during Formula 1, we are late for the second or third day in a row. Angelish, I suggest you tell him: "Don't yell at me. Mom and dad don't yell at me, but you yell at me"
– advises 10-year-old daughter Bonya.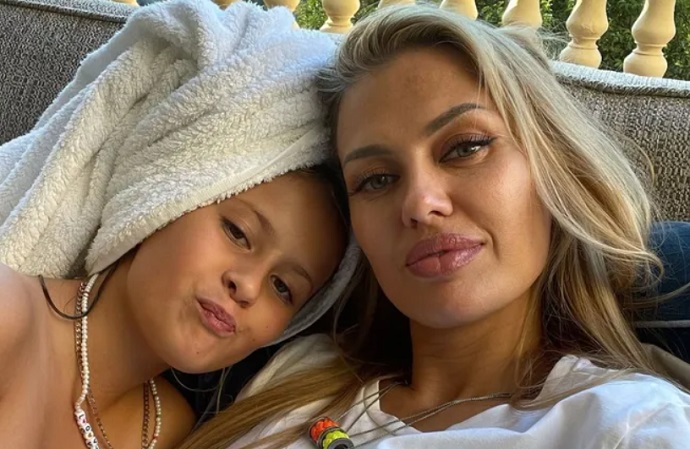 To this, the girl replied that she would be afraid to answer the teacher like that, it simply cannot be done. But Victoria was adamant:
"You can. They take advantage of the fact that you are afraid to say something. I believe that no one should yell at children at school,"
Bonya concluded.
By the way, Vika has been asking Angie's father for a long time to transfer the girl to another school, but so far Alex Smerfit is against it.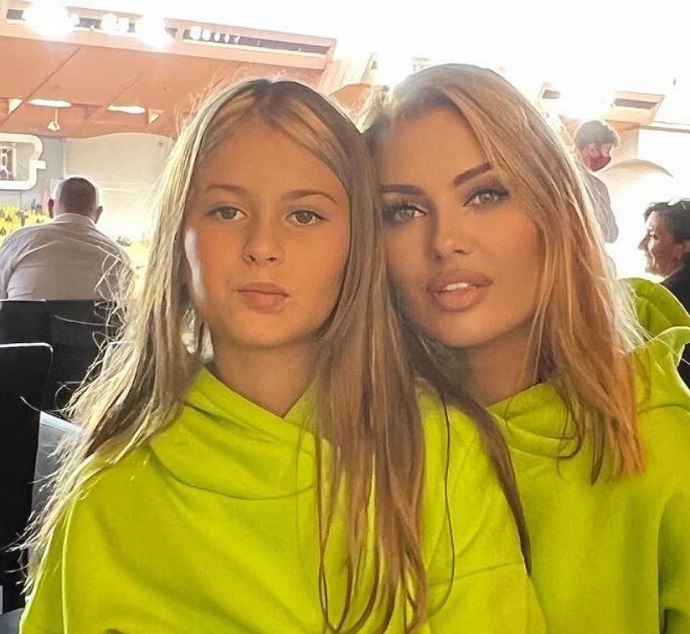 Article Categories:
Show Business