Since Victoria Bonya gained several kilograms, which she herself was very happy about, many noted that the bust of the model had also grown. Of course, Anna Semenovich Vika is far away, but the collection of underwear will obviously have to be updated.
This fact became even more noticeable after the publication of a video in which Bonya poses in a black dress with a slit on the leg made of fabric shimmering in the light.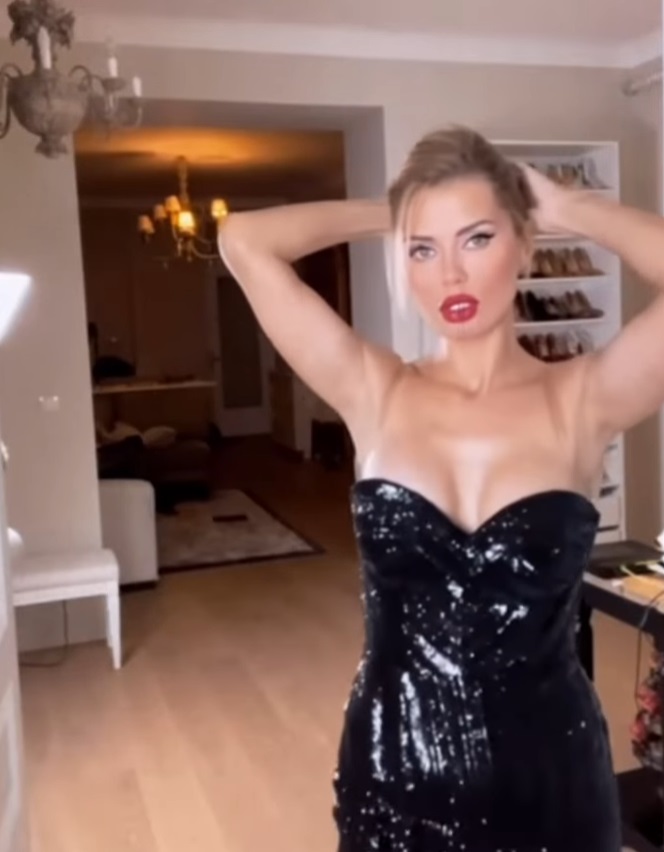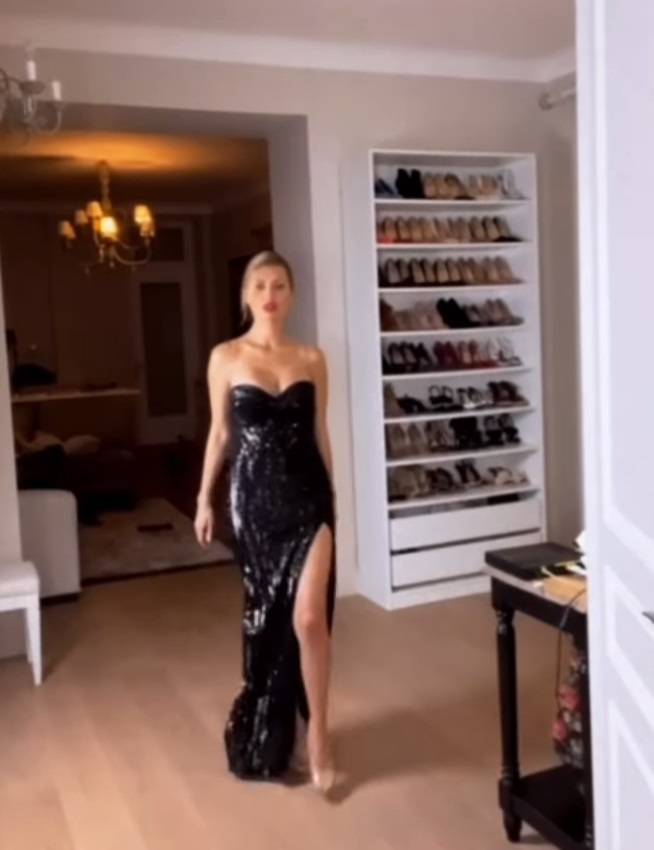 The upper part is supported only by thin silicone straps, creating the effect of a deep neckline. But Victoria's chest, especially when she raises her arms, is about to fall out of the outfit.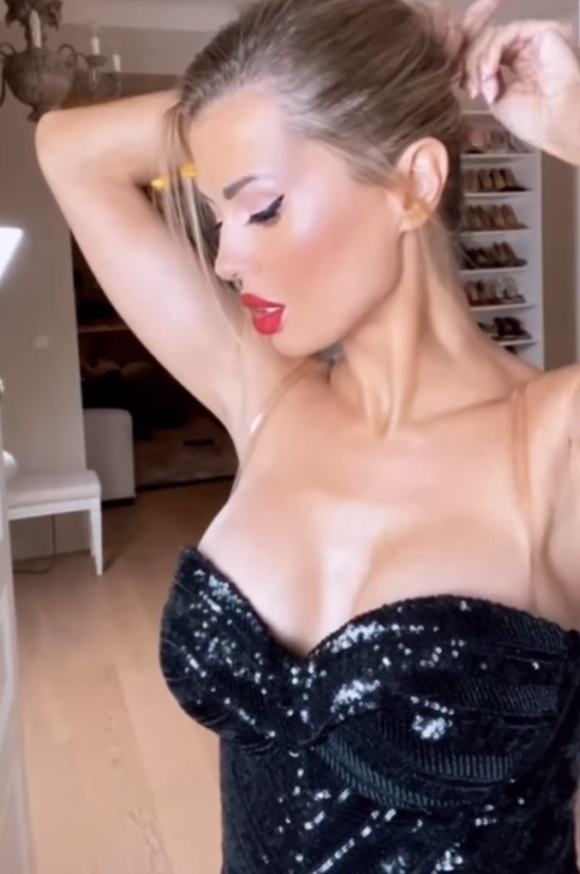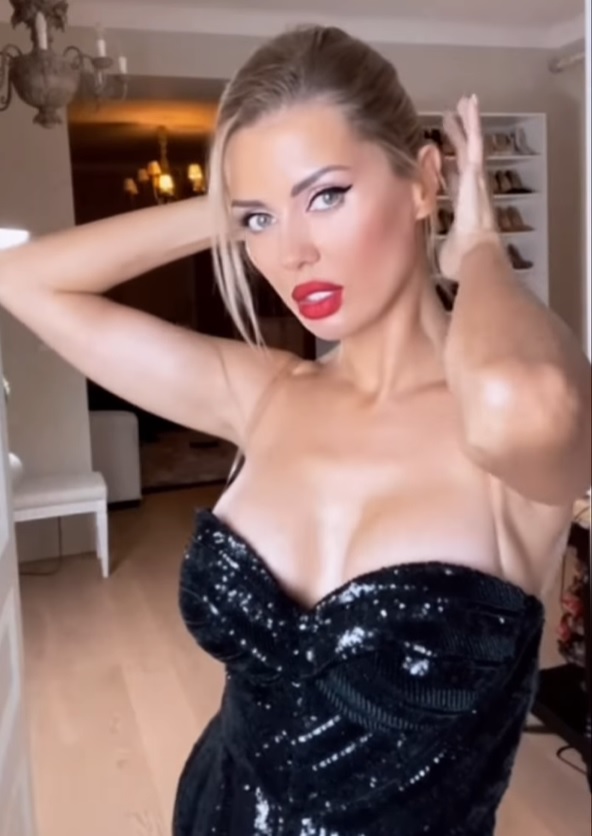 The image of Vika was complemented with bright red lipstick, hair pulled up and graceful sandals. We suggest you evaluate this image in detail below.
Article Categories:
Show Business