Today it became known about the strange death of billionaire Alexander Subbotin. The man died in the basement of the shaman's house from Mytishchi. All the circumstances of the incident, as well as the legality of the activities of this healer, will now be investigated by the investigation.
Well, at this time, Victoria Bonya decided to show off her mind, urging people not to use the services of Mytishchi sorcerers, but to come to her, to Europe, and she organizes a tour for the client to a real shaman working under a license.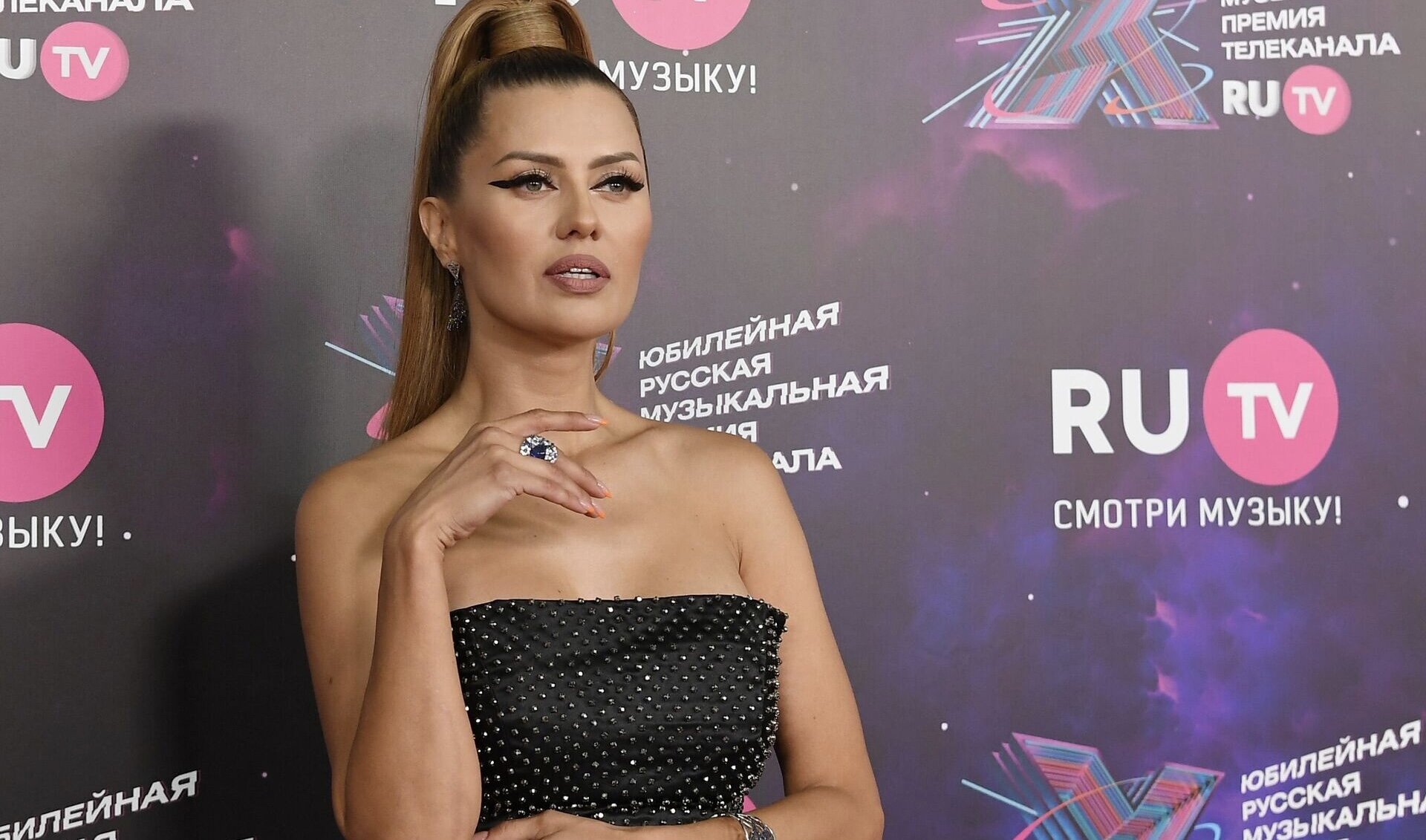 "Therefore, in order not to die somewhere in Mytishchi with pseudo-shamans, I organize retreats with real shamans who will not poison you. Next time, fly to me in Europe, where it passes legally through the association and without violating the law, "said the ex-member of Dom-2.
Vika also admitted that she herself, allegedly, has been referring to such "doctors" for 12 years. Meanwhile, it turned out that the drunken Subbotin became ill after frog poison, which the connoisseur dropped onto his open wound. But if the deceased was sober and kept a diet before the "rite", then, according to Boni's authoritative opinion, everything would have gone smoothly.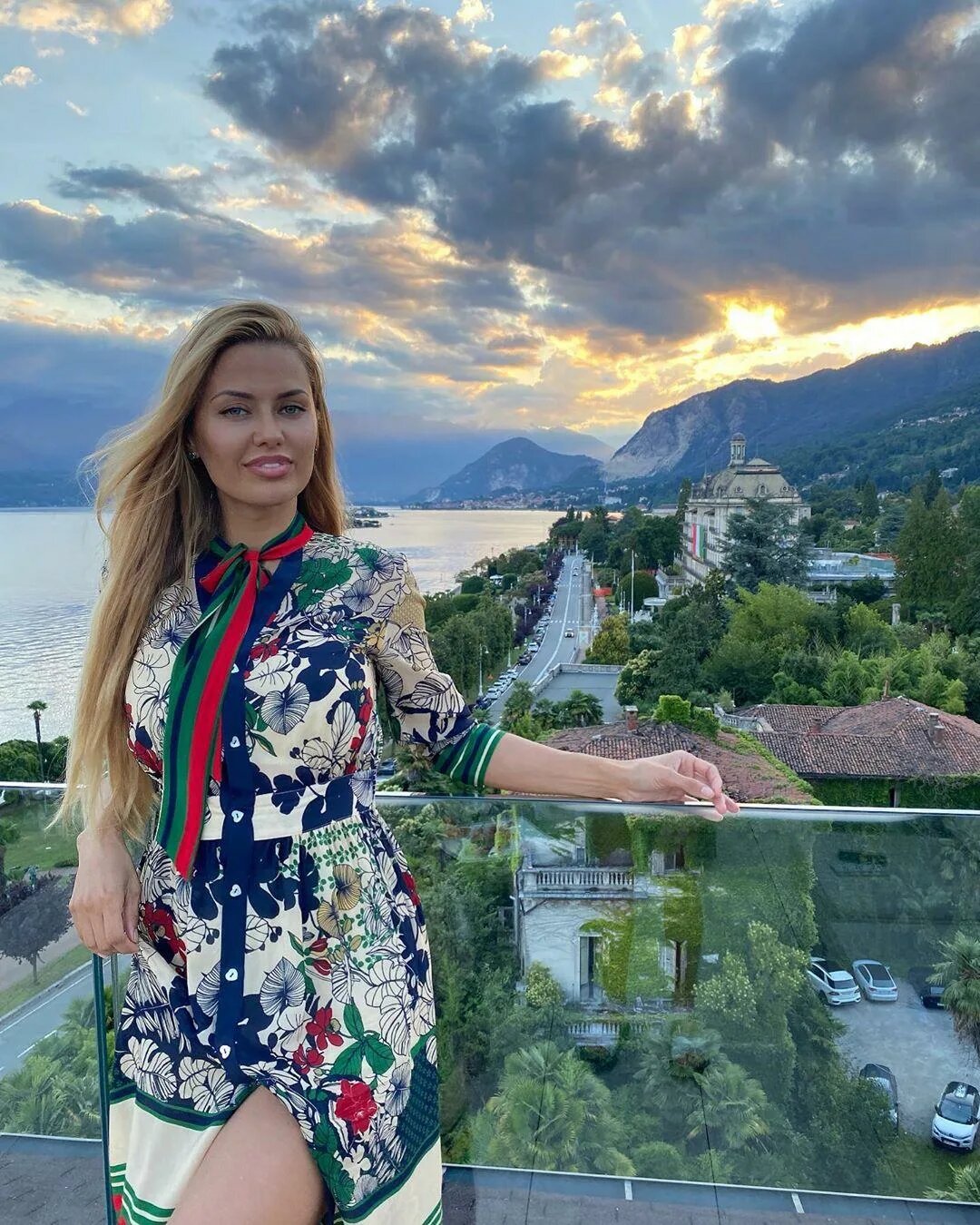 Article Categories:
Show Business