In the new pictures published on Instagram, Victoria Bonya poses in such a way that it seems that her breasts are about to be completely exposed. Bon is wearing only a black jacket with a neckline, worn over a naked body.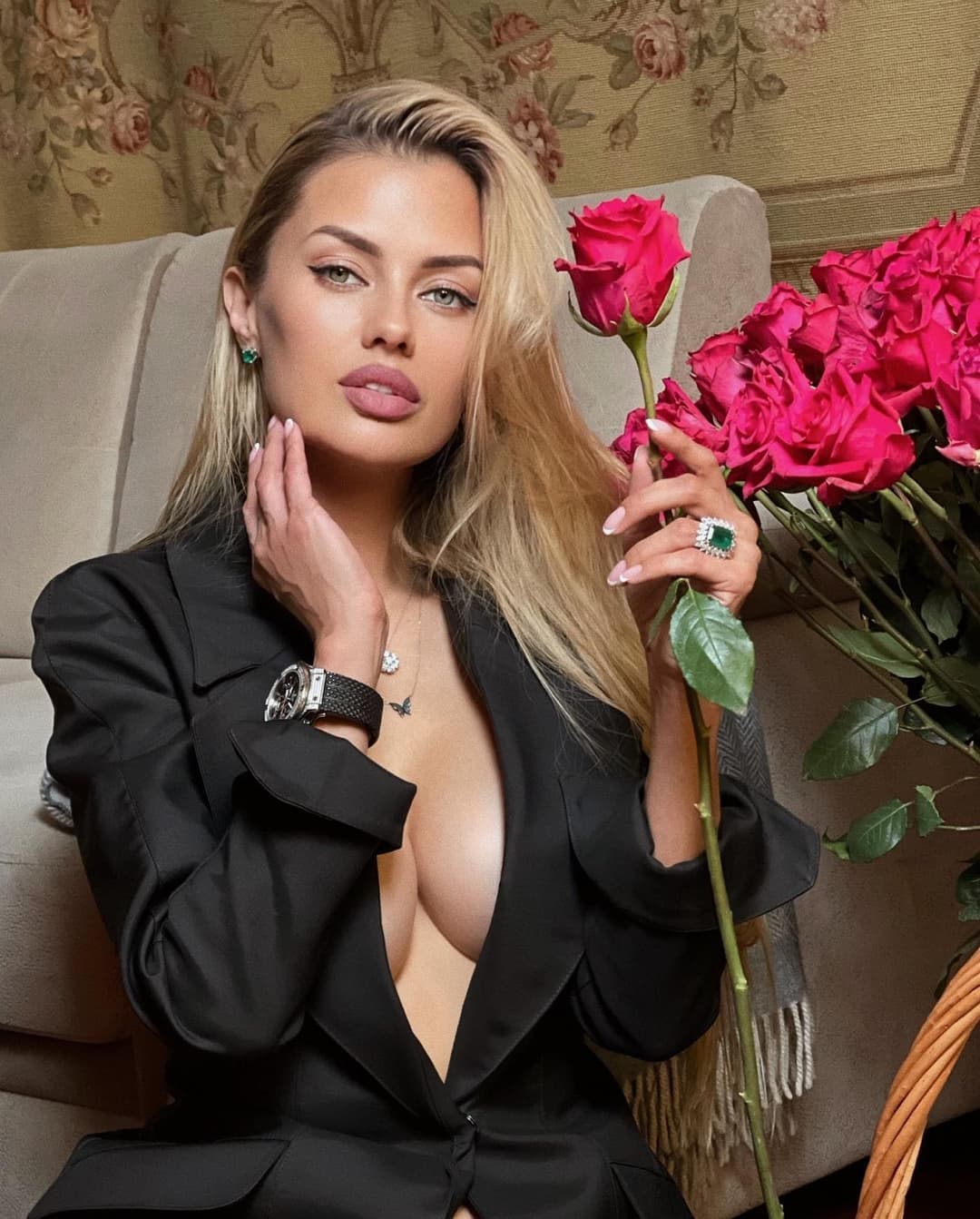 The entourage of the frames is added by large bouquets of roses, on which the initials B and B are marked in white. "My weakness. I love flowers very much," Bonya briefly signed the pictures.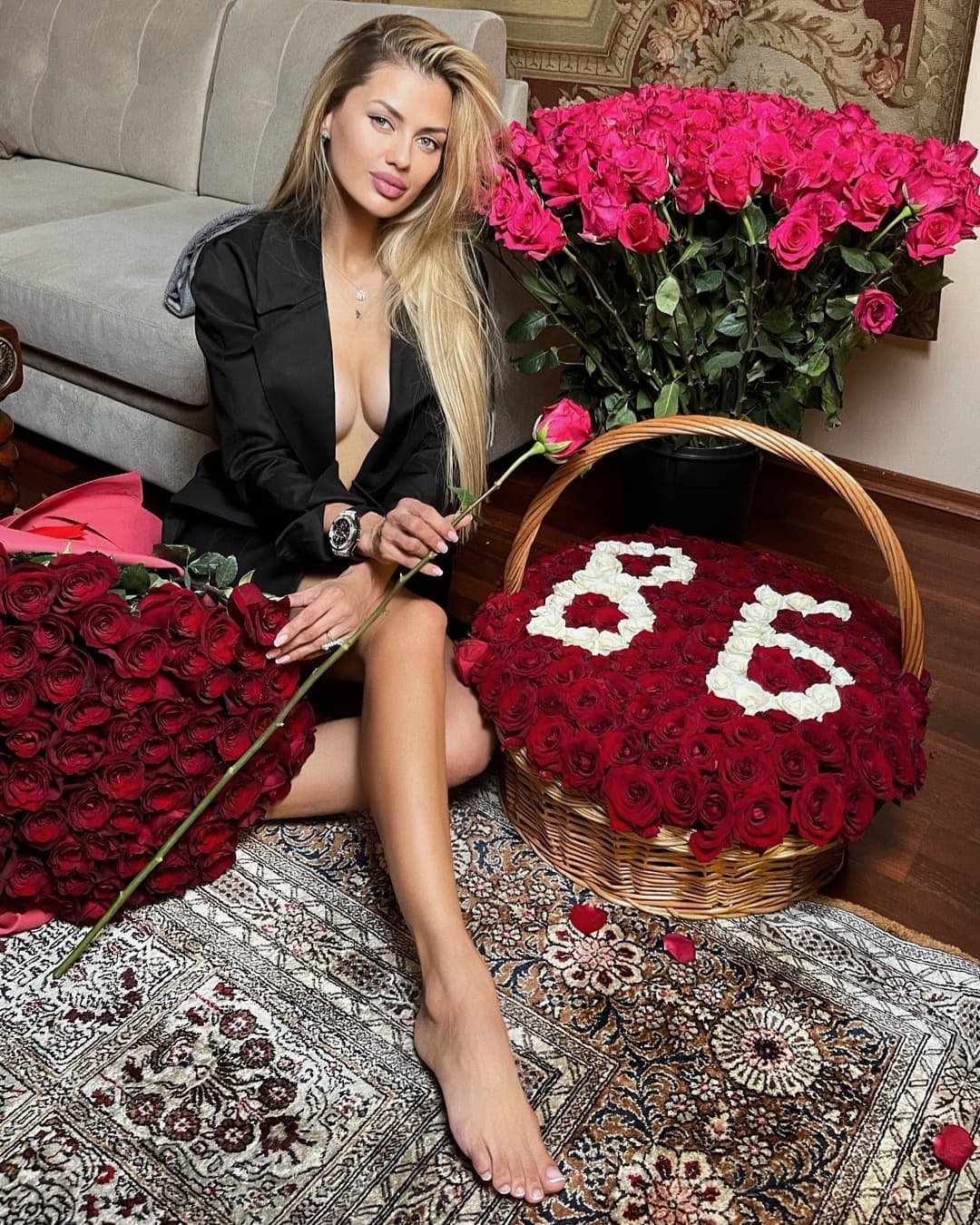 It is worth noting that the photographs were taken within the walls of Boni's apartment. And given that daughter Angelina is now visiting her dad, I wonder who filmed Victoria in such a spicy form.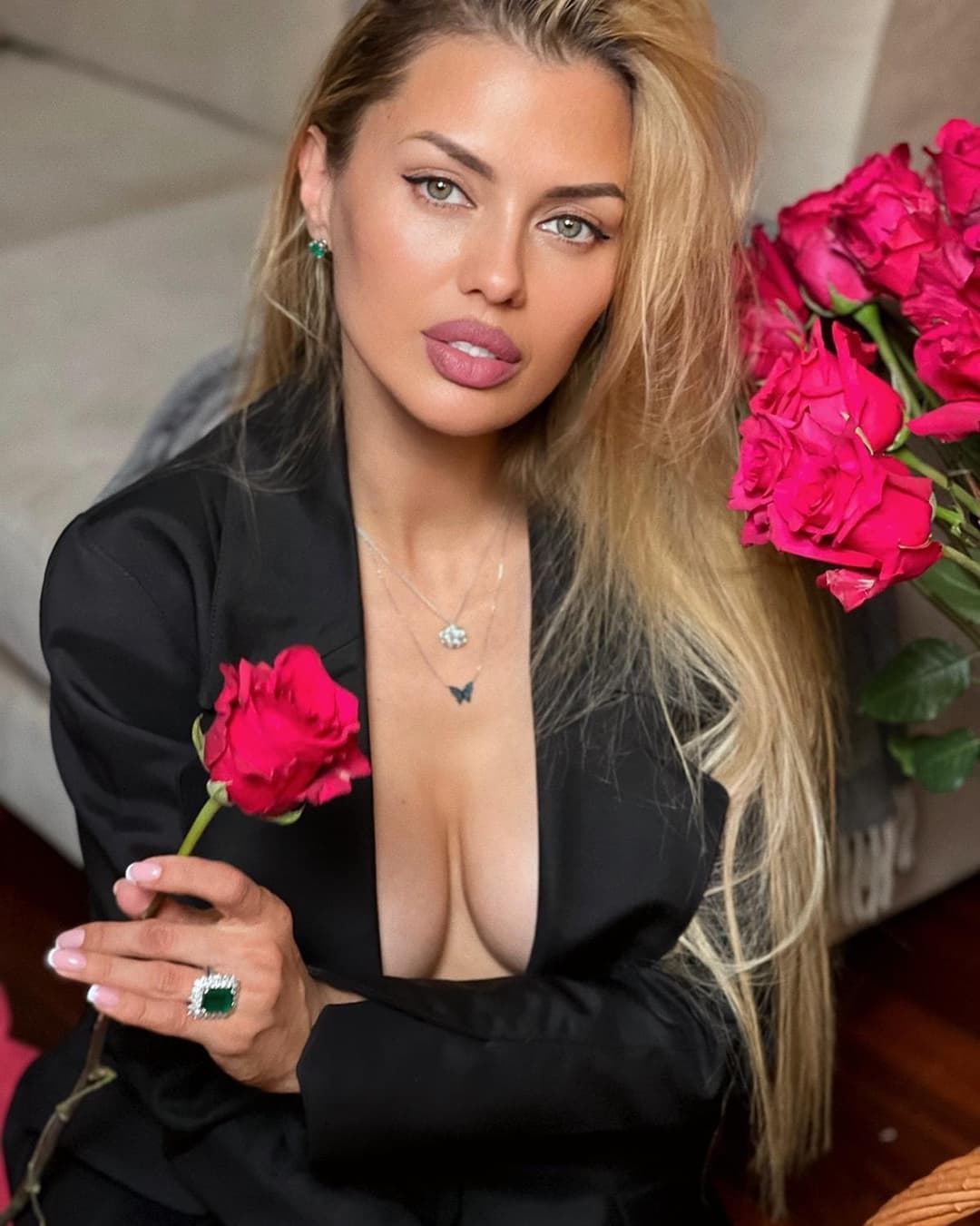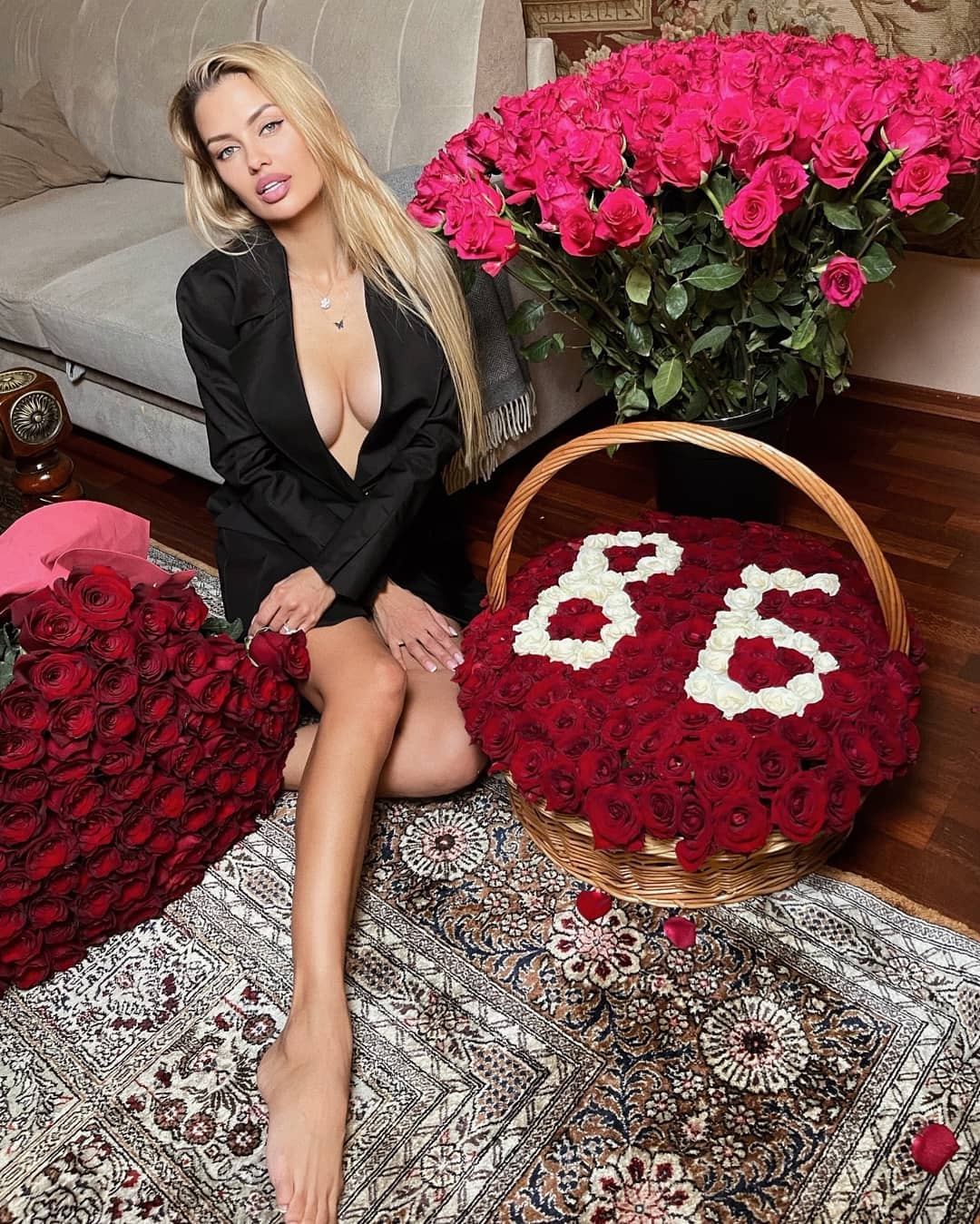 Article Categories:
Show Business