TV presenter Victoria Bonya demonstrated a very strange procedure on the network. She is lying on her stomach, and some man is hitting her body with a hammer. The celebrity lies and silently suffers beatings, from which she literally shakes her up.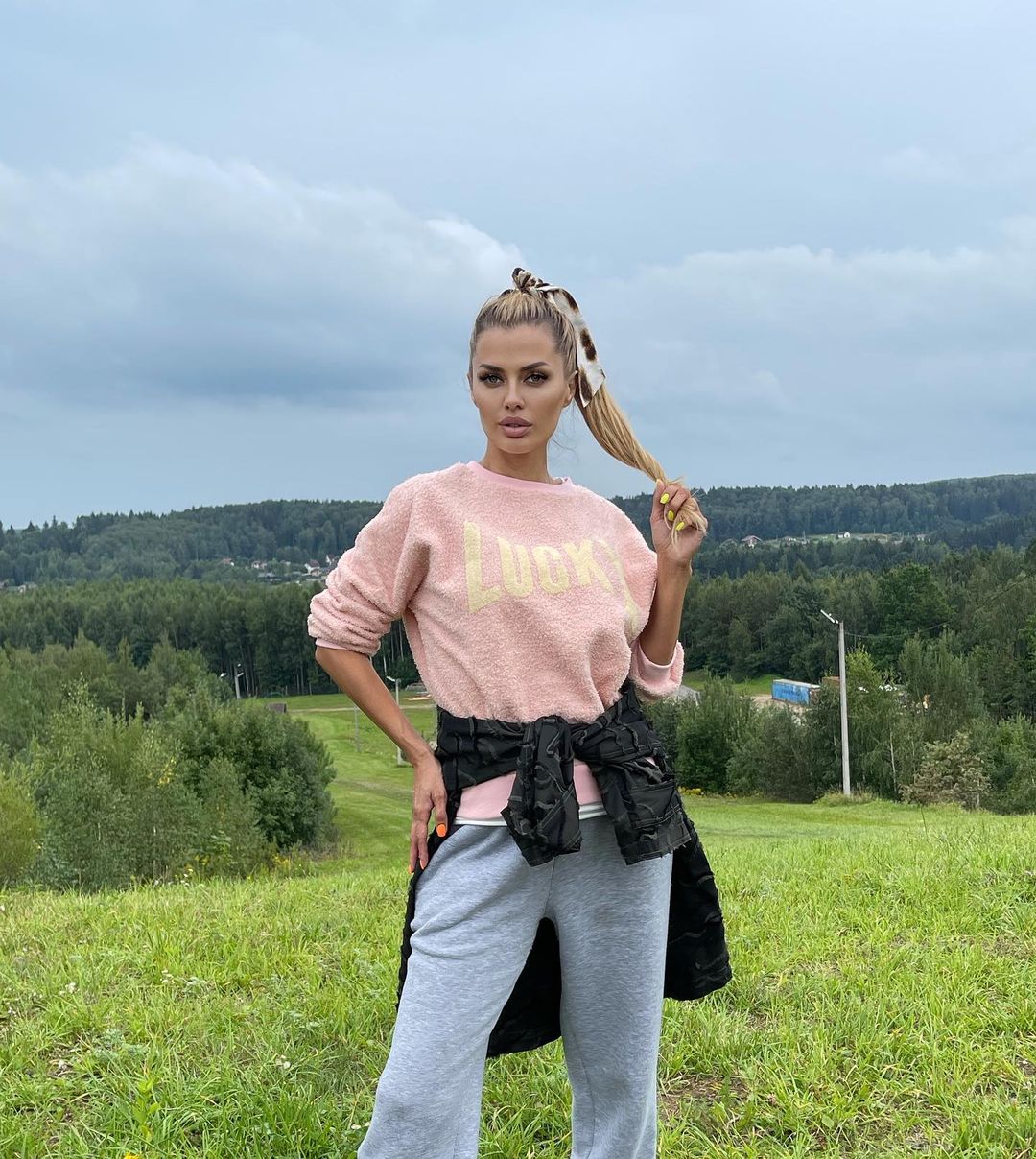 The video caused bewilderment among the subscribers, everyone immediately began to ask questions, what kind of tin is this.
Bonya calmly replied that everything is fine and that this is just a procedure from alternative medicine. In this way, the girl decided to cure the spine, which she damaged during the recent filming. The celebrity assured her followers that after such a strange session she felt very relieved.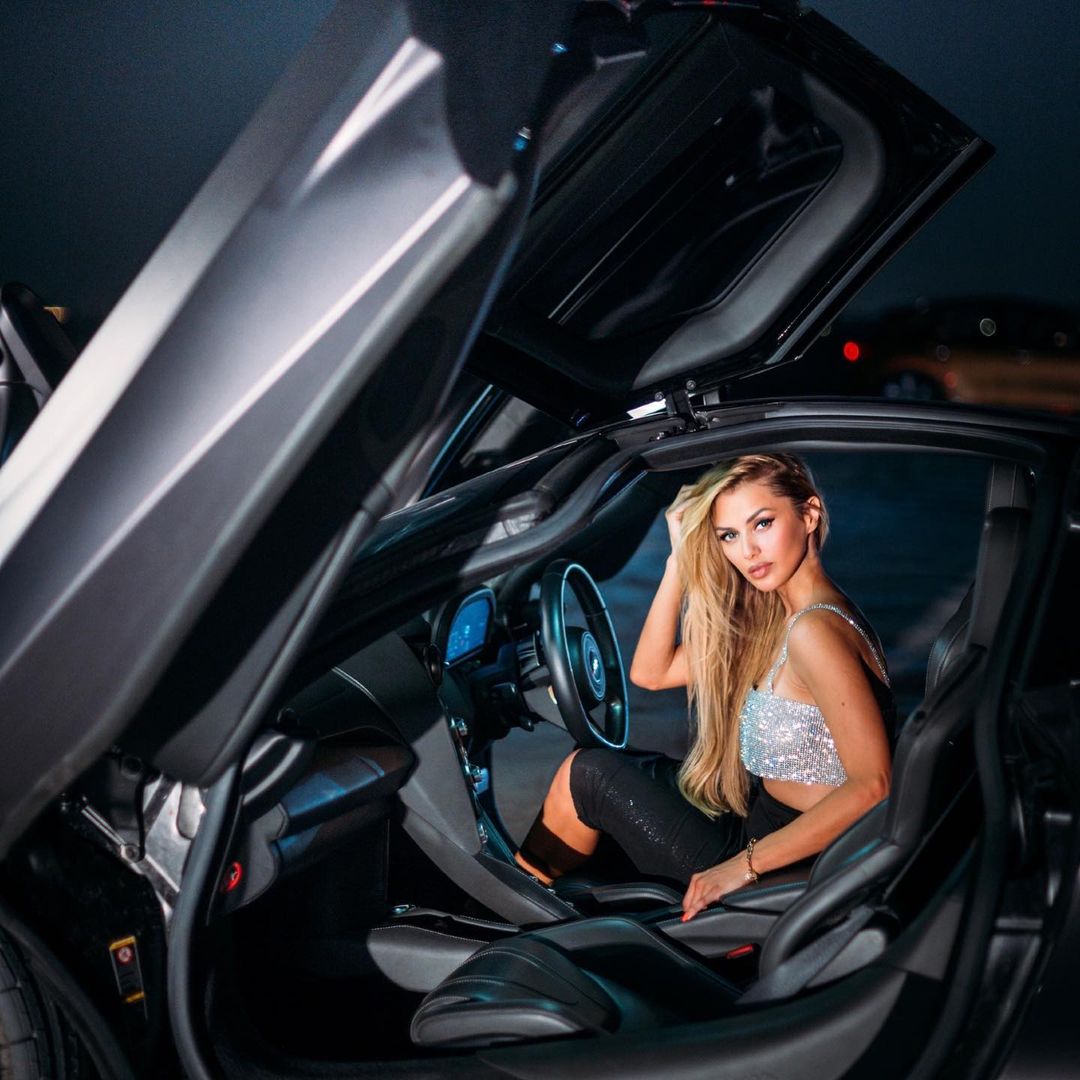 Article Categories:
Show Business