The name of Victoria Boni unexpectedly and repeatedly sounded not somewhere on the Web, but on Channel One, which has a multimillion audience. Moreover, it was done in a rather funny way.
Victoria was mentioned in his program by Ivan Urgant during a discussion of the news about Elon Musk and the mother of his child, with whom he seemed to have parted ways, but not completely.
"We broke up in half, but we still love each other, see each other often and are in a great relationship," Elon said earlier.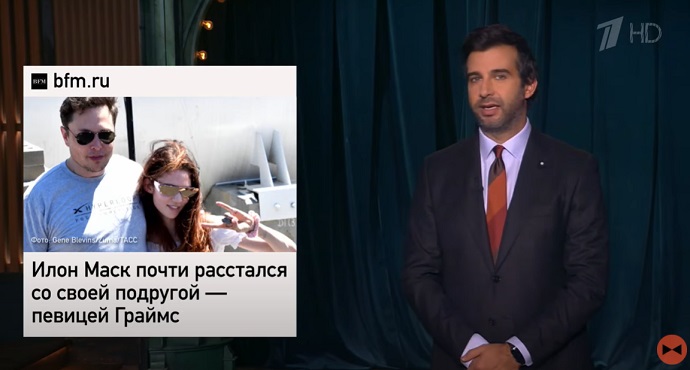 Ivan noted that this "half-parting" sounds rather strange. But, even in spite of this, Victoria Bonya is already "standing in Nice, at the airport with suitcases and does not understand whether to fly or not?"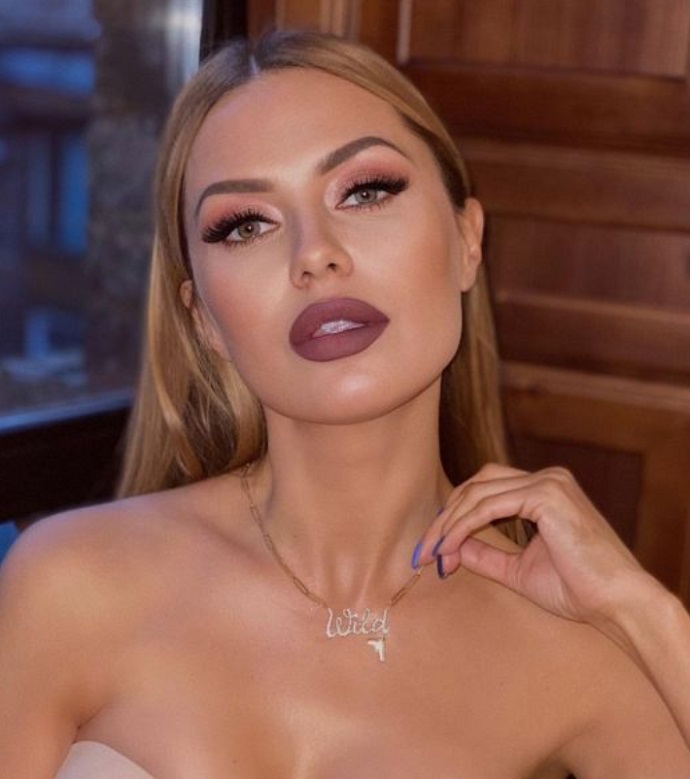 Urgant recalled that Elon Musk's fortune is estimated at $ 200 billion.
"Now Victoria Bonya says:" What's the difference – broke up, no. I'm flying, "Ivan podkolnul ex-participant of the project" Dom-2 ". Well, why not, Vika is a free girl, she can afford an affair with both a millionaire and a billionaire.
You can watch the video of that very news just below:
Article Categories:
Show Business