About a month ago, Brooklyn Beckham married his sweetheart, Nicola Peltz. The attention of the public is riveted to the young spouses, so any of their actions causes a resonance.
So, in his blog, Brooklyn imprudently shared a picture of strangling his newly-made wife.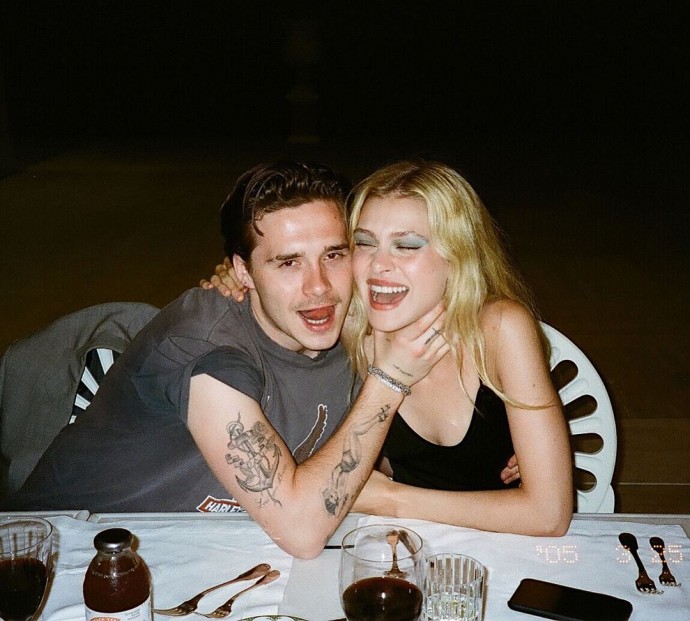 Of course, violence was out of the question, most fans noticed that the spouses were just fooling around, and in the next frame they were kissing sweetly.
However, the founder of the women's human rights organization, Diana Nammi, could not pass by such blatant violation of women's rights and cruelty.
"This is disgusting. I think that no one can afford to joke with such serious things. Domestic violence is unacceptable in any form," - wrote a public figure in the comments to the frame.
Beckham was not taken aback and rebuffed the fighter for female rights. "What the hell is violence? I am 21 years old, Nicola is 25. If necessary, she will easily hit back. She strangles me as often as I do her," Brooklyn replied.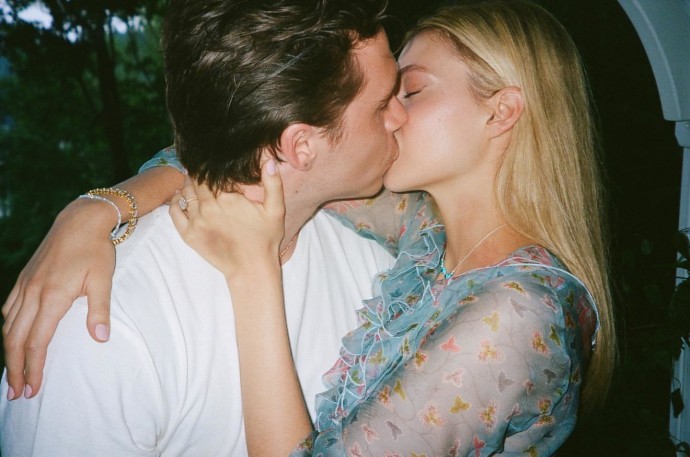 Article Categories:
Show Business