As soon as the investigation into the accident of Mikhail Efremov began, the relatives of the deceased declared that they did not need the money – the main thing is that the guilty be punished.
But, as time passed and, as it turned out, money was still needed. As a result, Efremov has already paid more than 4 million for compensation, funeral and so on, and now the eldest son of the deceased, Vitaly Zakharov, offered him another 300,000 rubles for the services of lawyers. So, in total, 4.4 million have already come running.
It's good that Efremov had substantial savings, otherwise you won't earn so much in a sewing workshop in the zone.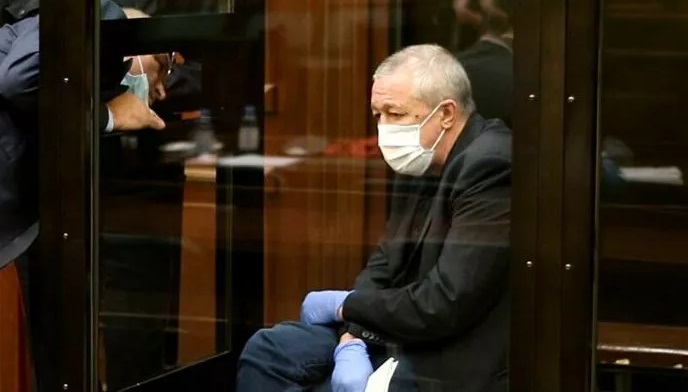 Article Categories:
Show Business