For several months, there was a lull on Alisa Kazmina's Instagram. But recently she boasted on social networks that she spent time with Petros Poghosyan. The man turned out to be the head of the human rights and legality committee of the city of Moscow.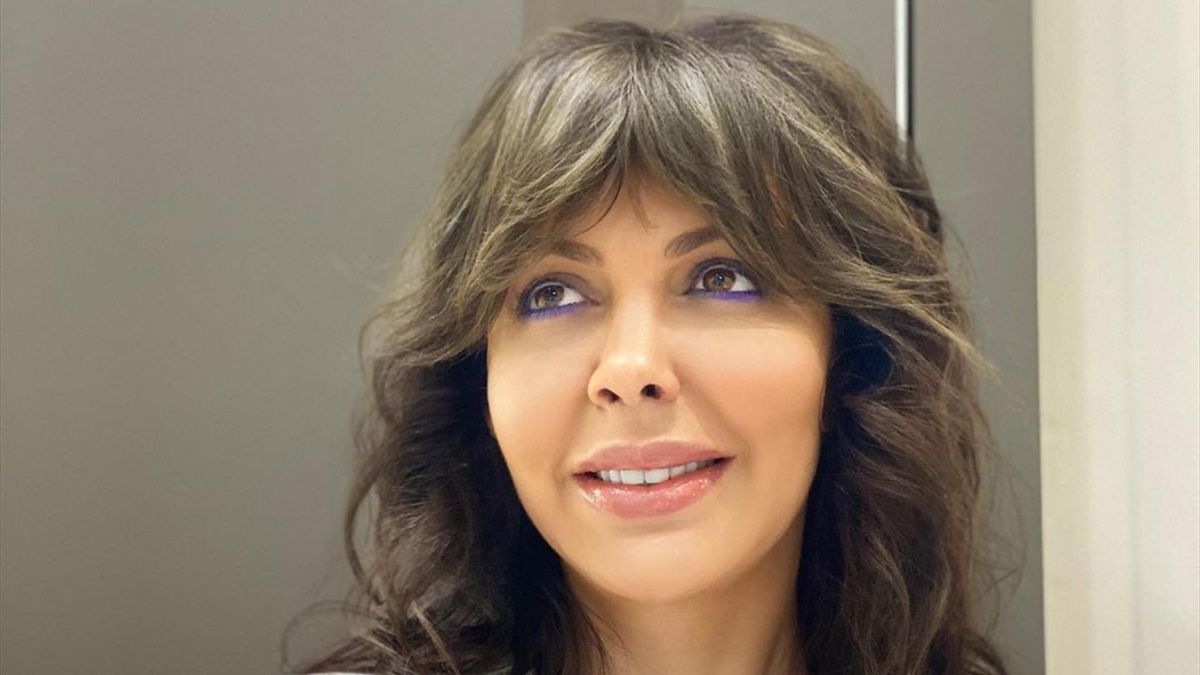 Alice thanked him for coming to her, leaving her business. Petros replied that he was glad to meet, calling Kazmina "dear" and "beautiful".
Subscribers of Arshavin's ex-wife immediately decided to find out what connects these two.
"I really needed him. He appeared as a stranger, and left for his loved ones," Kazmina answered mysteriously.
By the way, she also does not give clear answers about her state of health …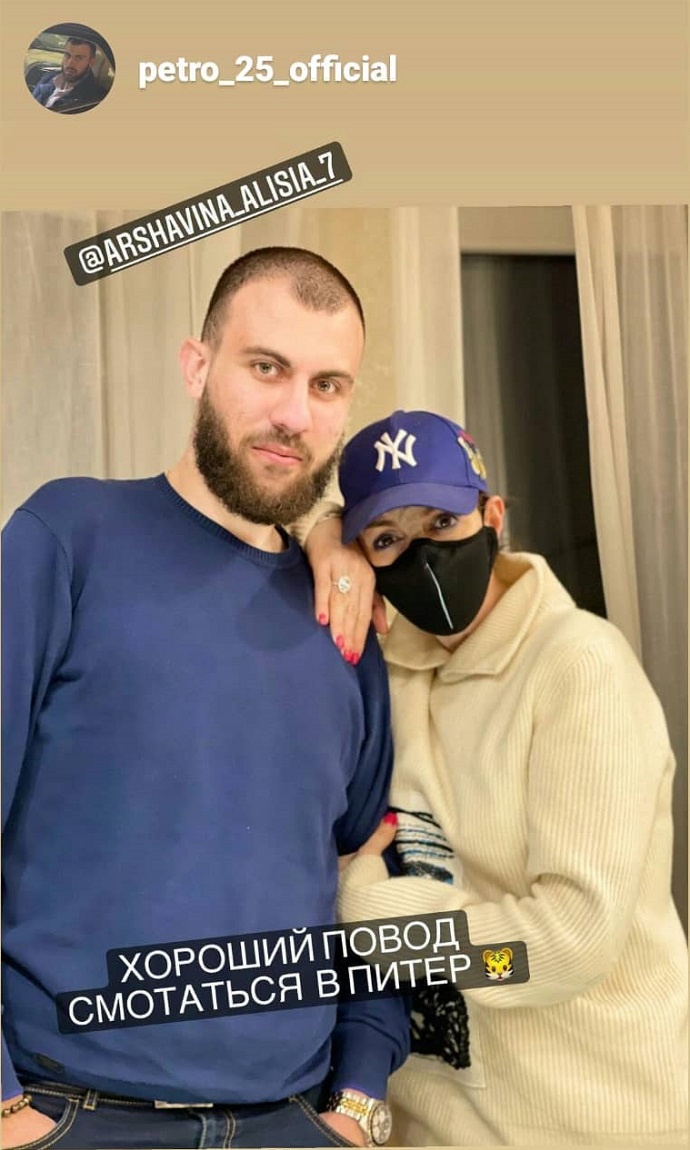 Article Categories:
Show Business