Several days have passed since secular Moscow gathered for a gala dinner and an award ceremony for the winners of the annual beauty prize.
Nevertheless, this event is still being discussed, and photographs of guests appear on the front pages of secular reports.
This year, Cosmopolitan and Cosmopolitan Beauty have gathered celebrity guests and influencers for the 18th time for the annual presentation of the coveted statuettes to the best and most interesting novelties in the world of cosmetics, beauty and perfumery.
There were a huge number of nominations and, for example, Vera Brezhneva won in the Fashion Beauty Start category, and model and actress Katrin Bark won the Most Beautiful Heroine of a Music Video statuette. The girl played the main female role in the music video by Max Barskih "Just Fly". By the way, this is not Katrin's debut – the model we know from working with brands such as Alberta Ferretti, MSGM and Calvin Klein can also be seen in Sergey Lazarev's video "Snow in the Ocean".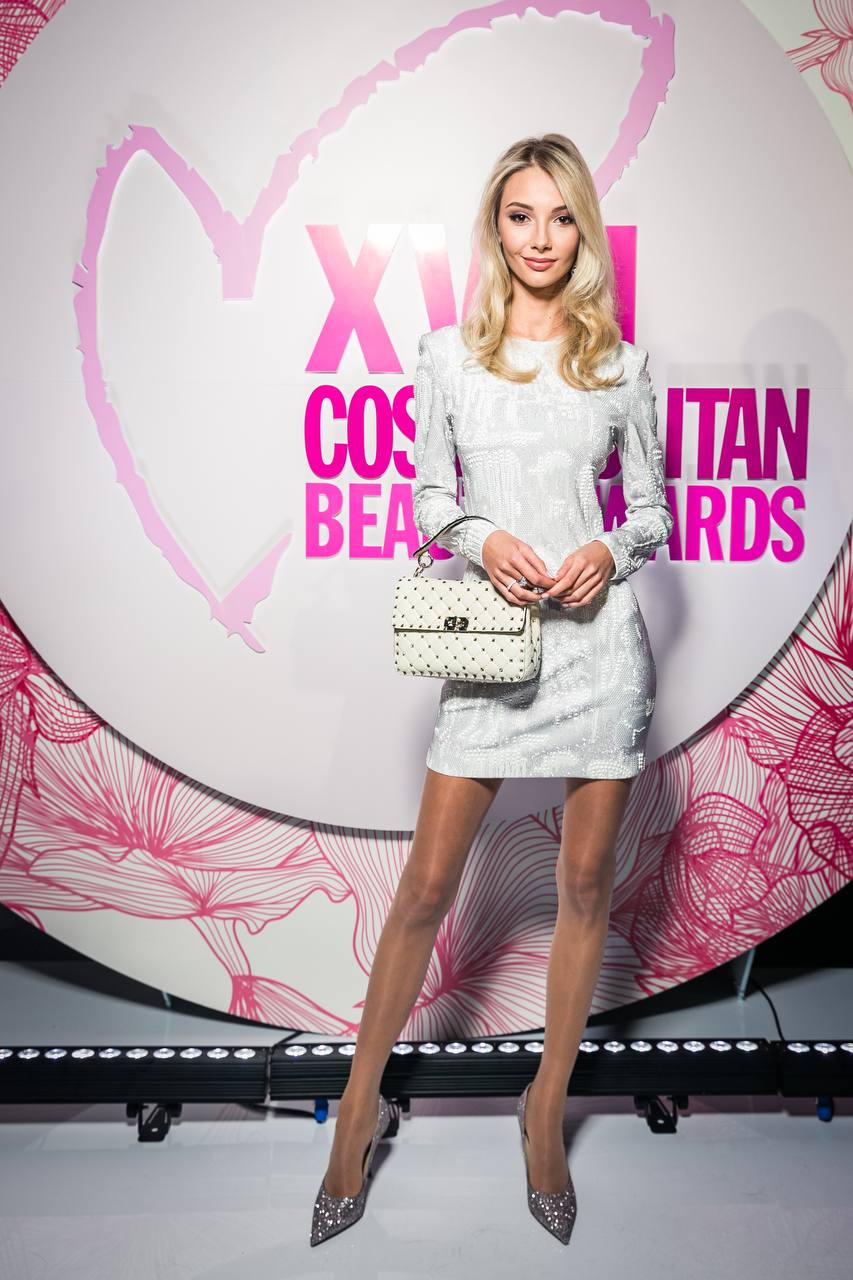 The special guests of the event were Yulia Savicheva,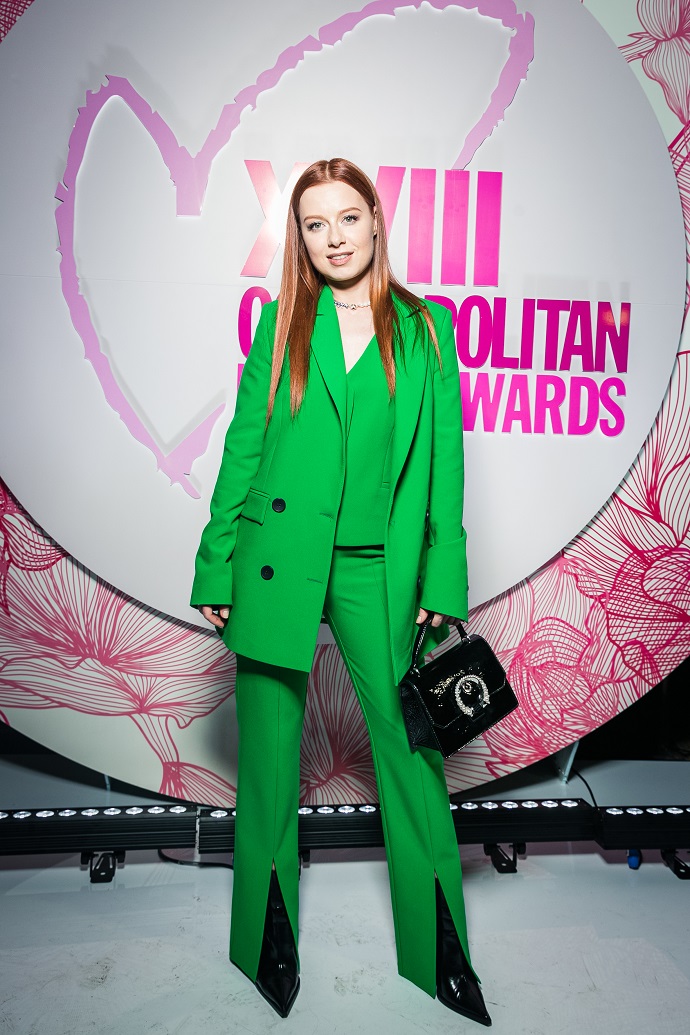 Dabro group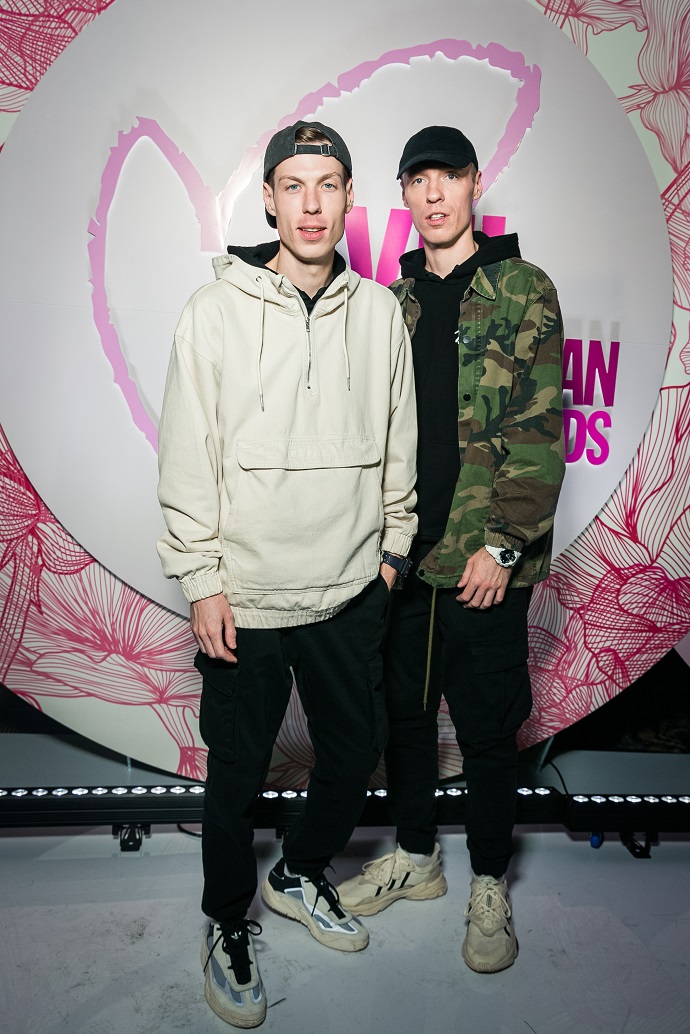 and Anya Pokrov – they were responsible for the cultural program of the evening.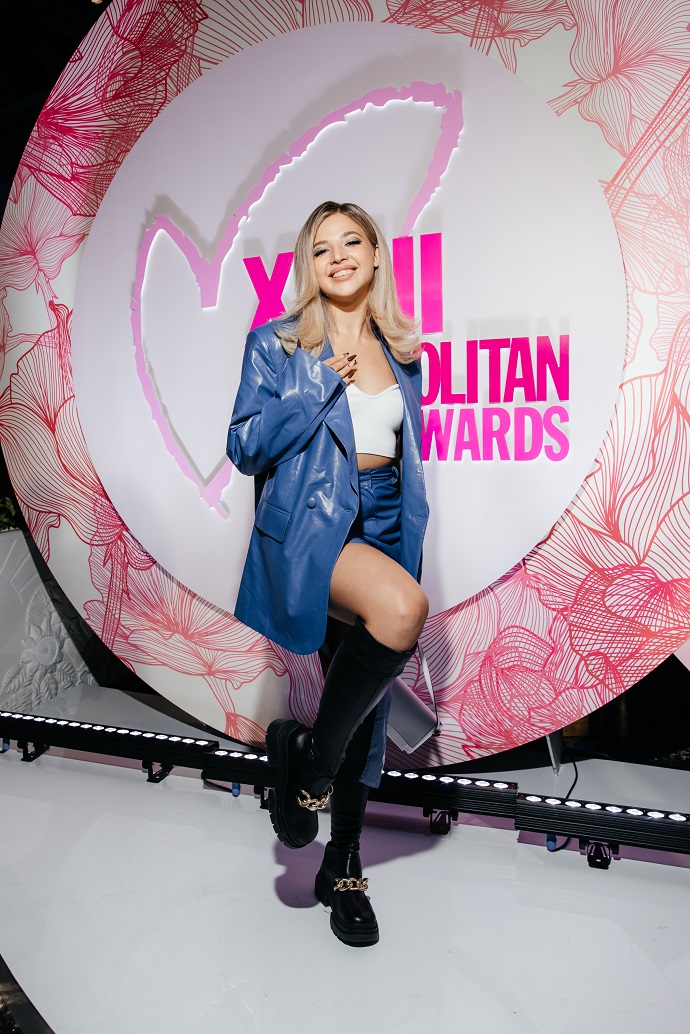 And from the star guests at the event you could meet: Tina Kandelaki,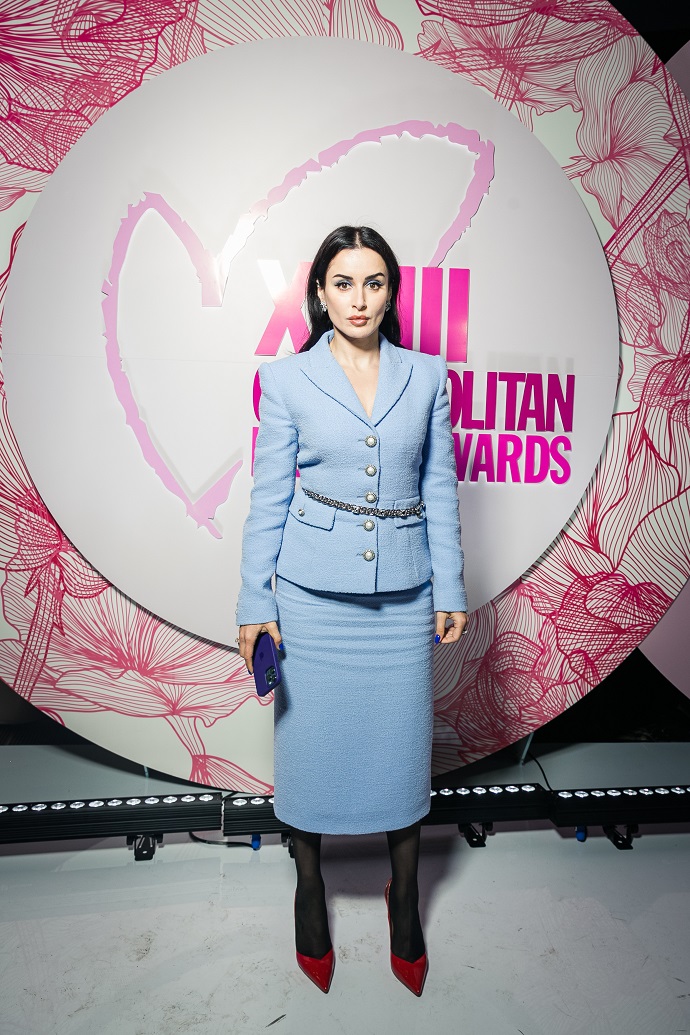 Olga Buzova,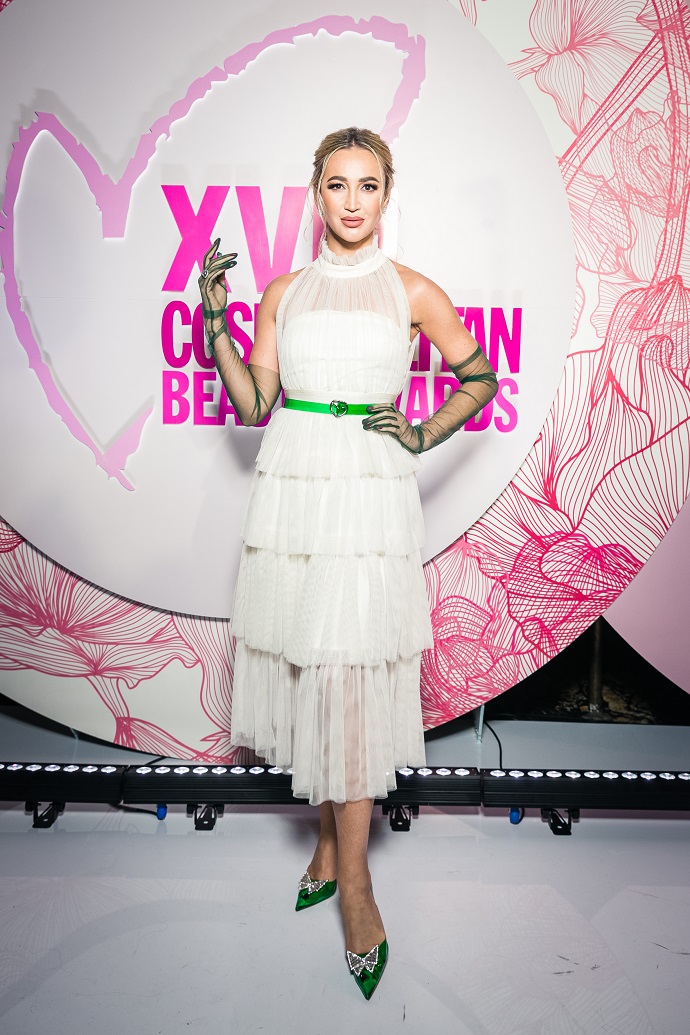 Marina Ermoshkina,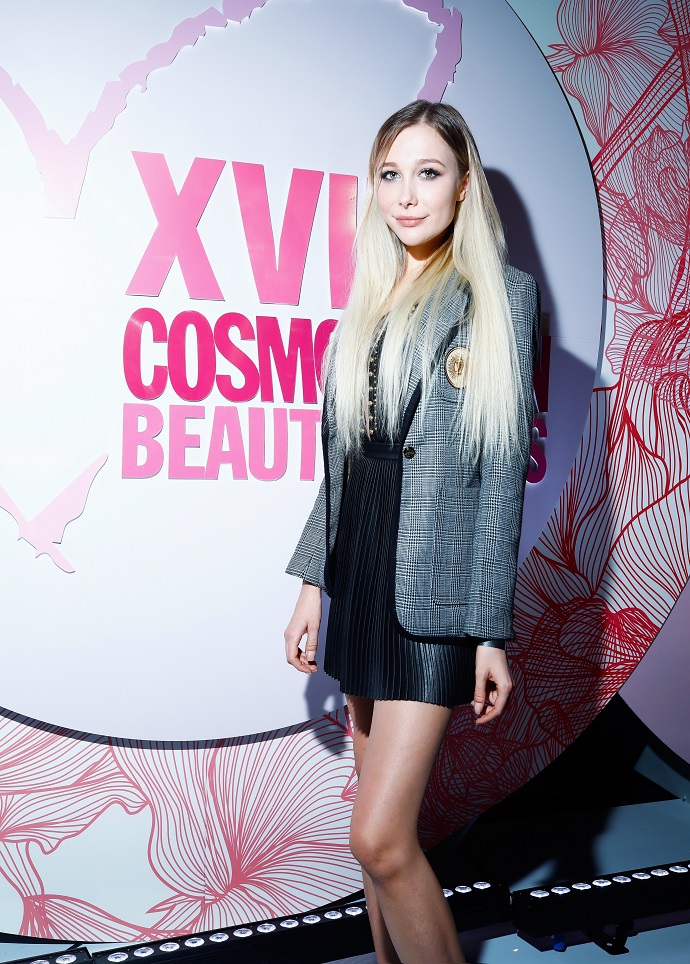 Olga and Maxim Nechaev,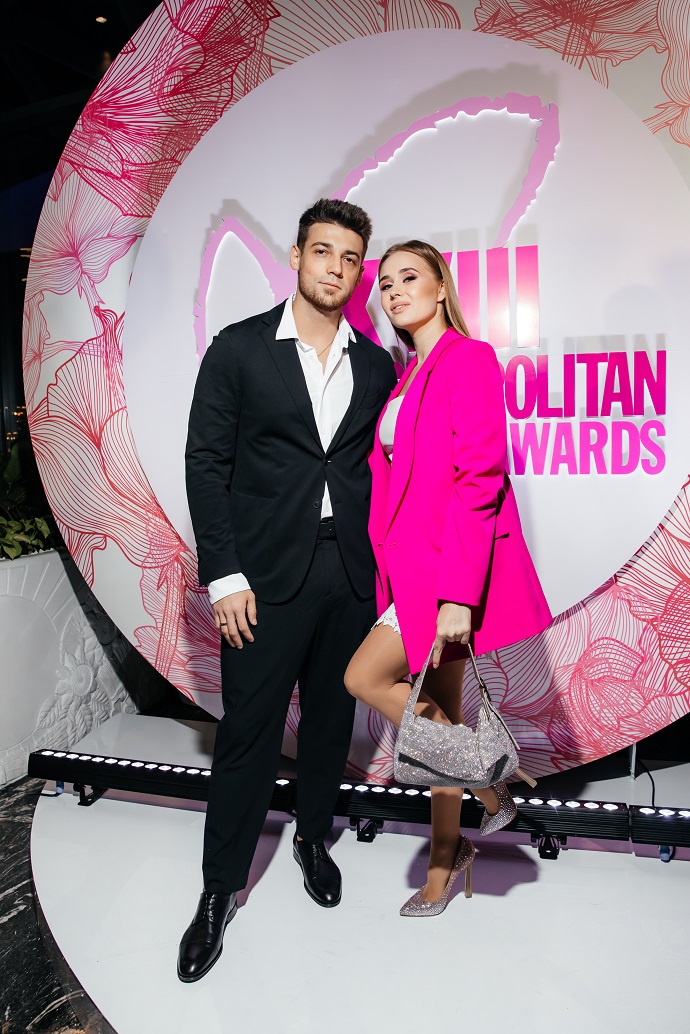 Margarita Tsoi,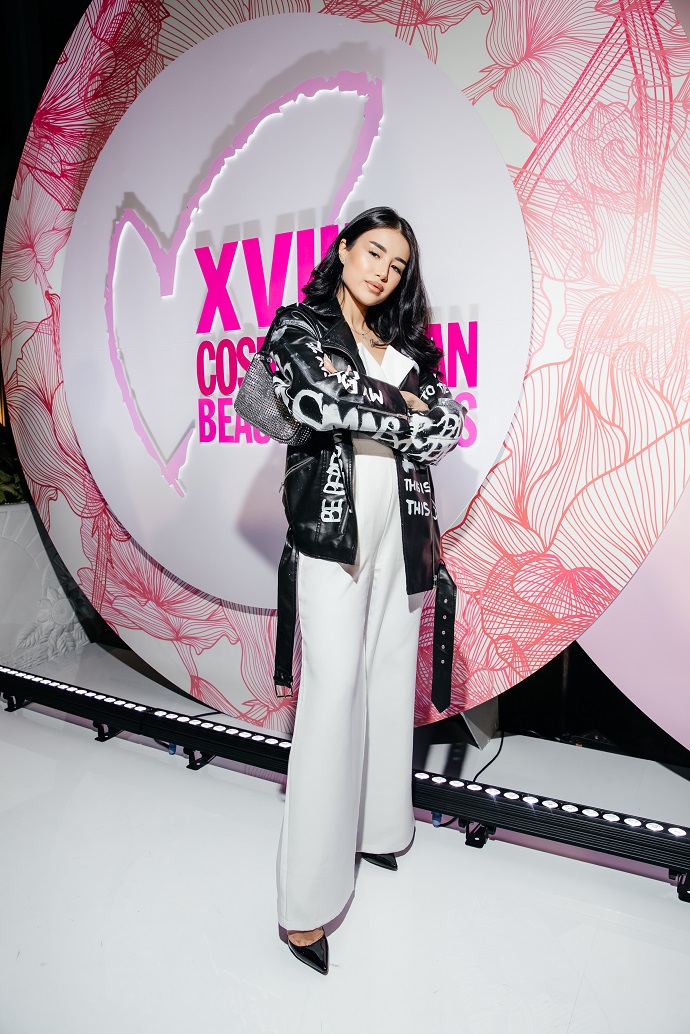 Christina Shvets,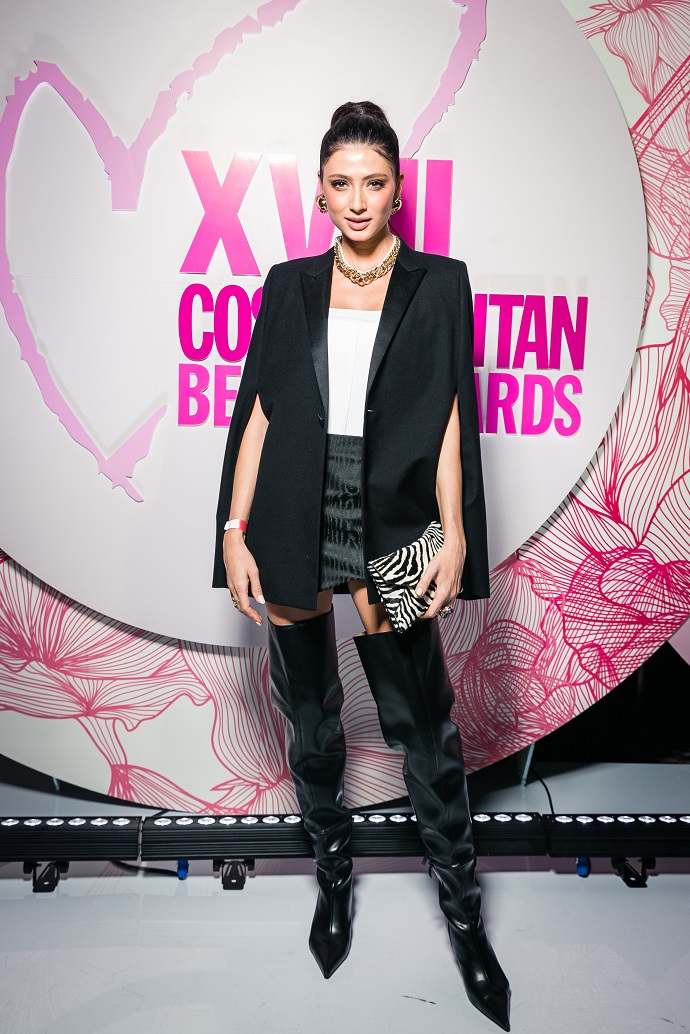 Julia Nikas,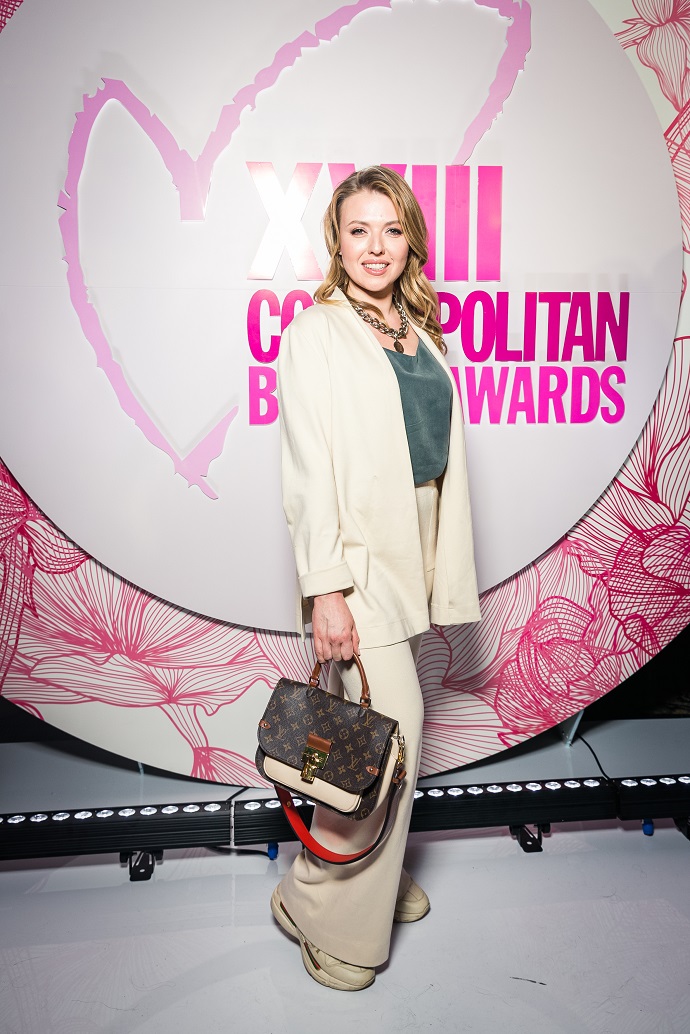 Anastasia Voloshin,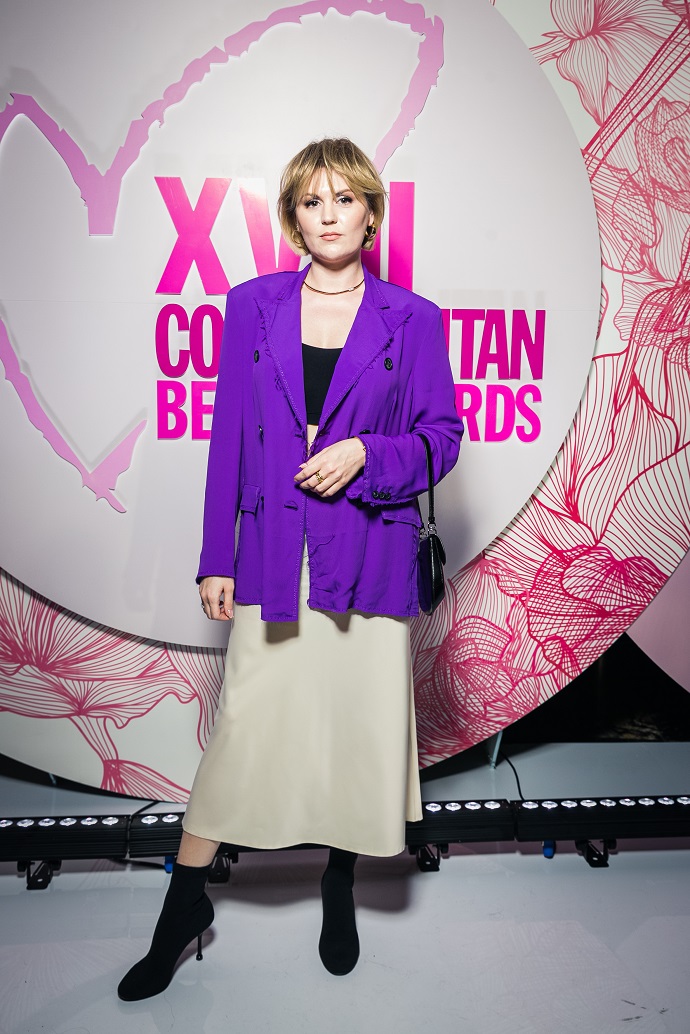 Elena Knyazev and many others.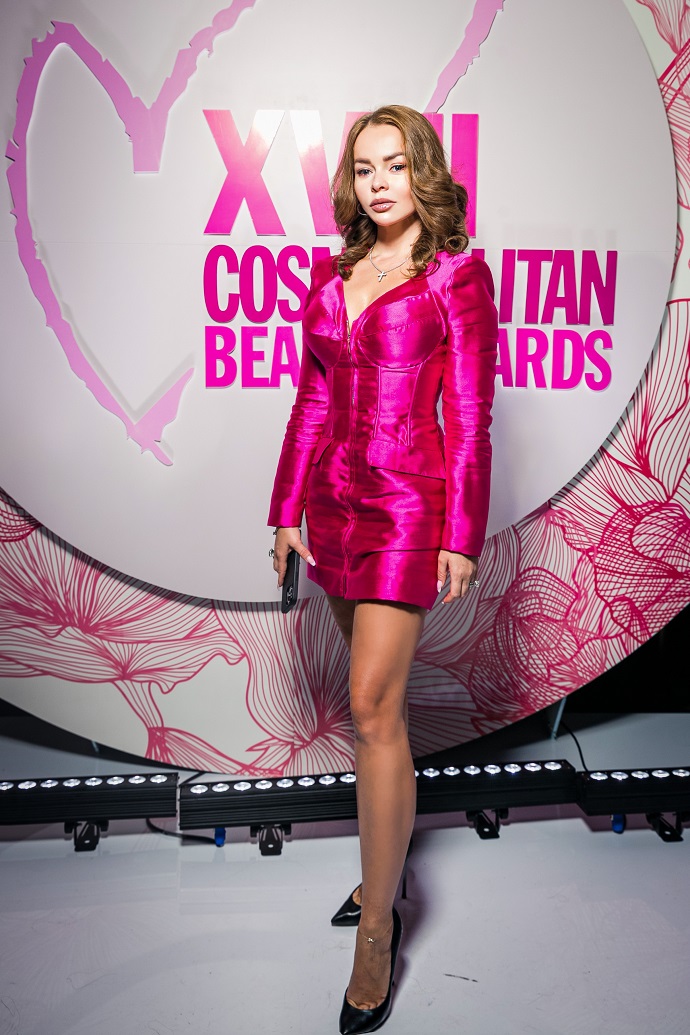 Article Categories:
Show Business