Vera Brezhneva has long been in a relationship with producer Konstantin Meladze. The couple secretly got married in 2015, and have always lived separately from their parents. According to some fans, this is not entirely correct and the singer could well settle in the house of her father-in-law.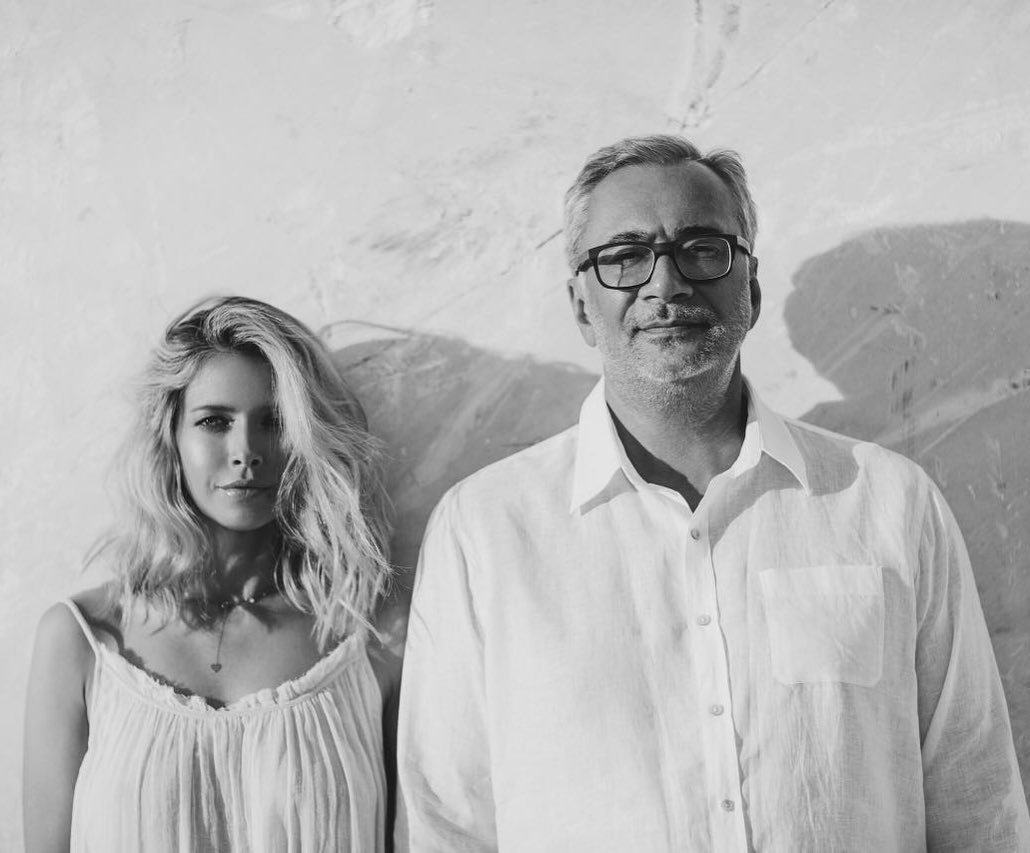 But Brezhnev does not share this opinion, which the star herself told the subscribers, answering the relevant question. The artist said that she had never even had such a thought – to live on the same living space with Meladze's parents.
And here the attitude of the daughter-in-law to the mother and father of the spouse has absolutely nothing to do with it. It's just that Vera does not accept life with her parents, in principle, including with her own. She believes that a married couple should live separately, and if there is no such possibility, you need to wait with the wedding.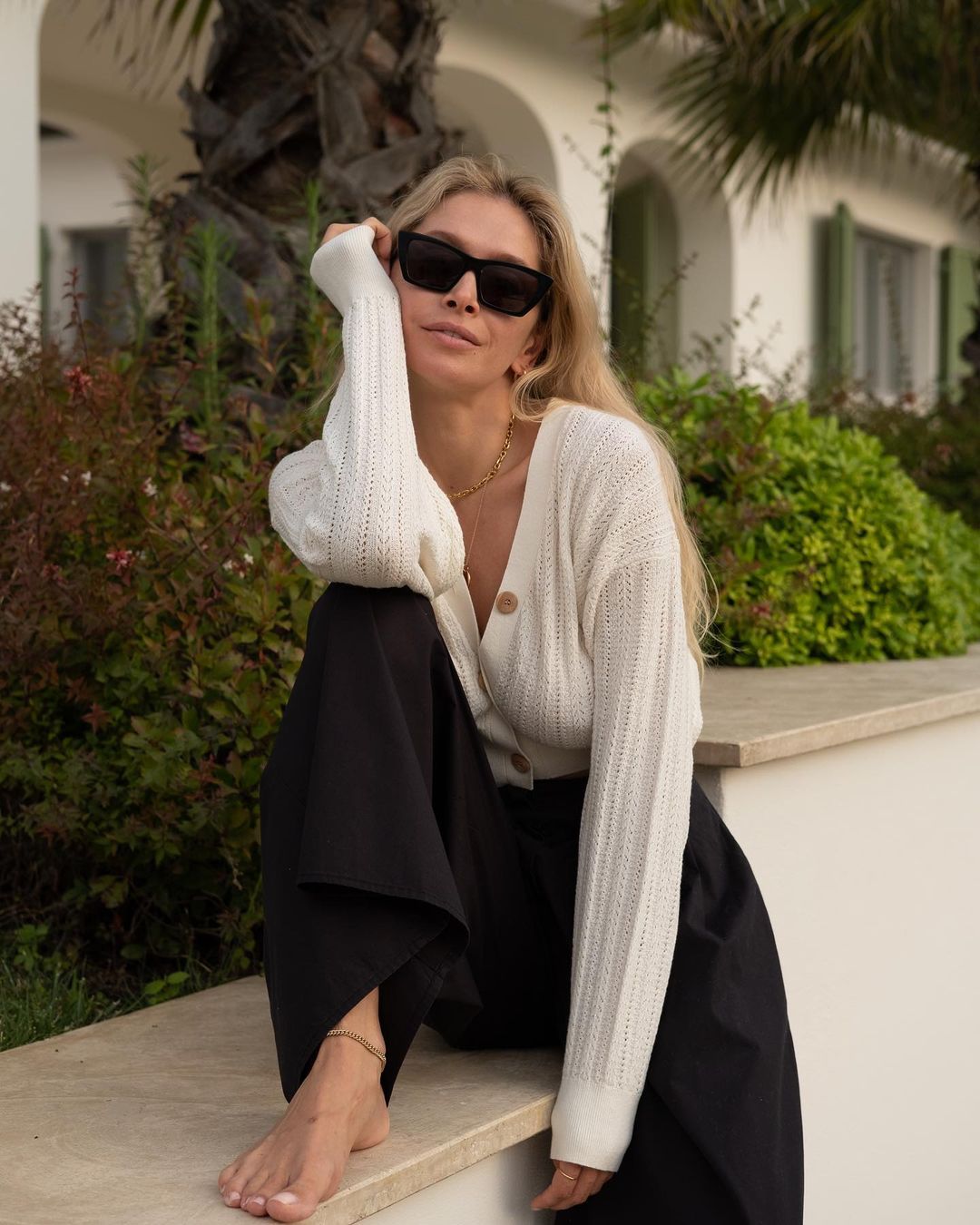 Article Categories:
Show Business