It's no secret that Vera Brezhneva's maiden name is Galushka. However, having got into show business, she had to find a more euphonious pseudonym for the stage and she became Brezhnev.
The fans asked why the choice of the producer fell on this name? According to the singer, the role was played by the name of her hometown – Dneprodzerzhinsk, in which Leonid Ilyich was born.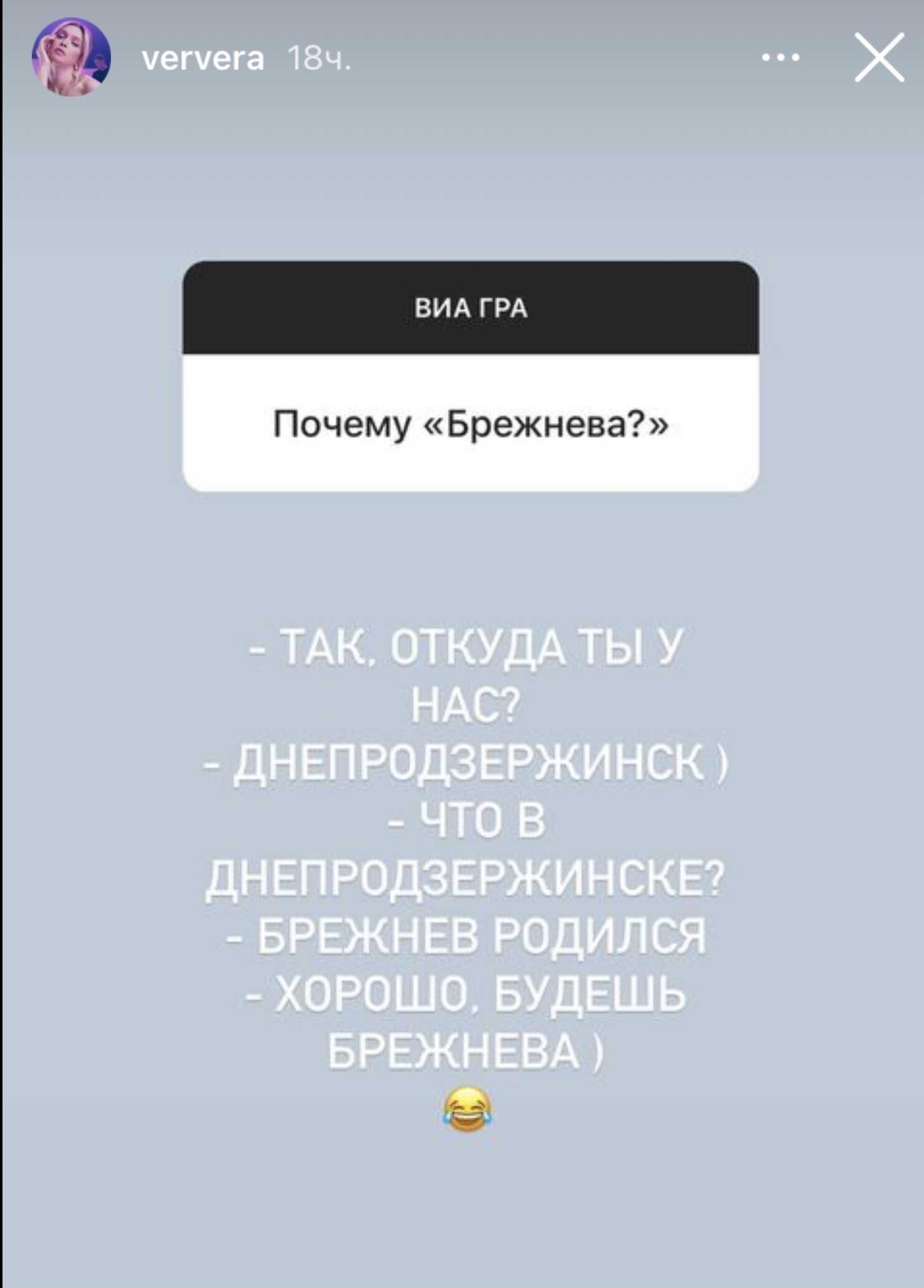 Recall that the celebrity was born in an ordinary family. Her parents worked at a local chemical plant. In addition to Vera, the family had three more daughters. Having become famous, Brezhnev maintains a relationship with her sisters.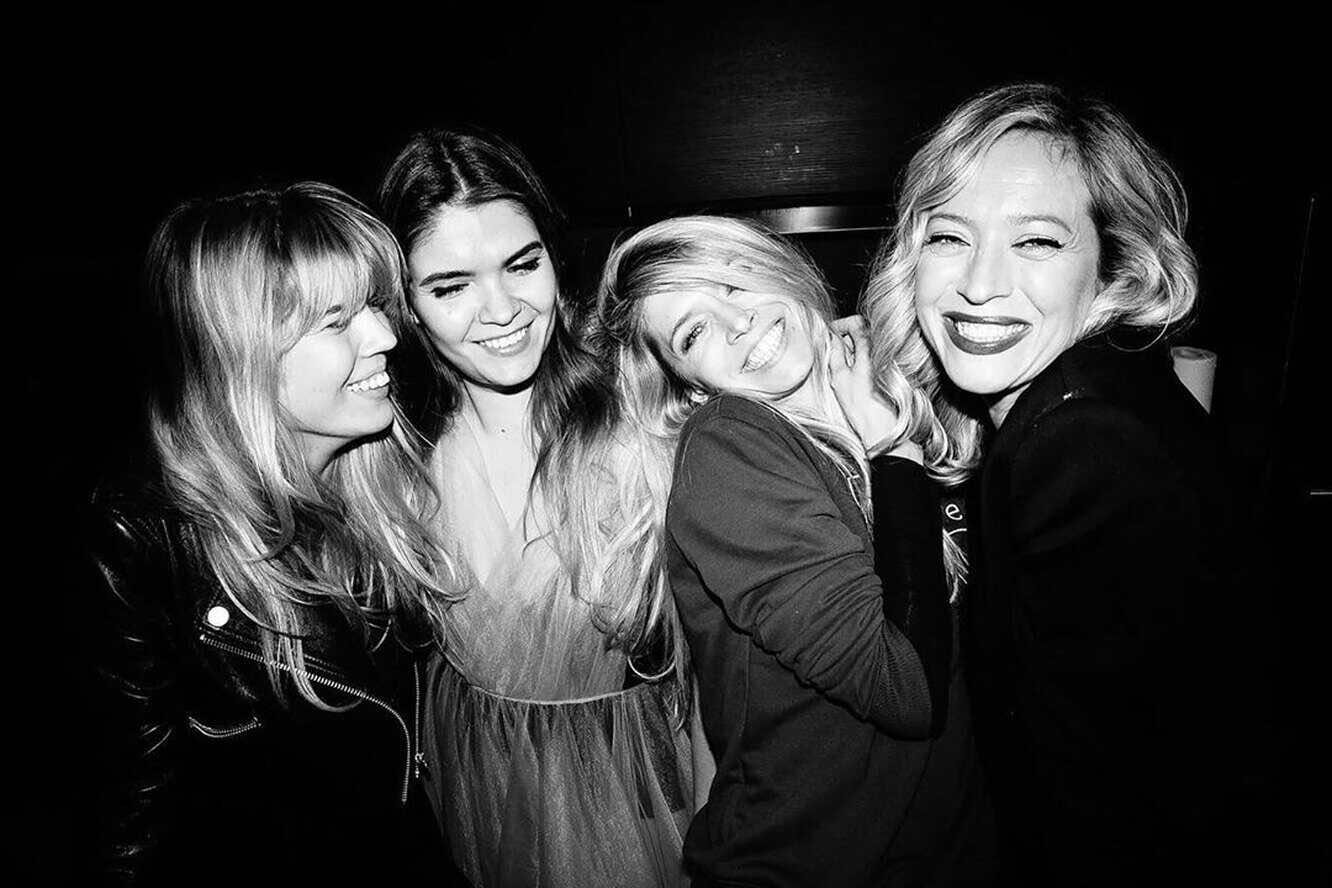 Article Categories:
Show Business