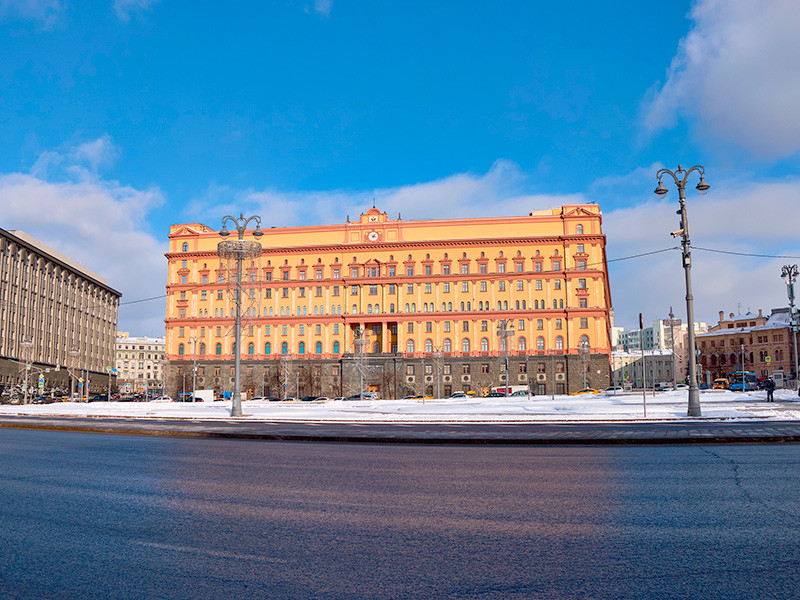 Moscow-Live / Vyacheslav Akishin
In any case, a monument will appear on Lubyanskaya Square in Moscow, the only question is who, said during an online discussion at ClubHouse, Deputy Chairman of the Moscow Public Chamber Alexei Venediktov. According to him, there will be no "hole" in the Lubyanka, and the option to leave everything unchanged is not considered in principle, NSN reports.
"You can, of course, discuss biographies … It's just that there won't be a hole. There will be no discussion" let's do nothing there, "Venediktov said. From February 25 to March 5, the Public Chamber of Moscow will conduct a poll on the Active Citizen portal and several other sites about the installation of a monument on the Lubyanka.
The shortlist included the head of the Cheka Felix Dzerzhinsky and Prince Alexander Nevsky, other candidates and the option to leave the square in its current form are not offered, which angered the public.
The issue of installing a monument on Lubyanskaya Square will be considered by the Moscow City Duma Commission for Culture and Monumental Art, Yevgeny Gerasimov, chairman of the Commission for Culture and Mass Communications, told Interfax. He promised that the deputies will listen to the opinion of people, since this topic "haunts many." The question of the monument has not yet been submitted to the Moscow City Duma.
The discussion about the return of Iron Felix to Lubyanka resumed after writers, bloggers and journalists, including Zakhar Prilepin, Alexander Prokhanov, Dmitry "Goblin" Puchkov, Lesya Ryabtseva and others, signed an appeal to the government and the Moscow mayor's office. According to the authors of the appeal, now near the FSB building "there is a completely wrong and unfulfilled void."
The initiators of the return of the monument to Dzerzhinsky believe that this in no way replaces the Solovetsky stone erected on the same square in memory of the victims of repression, but complements it. "Because these are just different facets of the history of our country. Which must be loved and accepted as it is," the address says. The Kremlin said that this issue belongs to the prerogative of the Moscow authorities.
Article Categories:
Politics