Last night, sports commentator Vasily Utkin turned to doctors for help. According to the source, the man called the hospital and complained of pain in the heart. He was hospitalized, now he is under observation in one of the cardiology centers of the capital.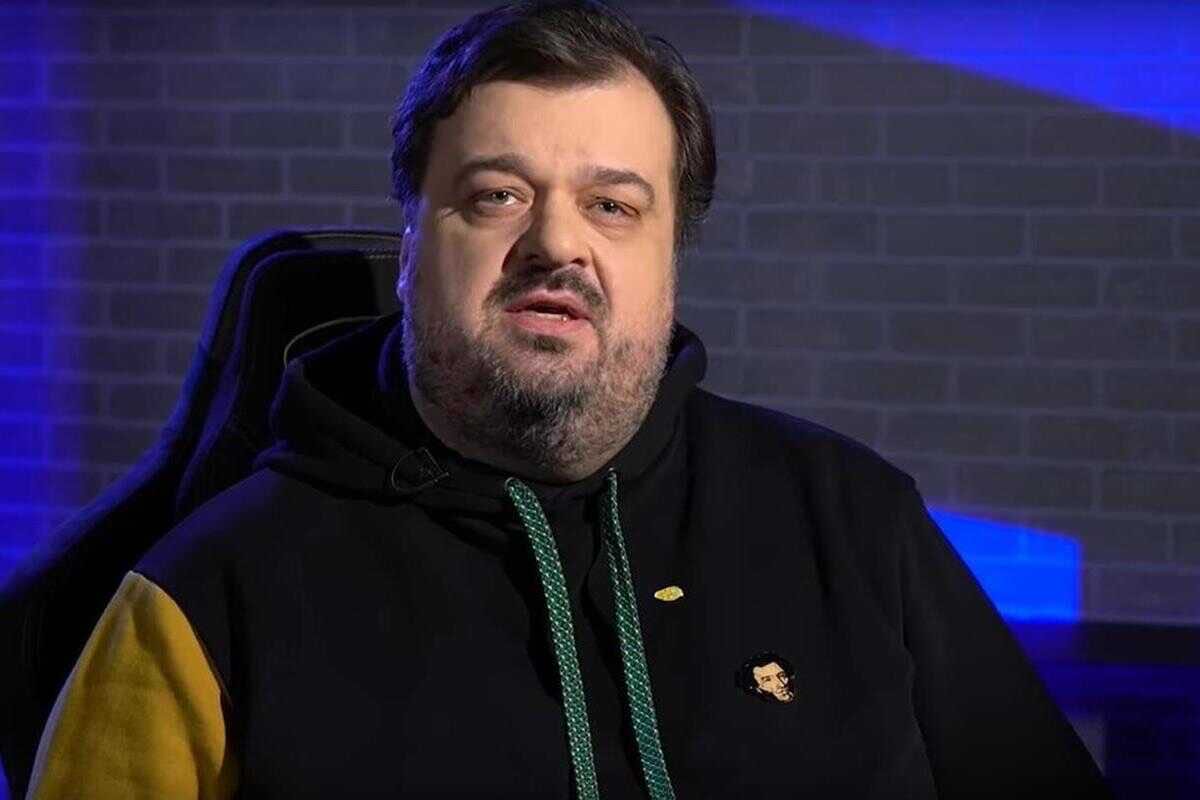 However, soon Utkin himself got in touch and, as usual, hastened to assure the audience that he had no problems with his heart, but he was really in the hospital, only now he was just on a routine examination, which takes place annually, "like any normal person, who will soon be half a century, "said Vasily.
How many normal people in your environment who annually undergo routine examinations on a voluntary basis? Well, Utkin, allegedly, is just one of those.
By the way, not so long ago, a commentator suffered a mild form of coronavirus, which was surprising for many, given its completeness. Excess weight is the main problem of Vasily. He admitted that he has been struggling with fullness all his life, but recently he has launched himself and this has negatively affected his well-being, he cannot do anything with himself and regularly breaks off diets.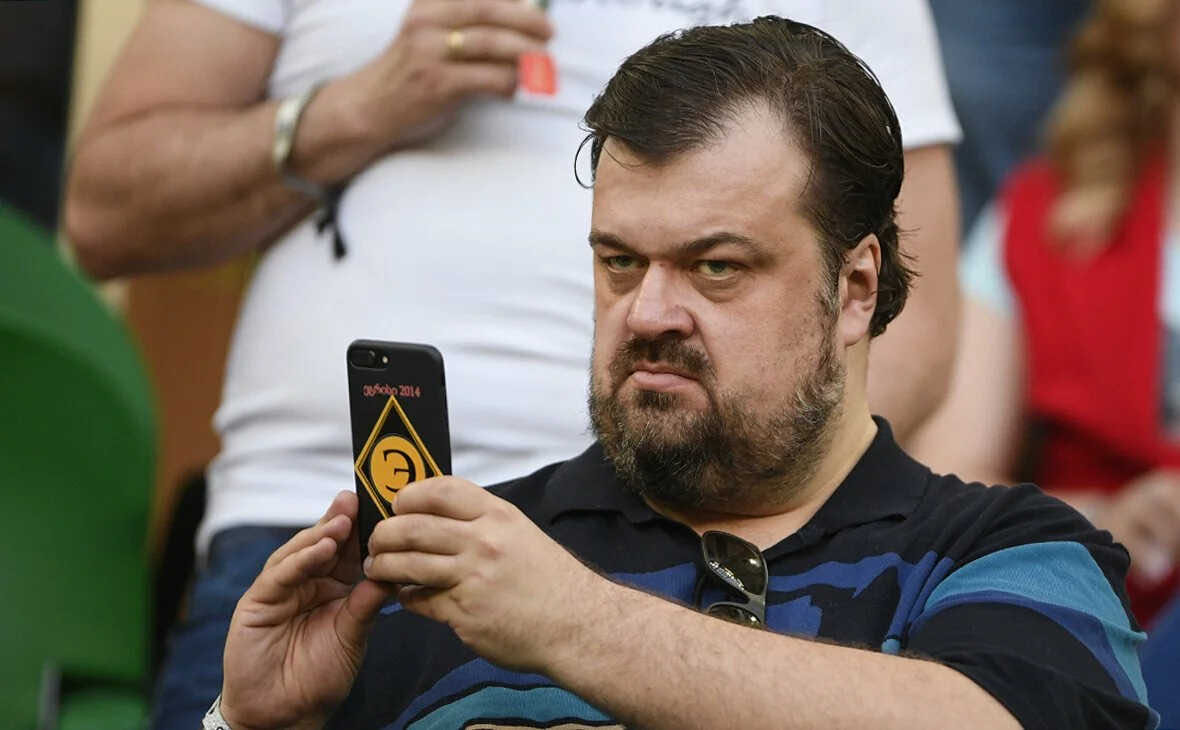 Article Categories:
Show Business