Valery Meladze can boast of extreme demand. It became known that the artist was invited to give a private recital in Dubai, in one of the most expensive hotels in the world – Burj Al Arab. Tickets for the event start at 2 thousand euros.
Of course, Meladze and his team will receive very decent money for the performance. It is reported that Valery was supposed to arrive in the Emirates together with his wife Albina Dzhanabaeva, especially for them the organizers provided a luxurious suite overlooking the ocean, however, for some reason, the singer's wife will not be able to come, so in this luxury Meladze will live alone.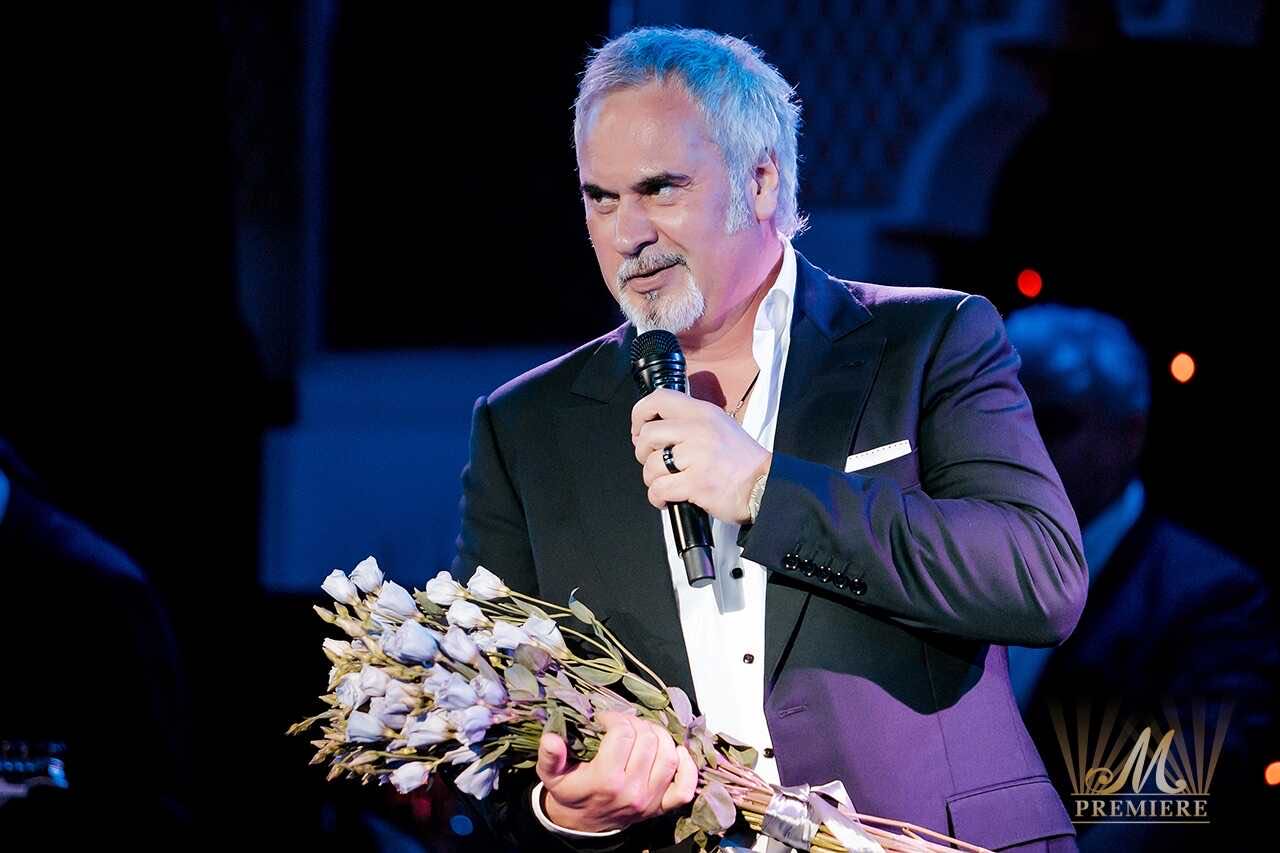 In addition to the concert, after he will also be given the opportunity of a free vacation for a few days, but doubts arose that Valery would want to use it without his mistress. The organizers assume that Albina will not come because of her 9-month-old daughter Agatha; earlier the couple admitted that they do not use the services of nannies, preferring to take care of the heiress on their own.
By the way, during the concert, the audience will sit at the tables, where they will be fed with truffles and crabs from the famous chef.
We will remind, last year Meladze inadvertently spoke about the Blue Lights, they say he does not like them. After that, he was really not invited to any New Year's show, but, apparently, he did not lose money from this, and his family and team can live quite comfortably and satisfyingly.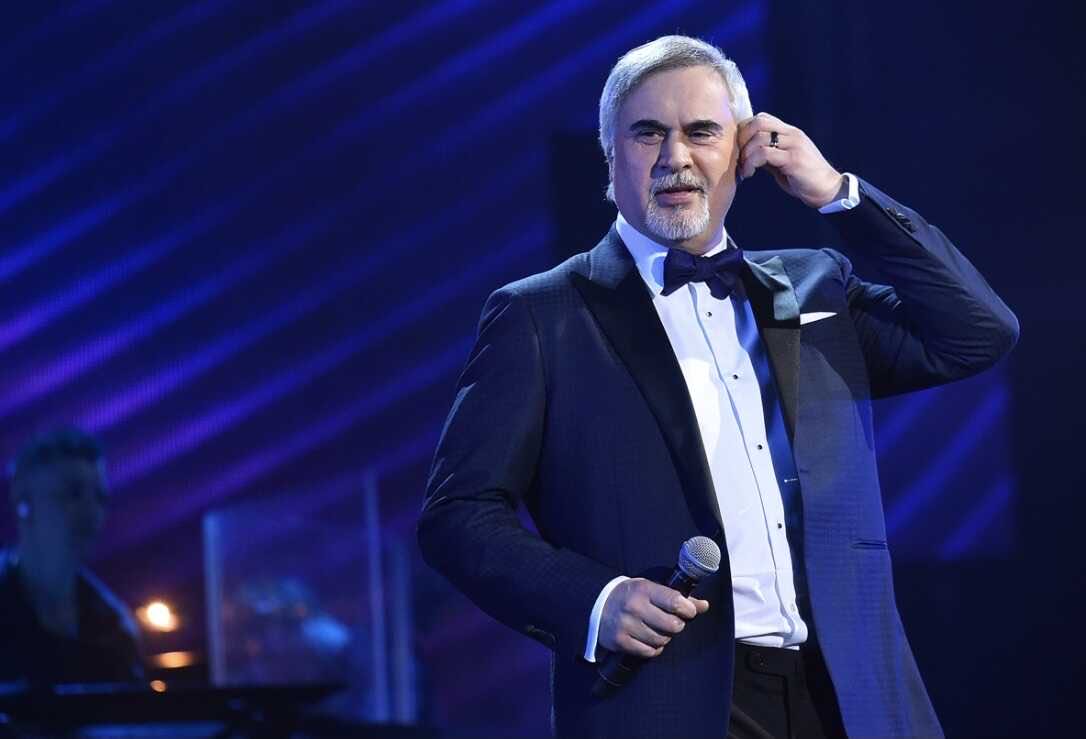 Article Categories:
Show Business