Valery Meladze answered several questions about his relationship with his brother Konstantin. So, the artist admitted that he and a famous relative never climb into each other's personal lives, and over the years, their relationship is getting closer.
The famous brothers can only fight in a recording studio, but these are just working moments. Speaking about Konstantin, the singer said that the composer recently bought himself a country mansion in the Moscow region, exactly closer to Valery.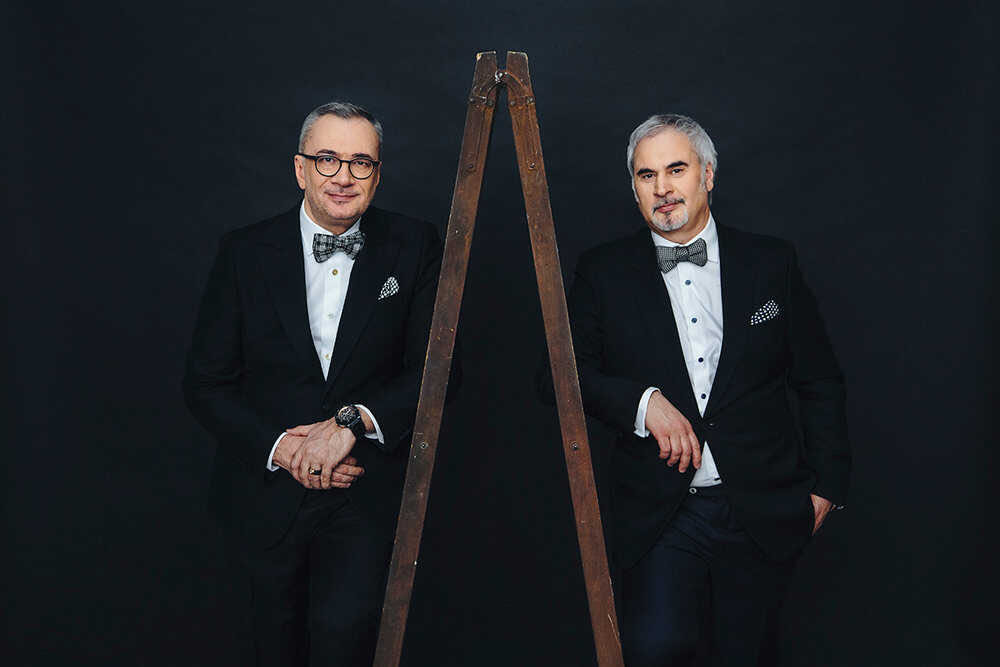 Now they spend even more time together and visit each other. But the producer lives in a new house alone. Which sounds rather strange if you have a wife – singer Vera Brezhneva.
Meladze admitted that the whole family of Konstantin, as well as his children, live in Ukraine and he rarely sees them. By the way, Vera Brezhneva recently boasted on her blog of an expensive gift from her husband on the occasion of her wedding anniversary. At the same time, she noted that, in order to celebrate an important date together, Konstantin had to make several flights.
So, the family life of Meladze and Brezhneva is very strange. They see each other, apparently, only on holidays. And the rest of the time, the artist lives in Kiev, and her husband is based in Moscow, earning money and buying presents for his wife.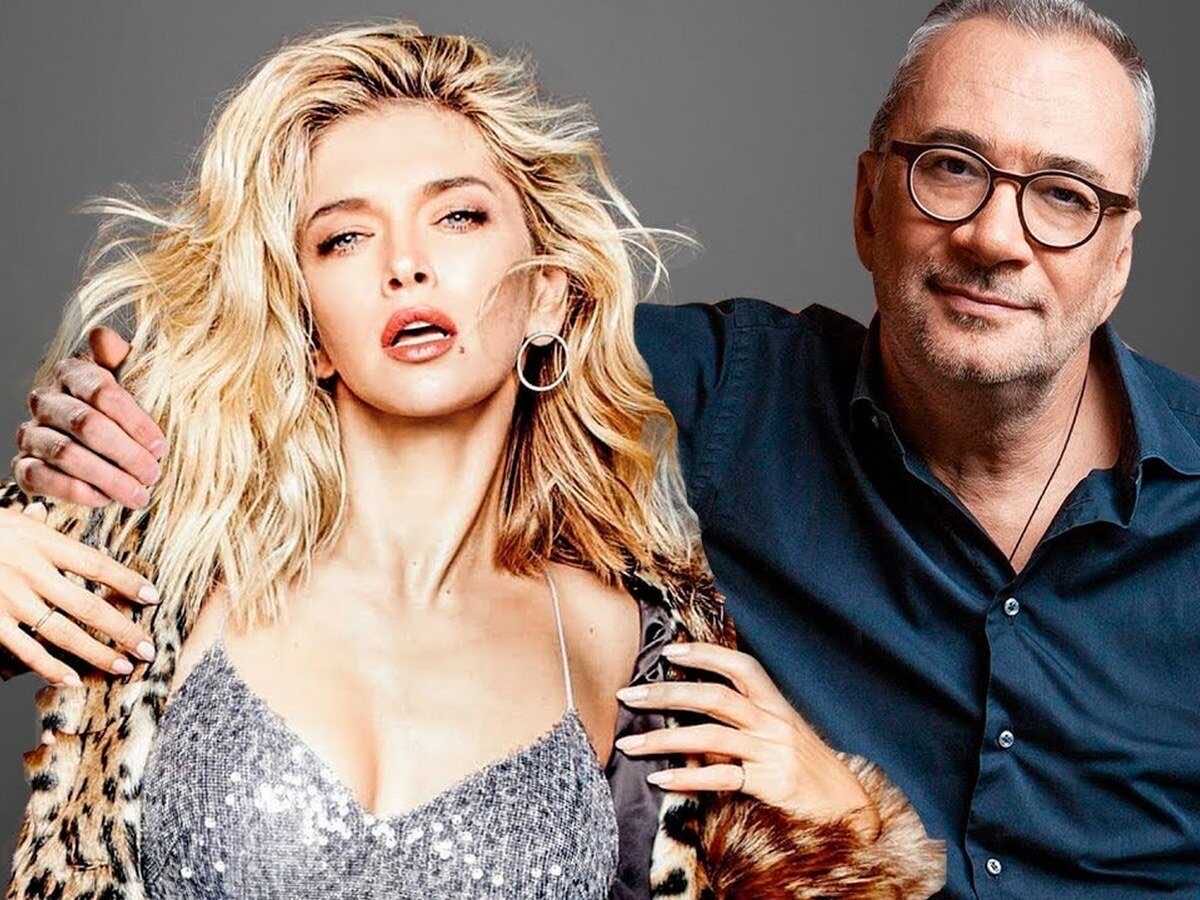 Article Categories:
Show Business