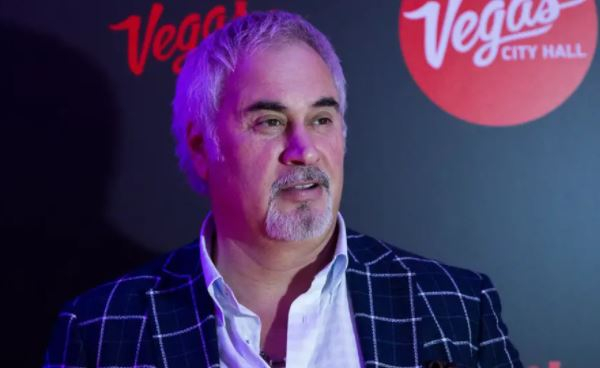 Singer Valery Meladze went to Dubai for a private gala dinner in one of the most expensive hotels in the world. The artist left his little daughter and wife at home, the ex-soloist of VIA Gra, Albina Dzhanabaeva.
The hit singer "Sera" will hold a private concert on January 4 at the Burj Al Arab, known as "The Parus". After the performance, Meladze will stay in the UAE for a short rest, given to him as a bonus. At the same time, the singer will live alone in a luxurious suite overlooking the ocean. The cost of this number is 100 thousand rubles per night, reports "StarHit".
Initially, the artist was supposed to fly to Dubai with his wife, but later plans changed. It seems that Dzhanabaeva decided to stay at home with her eight-month-old baby.
A luxurious gala dinner, at which Meladze will perform, will bring together the most sophisticated guests. The cost of tickets for this event starts at 2 thousand euros (over 168 thousand rubles). The dinner menu includes king crab and risotto with truffle, writes Teleprogramma.pro.
Earlier, Valery Meladze admitted that he stopped reproaching himself for drinking alcohol. The singer no longer blames himself for acts committed while intoxicated.
Article Categories:
Show Business