Morgenstern has become so popular in the country that many Russian pop stars want to record songs with him. But Valery Meladze, for example, does not have such a desire.
However, the artist is quite respectful of the young performer and even considers him talented.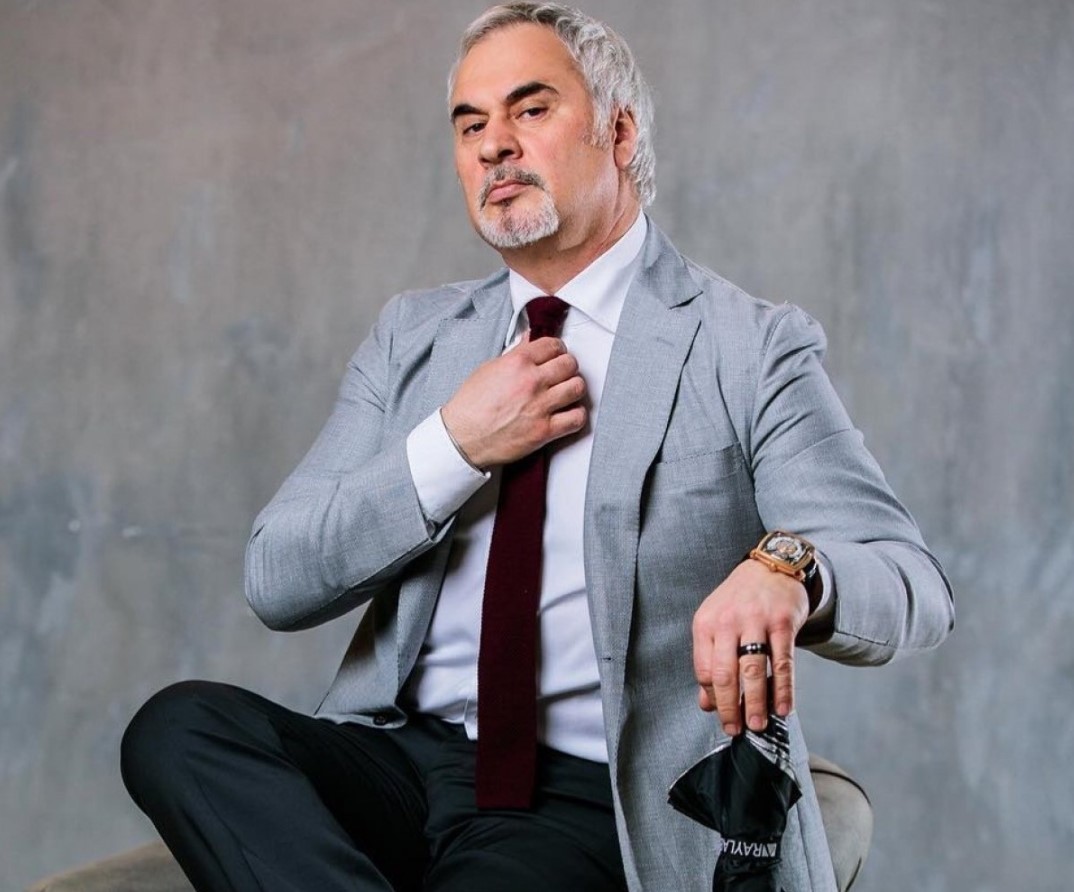 Valery expressed himself in a peculiar way about the possibility of cooperation: "I believe that Morgenstern simply will not pull me. And I will not even try to perform something in his style. Although he is an interesting guy. I believe that he is a person, because what he produces, he does it with confidence and courage. It can only command respect. "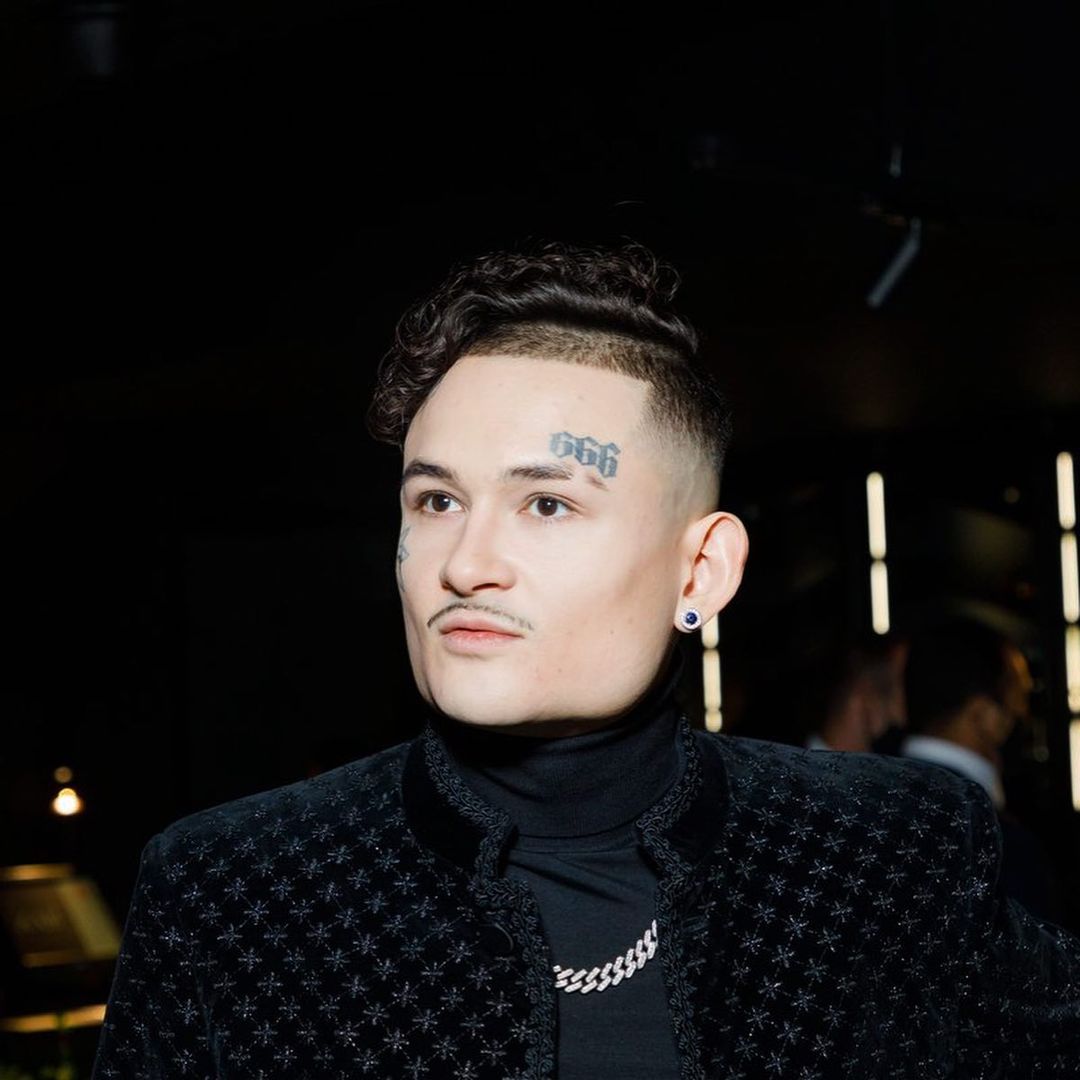 The public in the country also treats the rapper differently. Someone hates him, others respect him, but not for creativity, but for his responsiveness and assistance to those in need. Recently, Morgenstern helped close a large gathering for a young boy and was able to provide costly treatment for the child.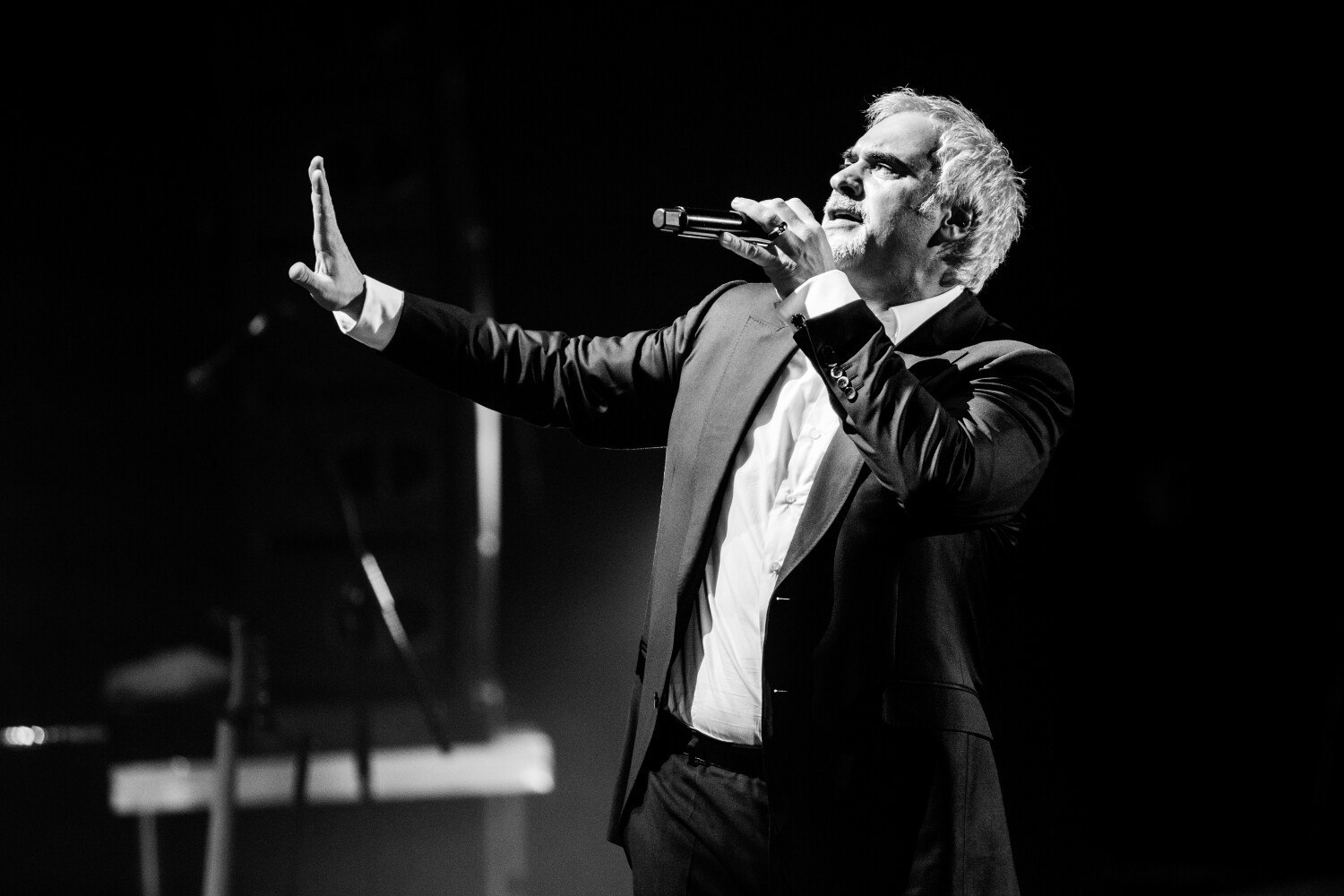 Article Categories:
Show Business