Yesterday it was 30 years since the tragedy, when the singer Igor Talkov was killed during a concert. Valery Leontiev paid tribute to his colleague's memory and posted an archive video on Instagram.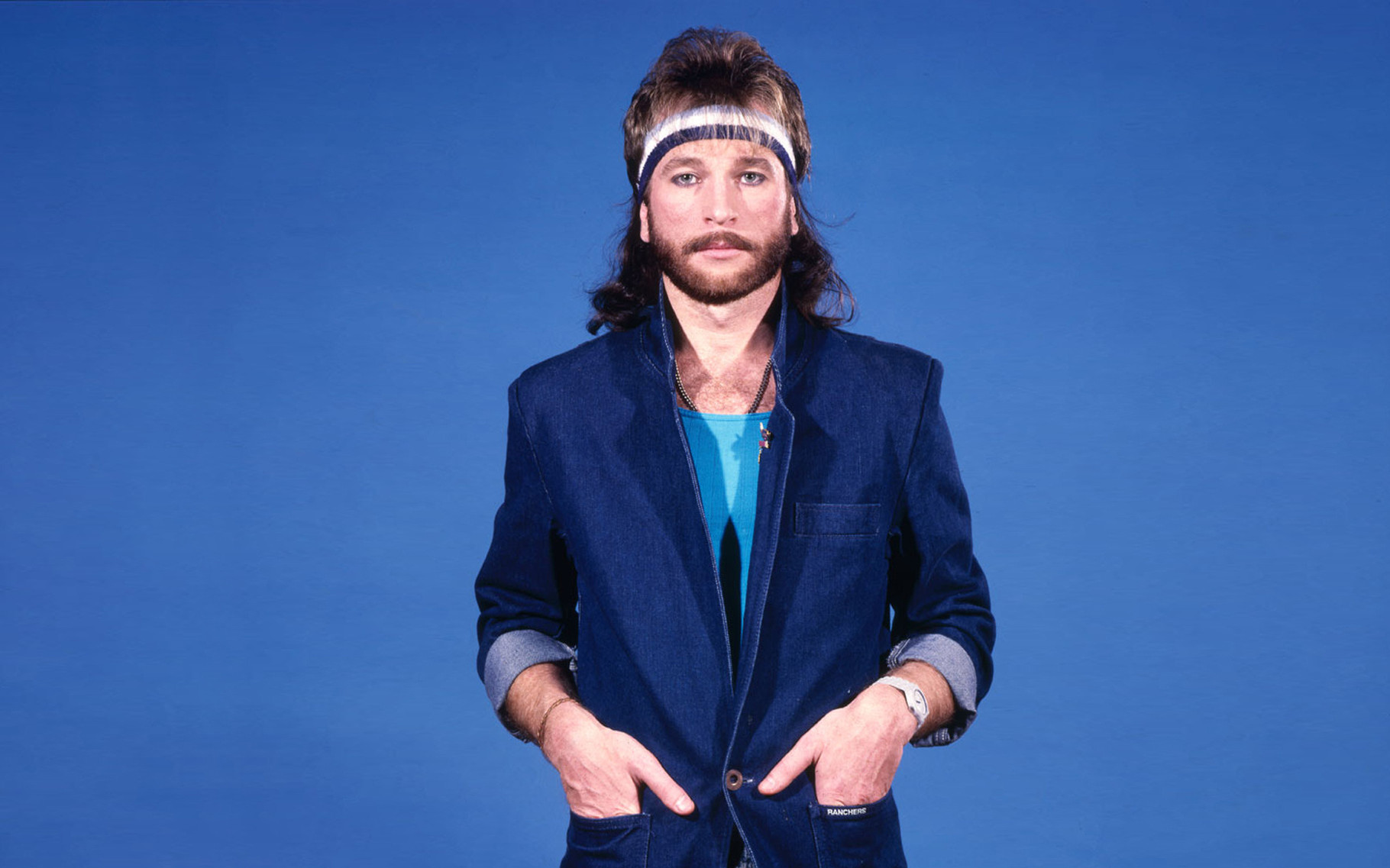 In the footage, the deceased artist says that some of his compositions have become very popular thanks to his friend. He said that many of his songs are performed by Leontiev. The video contains photographs of the artists and Valery Yakovlevich's performance of the song "Memory".
Subscribers reacted to the post and expressed their condolences. People wrote that Igor Talkov will remain forever in the memory of millions and his music will never stop playing. The followers expressed their gratitude to Leontiev for the publication of archival footage and the sincere performance of the song.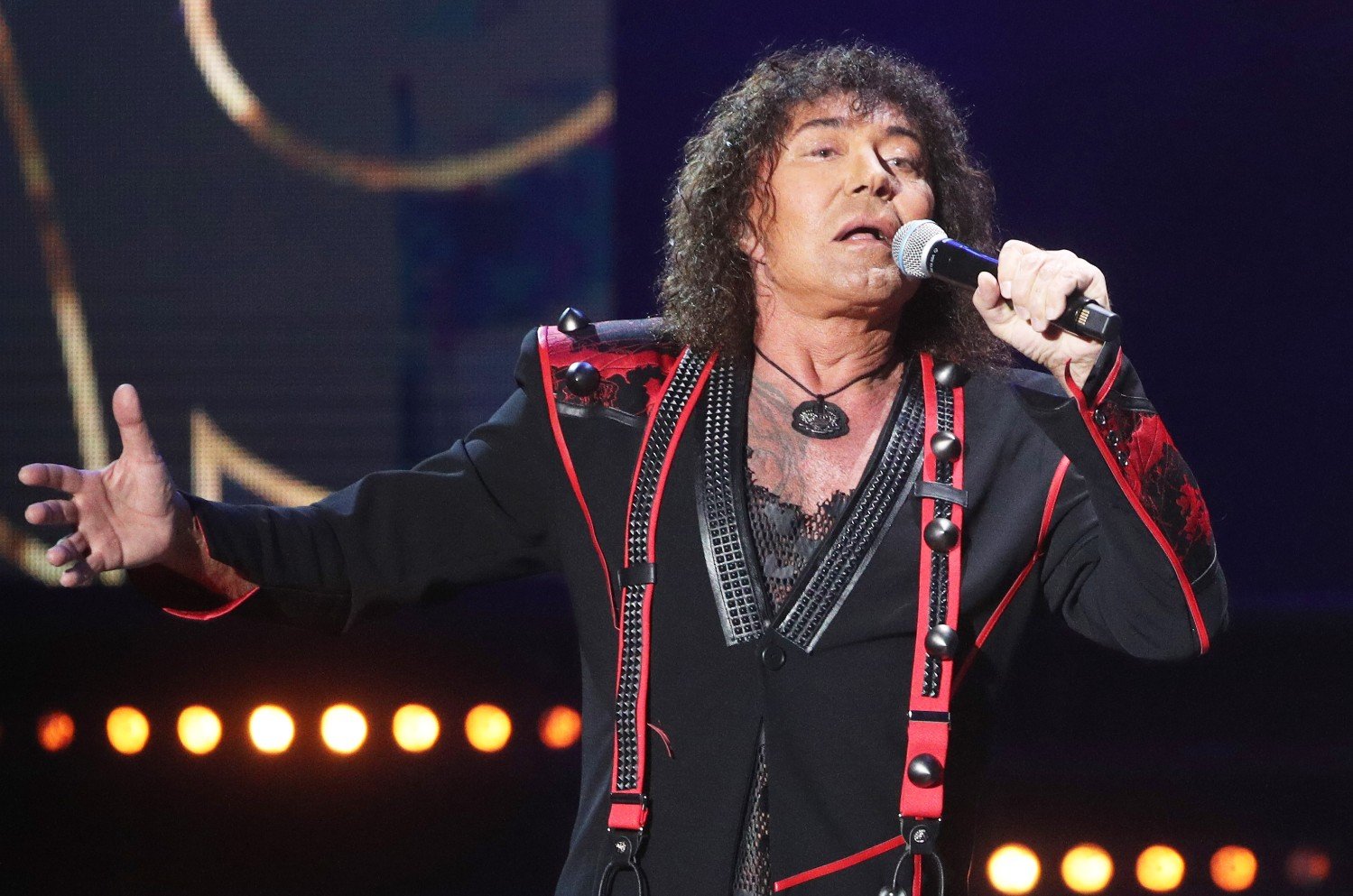 Article Categories:
Show Business