Valery Garkalin, due to complications caused by coronavirus infection, fell into a coma. Doctors said that today the artist has come to his senses, but has not yet fully recovered.
Relatives confirmed the words of the doctors: "Now he is in the so-called state of superficial stunning." Garkalina's daughter believes that her father felt bad precisely because he was vaccinated.
Immediately after the vaccination, the artist felt bad, began to show his heart, after which Valery Borisovich was hospitalized.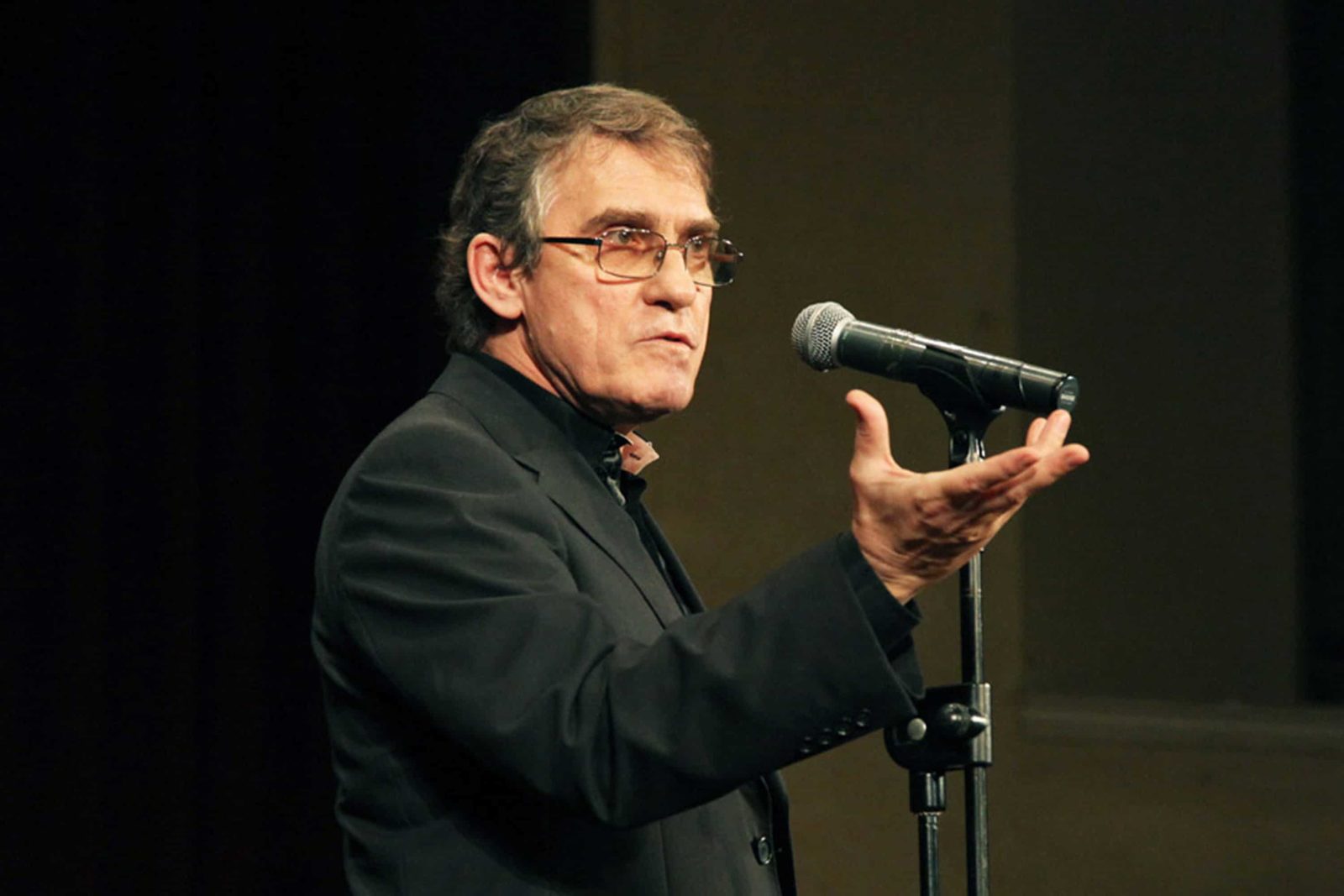 The woman added that she does not seek to create anti-advertising, but in reality, it was after the injection that Garkalin ended up in intensive care and fell into a coma.
Mikhail Boyarsky, on the contrary, is sure that the vaccine helped him to transfer mild covid and urges people not to neglect the vaccine.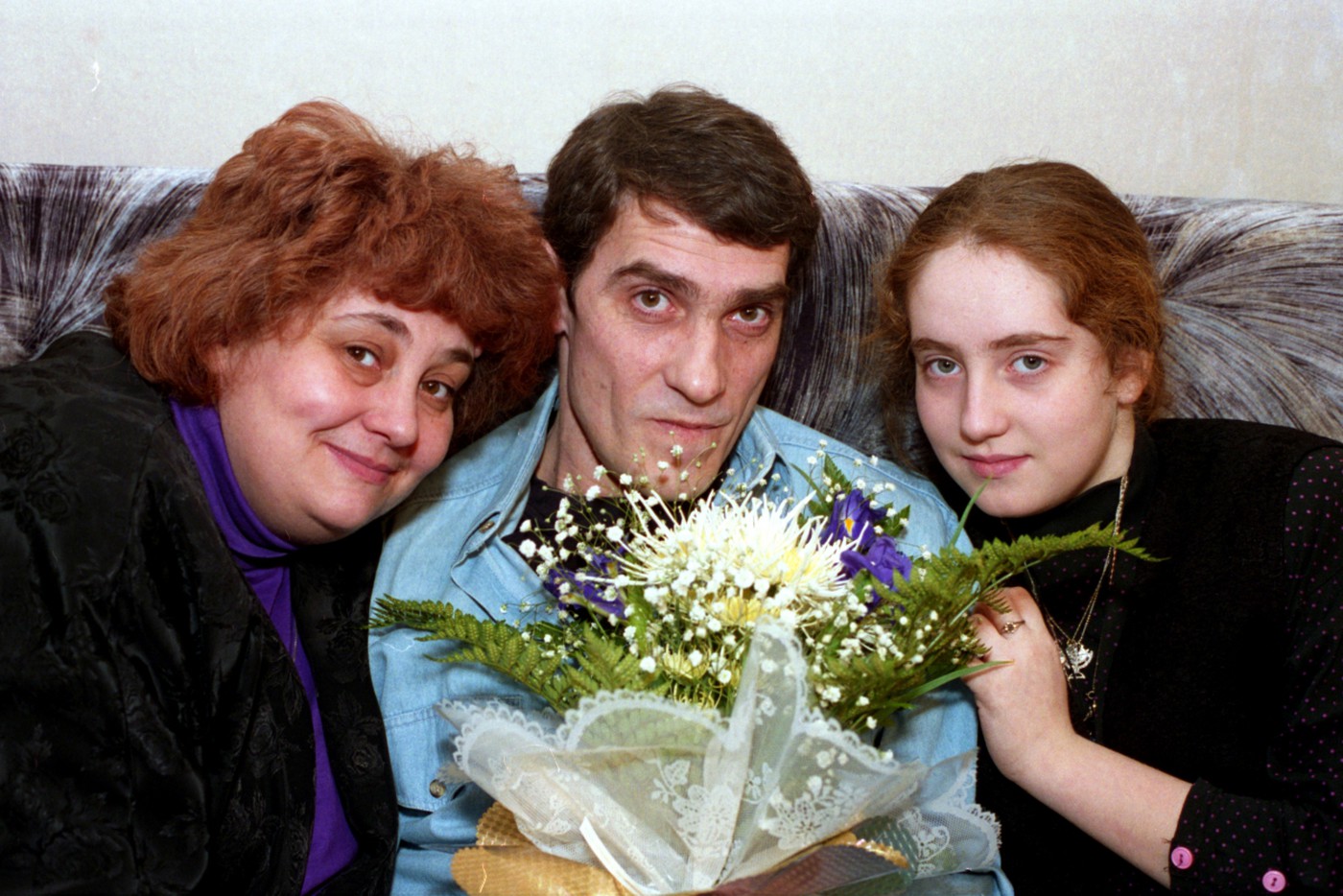 Article Categories:
Show Business