It's great that you have nannies at home who can always keep your child busy in between taking pictures with him for social networks.
The life of Arseny Shulgin and his young wife Liana is very eventful. Just a couple returned from a trip to Paris, as they plunged headlong into other entertainments.
The day before, they celebrated with their family the birthday of another son, Valeria Artemiy. True, it is very strange why Anna was not in this family circle. Didn't find time to see your family, or is it really expensive to fly to Moscow for a couple of days abroad?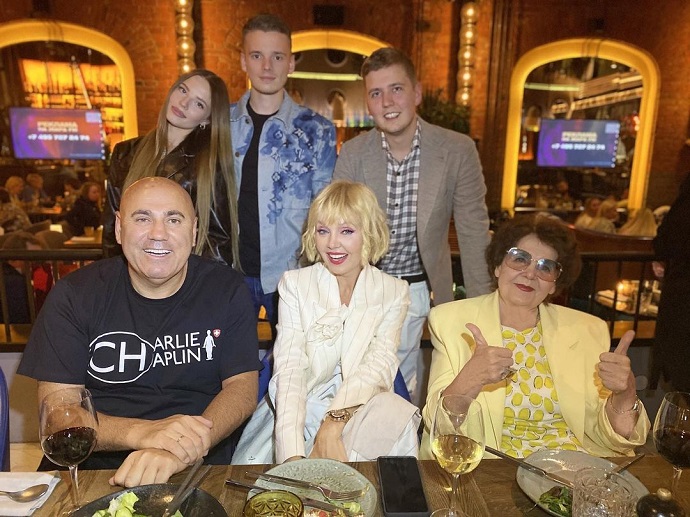 Well, the youngest Shulgins did not deny themselves entertainment until the morning, they walked in karaoke. Anyway, at 2-16 am they were still on the dance floor.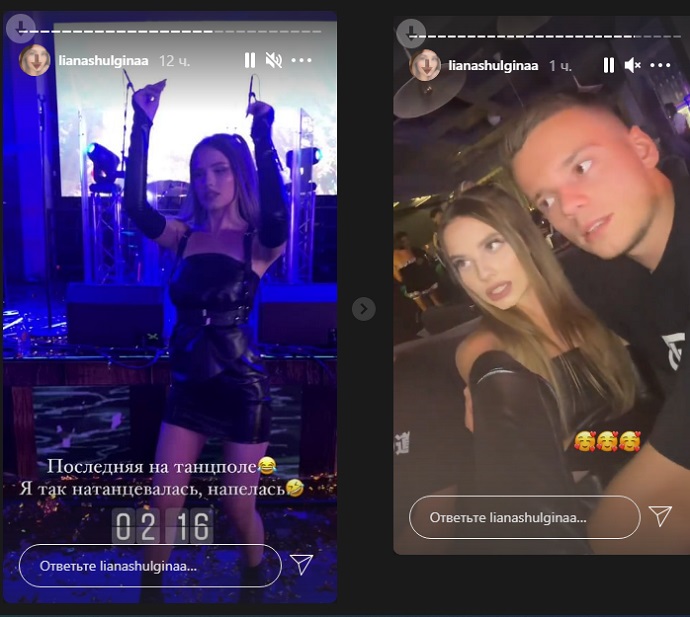 So, children are children, and no one is going to change their usual way of life.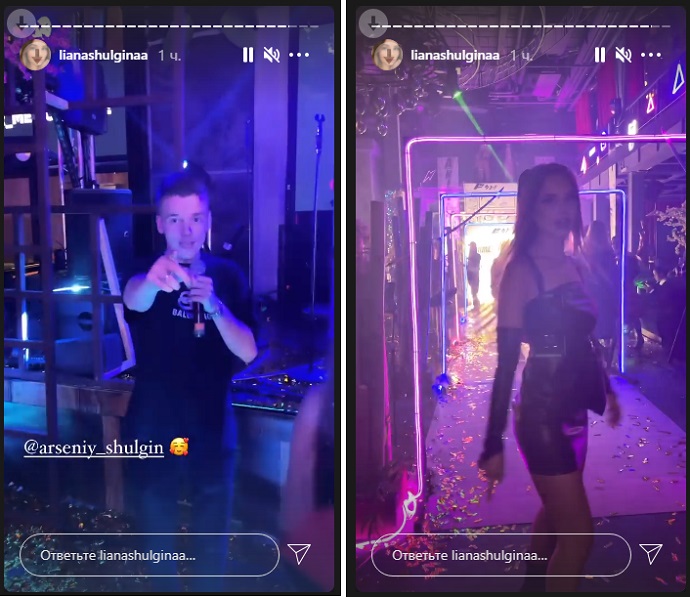 Article Categories:
Show Business