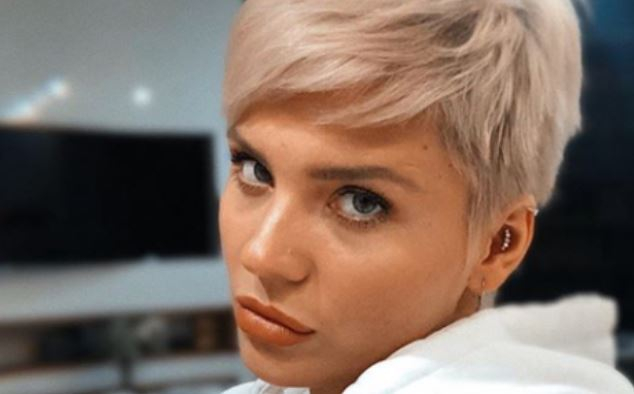 The aspiring singer Anna Shulgina frankly told the subscribers in her personal Instagram microblog about her mental illness.
At the age of about 11, the eldest daughter of the pop artist Valeria experienced a great fright. According to Shulgina, the reason for the start of the panic attacks was the actions of a certain person threatening her health.
The aspiring singer realizes the seriousness of her illness. Shulgina mentioned on Instagram that mental disorder can progress if her therapy is neglected. According to Valeria's daughter, she has not yet been involved in treating panic attacks.
The youngest son of a pop artist Arseny Shulgin first became a father on January 1, 2021. His young wife Liana gave birth to a daughter, who was named Celine, uniting the names of her parents. The appearance of a little daughter in the family did not change her aunt's worldview in any way. Anna Shulgina recently admitted that she always wanted children, but motherhood is not the most important thing for her in life.
Article Categories:
Show Business