Valeria's daughter has been in search of herself creatively for many years now, but so far her biggest achievement has been changing her name from Anna to SHENA? with a question mark at the end.
In two years, Anna will turn 30, but it is not known whether she has a man. At one time, she met with musician Sergei, performing under the pseudonym Slem. It seemed that things were going to the wedding and the young people had already begun to live together, but in 2016 Sergei disappeared from photographs at family gatherings.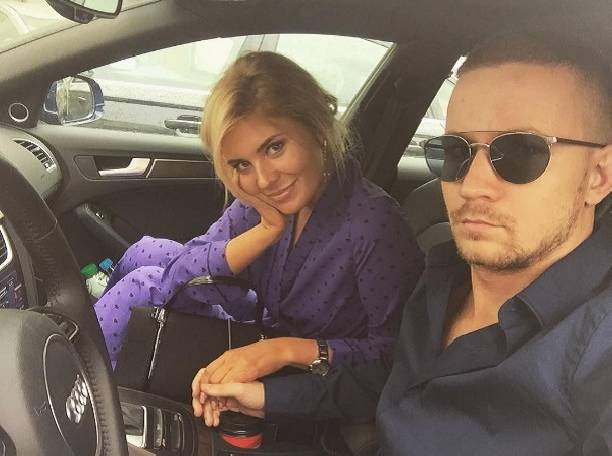 Well, and then Anna became SHENA? And not only on stage, but also in life, officially changing the name.
And in a recent interview for KP, Valeria was asked what her older children Anna and Artemy think about the family. To this, the singer replied that they live in Europe, they have their own ideas about beauty.
"I don't interfere: the main thing is that they are happy, let them live as they want," Valeria said.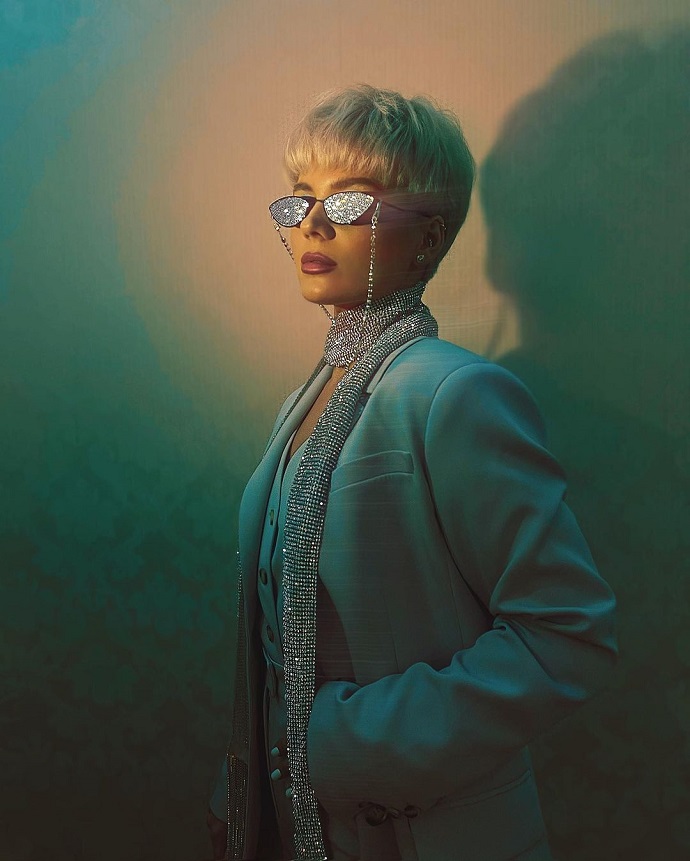 But if Artemy has been living in Europe since the end of his studies, then Anna's move abroad was a complete surprise, since most of her photos are on Instagram with the geolocation of Moscow.
And Valeria also claims that she does not give her children a penny and they provide for themselves. I wonder how SHENA manages to do this. Something about her touring activities is not heard at all.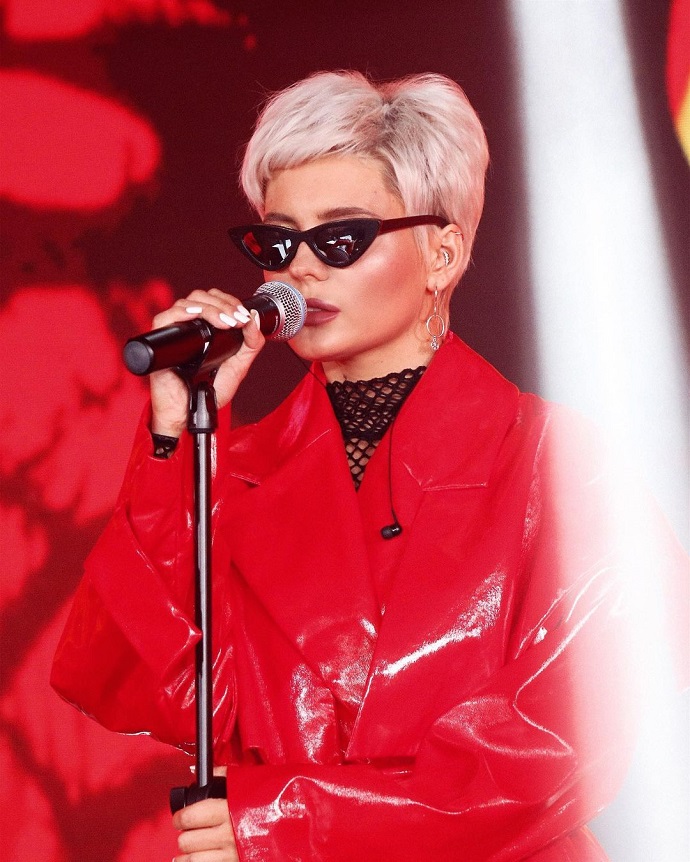 Article Categories:
Show Business