The other day the premiere of the comedy "Great-grandmother of easy virtue" took place and our "celebrities" went to the cinema. Valeria and Joseph Prigozhin did not stand aside, and the producer's daughter Liza kept them company.
To go out, the girl chose a fashionable suit in a light shade in the form of a jacket, mini-skirt, short top and sneakers.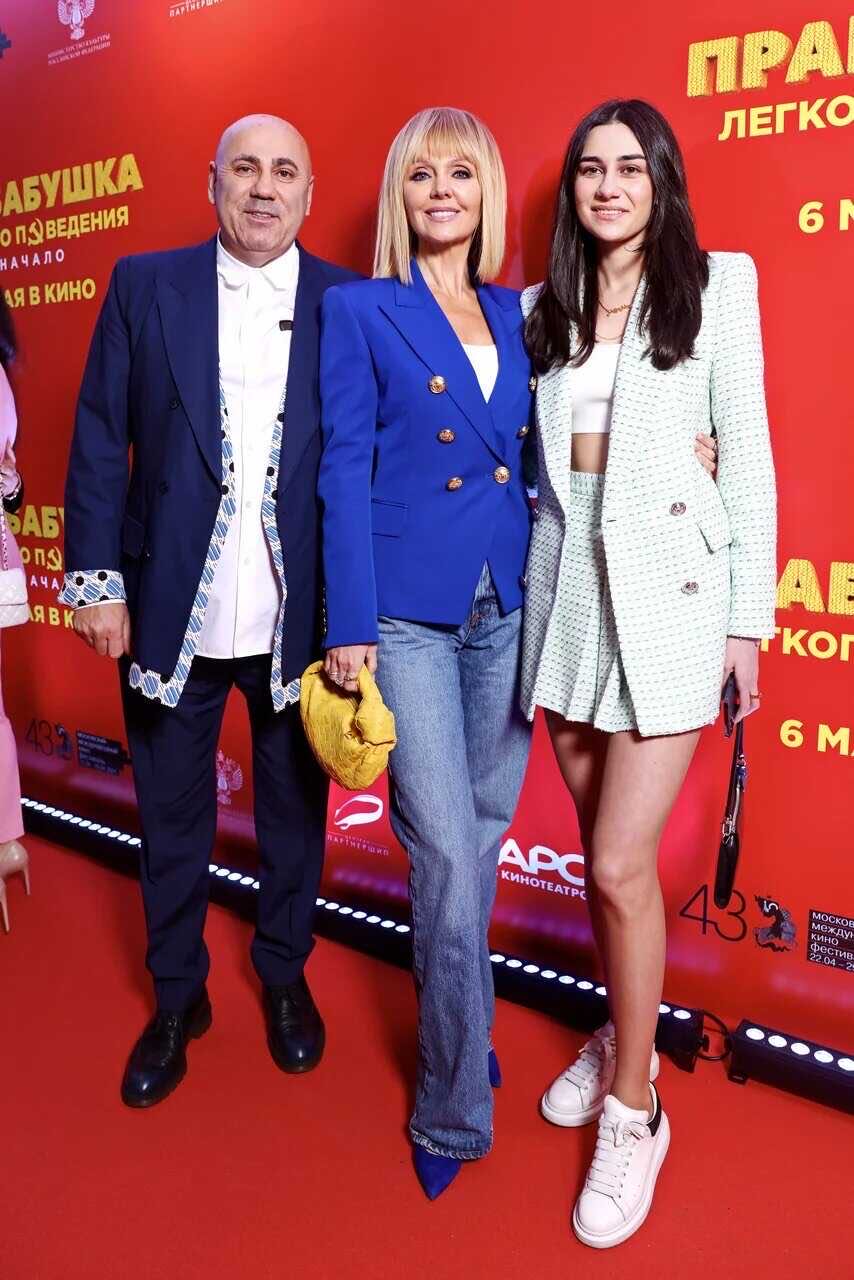 Many have noticed Elizabeth's long legs. "Joseph turned out to be a beautiful daughter, long-legged," "The girl was lucky, she went to her mother," said the users.
Recall that Elizaveta is the youngest daughter of Prigozhin, born in his civil marriage with businesswoman Leila Fattakhova. Unlike his older children from his first marriage, Lisa maintains a good relationship with the producer and even made friends with Valeria and her children.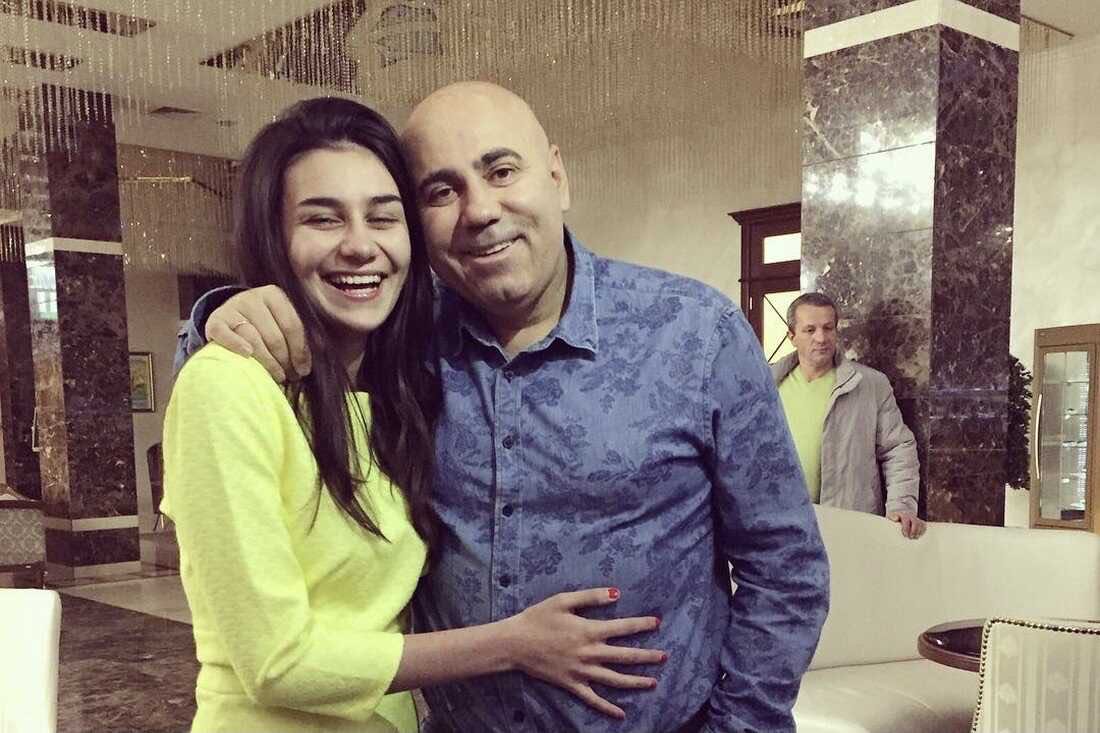 Article Categories:
Show Business