For 6 years, Valery Meladze has been officially married to his former lover Albina Dzhanabaeva. However, many of his fans are still impressed by his ex-wife Irina, considering Albina a lovemaker and the artist a "dog".
Subscribers hope that Valery and Irina will still be together and sincerely wish the artist a divorce in the new year.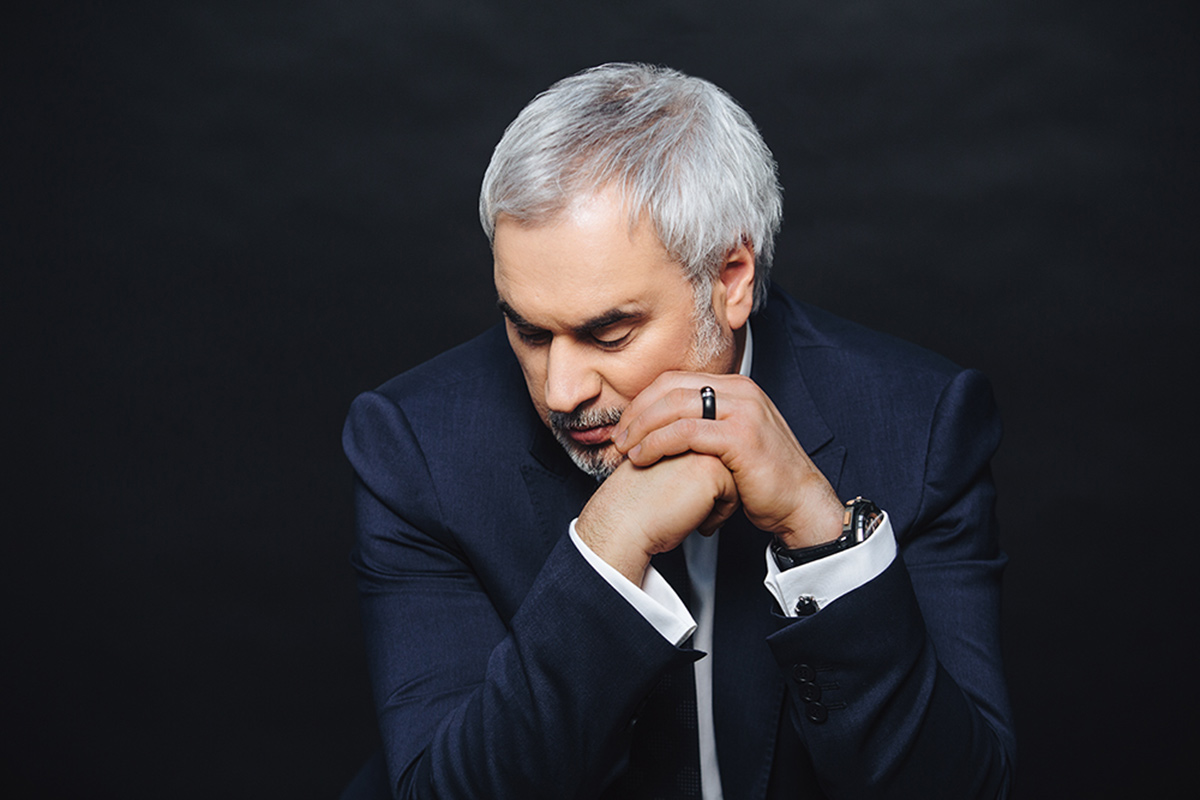 "Hello, Valery, I wish you parted with Dzhanabaeva and come to terms with Irina. She is wise, beautiful," one of the users wrote under the artist's latest publication.
Valery himself has not yet reacted to the wish, but his ex-wife could not pass by and put a funny smiley face under the comment. Recall that Irina had a hard time leaving Meladze from the family, but she has to maintain a relationship with him, since they have three common daughters.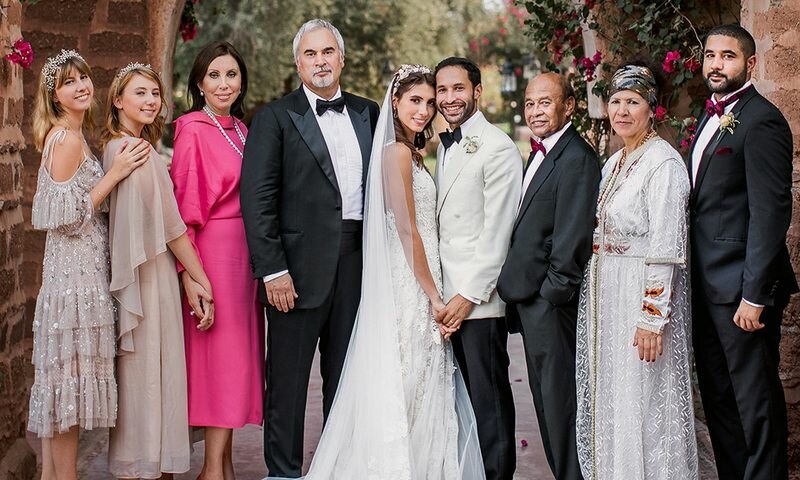 Article Categories:
Show Business