Life with her husband Alexander Shulgin was very difficult for Valeria. She remembered many terrible moments for her entire life, which she sometimes talks about. It is known that the producer systematically and very severely beat his wife, terrorized their common children.
It turns out that the man, with his terrible attitude, brought the unfortunate woman to the point that she was thinking of attacking him while he was sleeping. Such thoughts crossed her mind more than once, but there was great fear.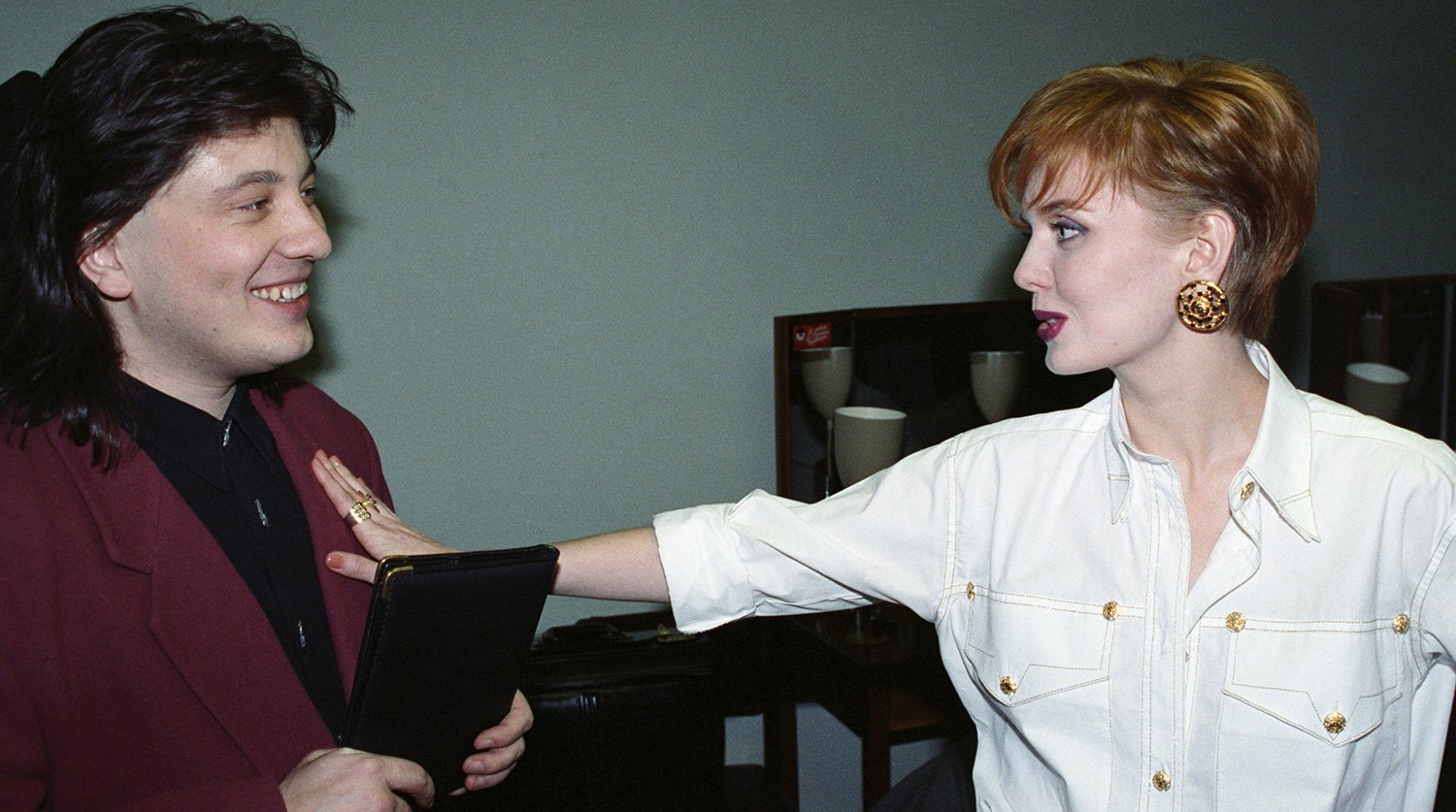 Valeria came to the program of Ida Galich, where she told about everything in more detail: "I had thoughts about murder. We had a heavy lamp next to our bed. I thought that I would now take this lamp, but at the same time I suspected that I did not have the strength to whack it impressively. "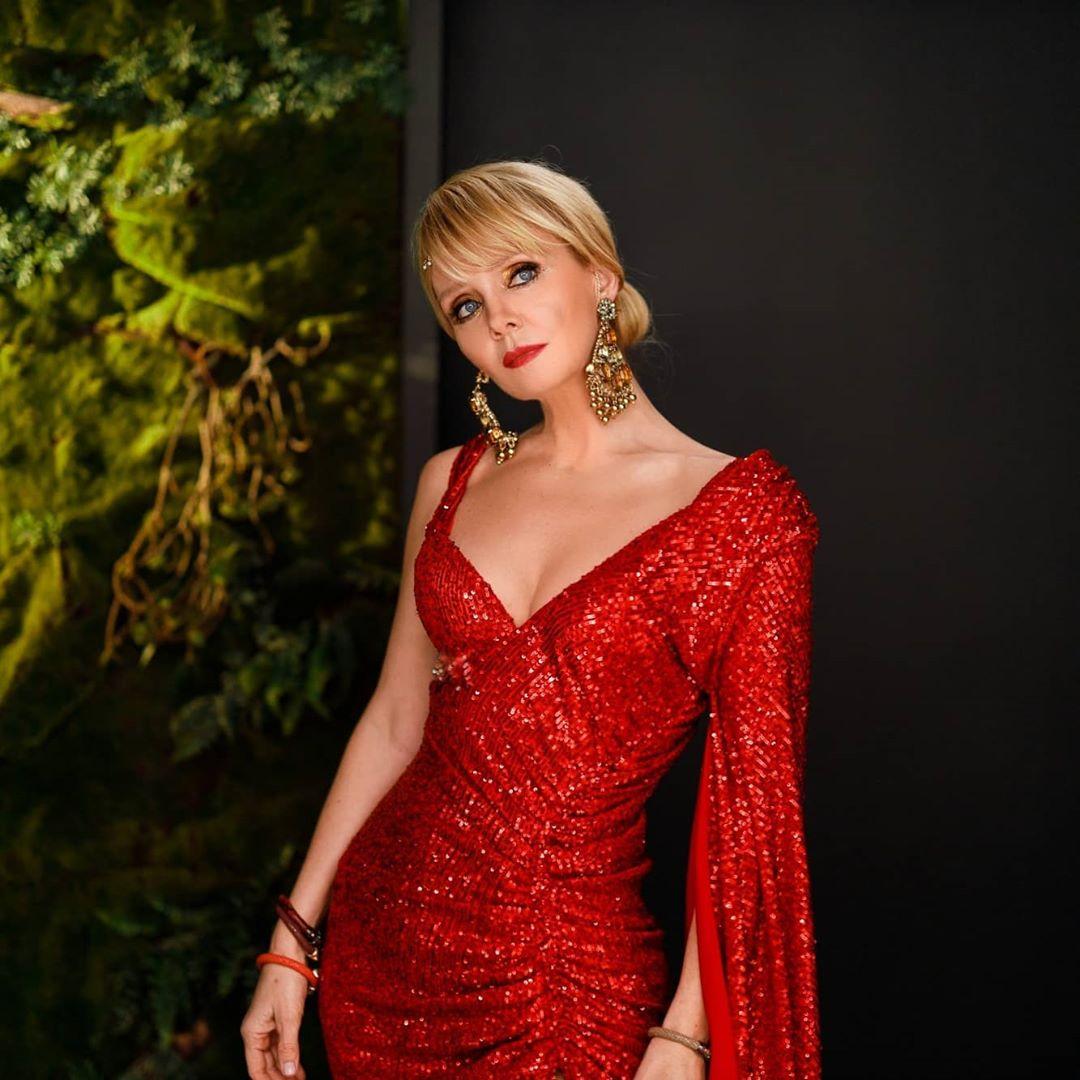 The artist still had massive dumbbells under the bed, at some time, out of fear for her own life, she began to put a knife there. Sometimes the woman even thought about suicide, but then, for the sake of the children, she pulled herself together. The wife of Joseph Prigogine is glad that then she did not bring herself to a grave sin. After all, then the fate of the singer and her children could have been completely different.
The singer added that it was extremely difficult to file for divorce, but after many years of such a terrible life, she finally decided and went to write a statement. But until now, Shulgin does not leave her alone completely. Just last year, the producer was suing Valeria over copyright.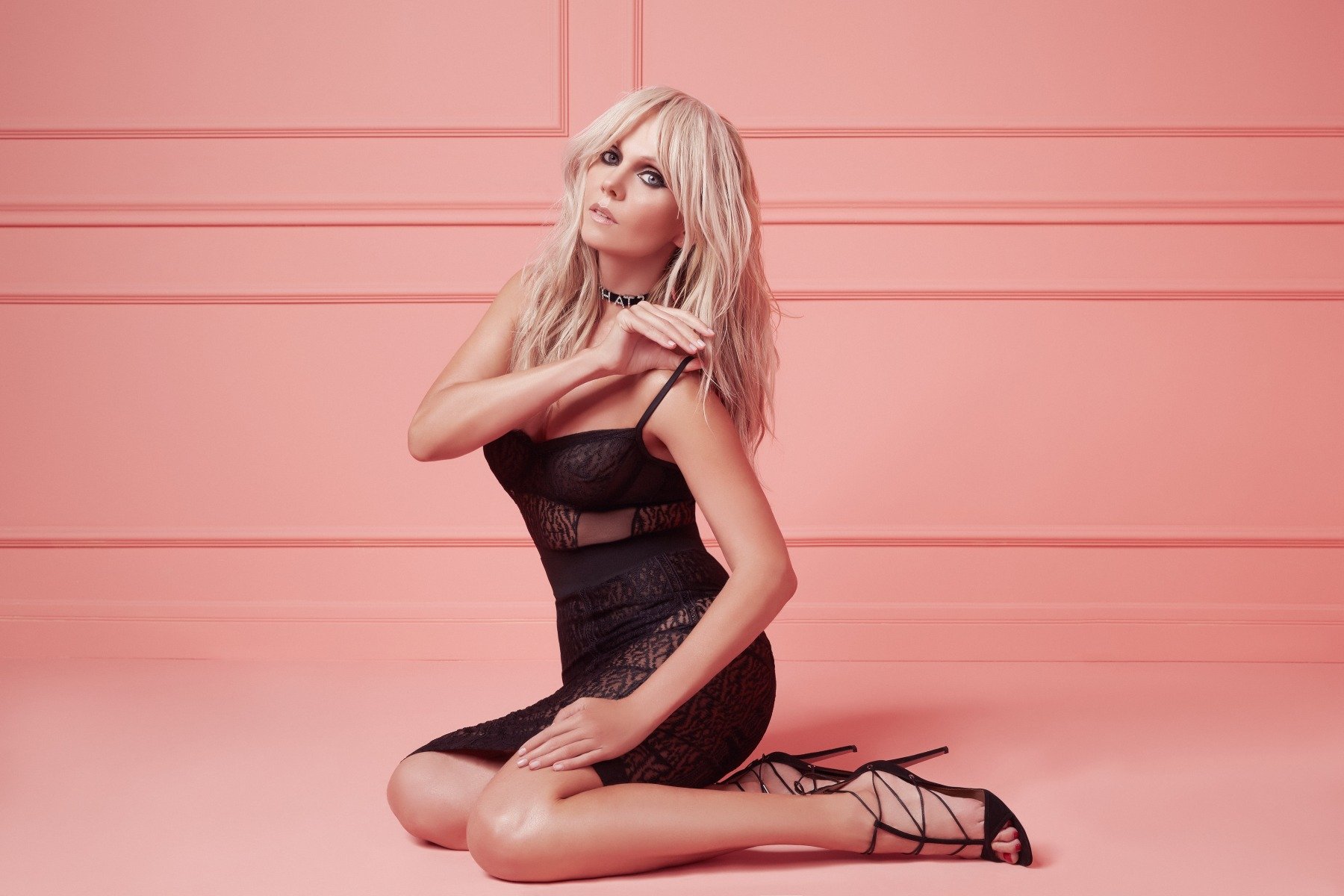 To switch from a scandal to a more pleasant one, I propose to recall some photographs of the naked singer Valeria: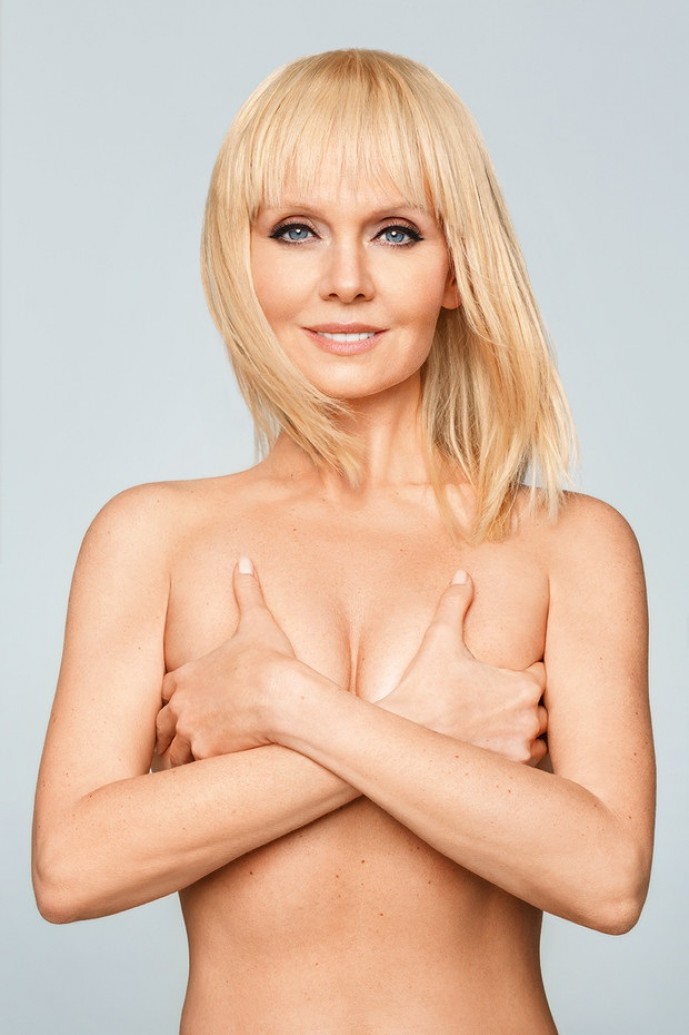 Article Categories:
Show Business