Valeria's daughter Anna Shulgina, who is now not Anya, but Shena, celebrated her DR back in June, but they decided to celebrate only now.
Valeria explained this by an unfavorable epidemiological situation, but it seems that this is not the case at all.
It was just then that it was a vacation season and it would be problematic to attract guests to a holiday, but here, just Philip Kirkorov, finally returned.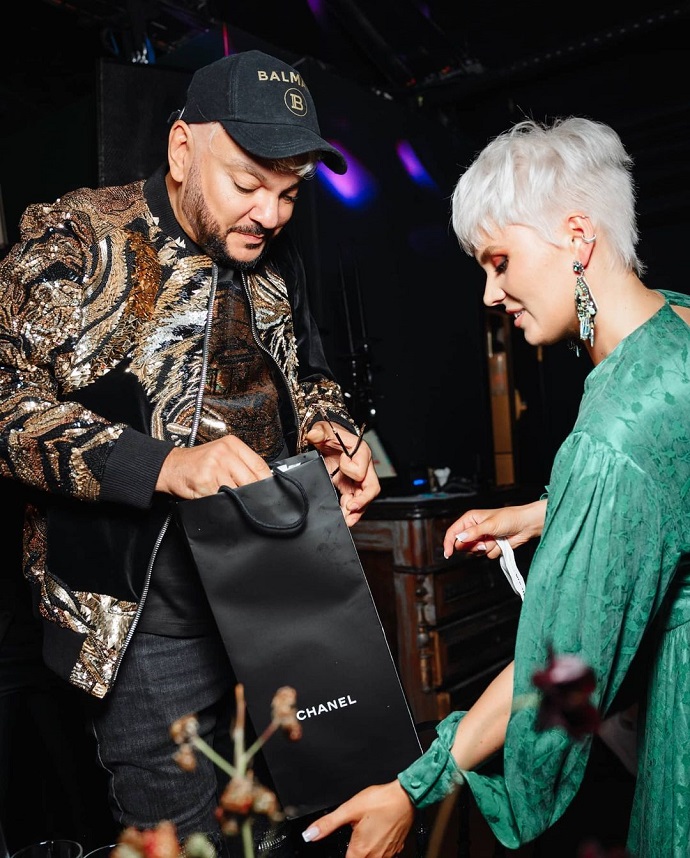 It is unlikely that Anya – Shena herself is in a warm relationship with Philip Bedrosovich, but Joseph and Valeria are on a short leg with him.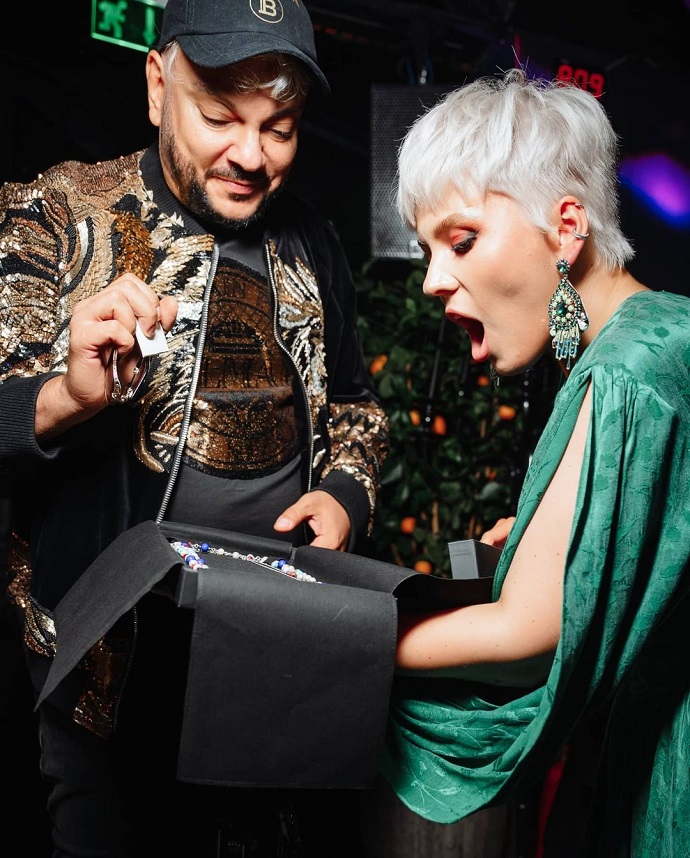 Among the invited guests was Lolita, who also hardly fits into the social circle of Shulgina herself.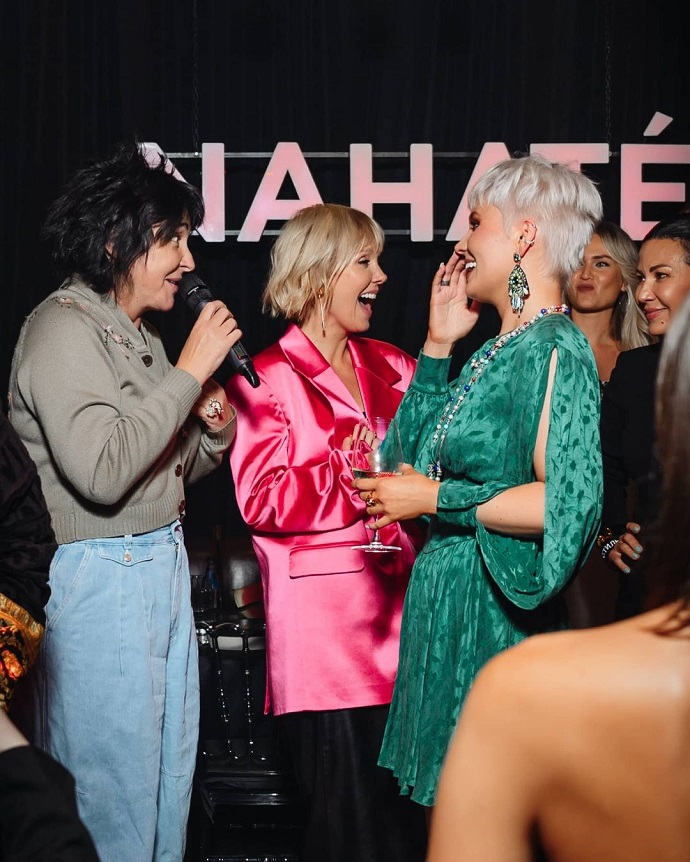 And Valeria also praised the club in which the party was held, and even put a link to it that there was no doubt that the institution got through barter.
It is worth adding that the birthday girl shone in front of the guests in an emerald dress of an unusual cut. Probably, it is fashionable now.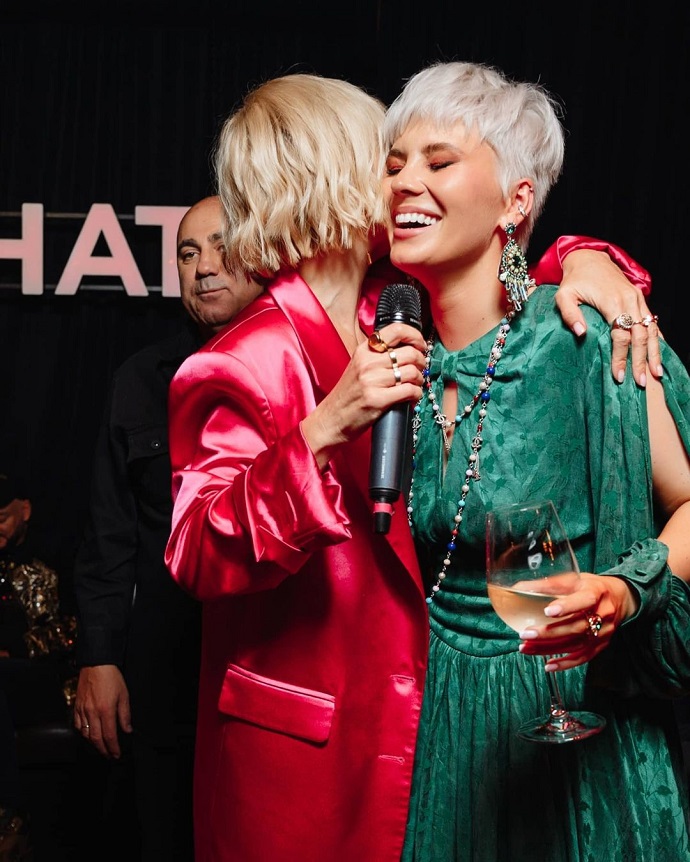 Article Categories:
Show Business