Today fashion designer Valentin Yudashkin is 56 years old.
Unfortunately, the last years of his life were marred by a serious illness. In 2016, it became known that he was diagnosed with stomach cancer, which had already metastasized. As a result of several operations performed, he lost part of a lung and a kidney.
Nevertheless, Valentin Abramovich was able to return to work, although for some time he had obvious problems with speech. Then he spoke exclusively in a whisper.
Well, the designer celebrates this birthday in a health and wellness center in the Moscow region. His wife Marina has already shared several photos with her husband and, as it seemed to some fans of this couple, that Yudashkin lost even more weight. Although, frankly, he was never fat.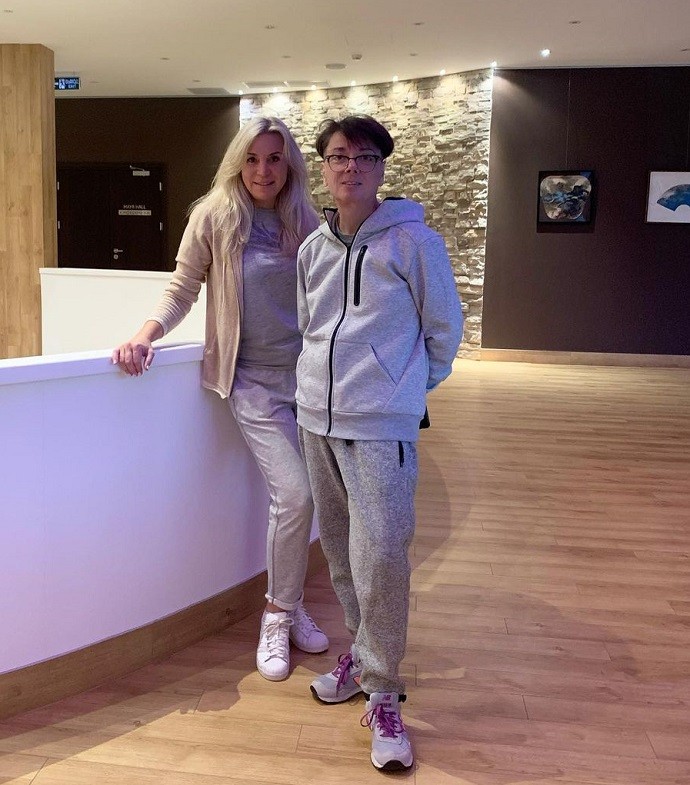 This morning, his wife has already congratulated him on her Instagram page with the words - "I want you to know, I love you very much! Never doubt anything, we, your family are always there! "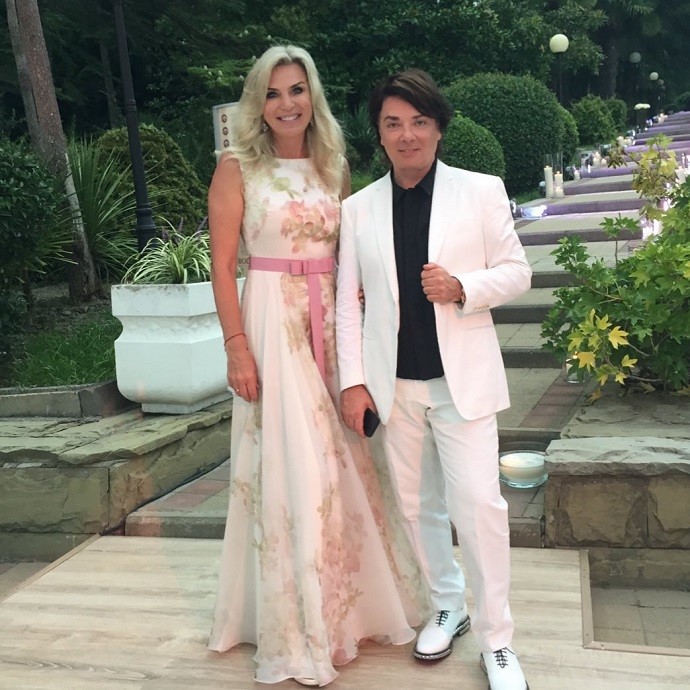 Article Categories:
Show Business