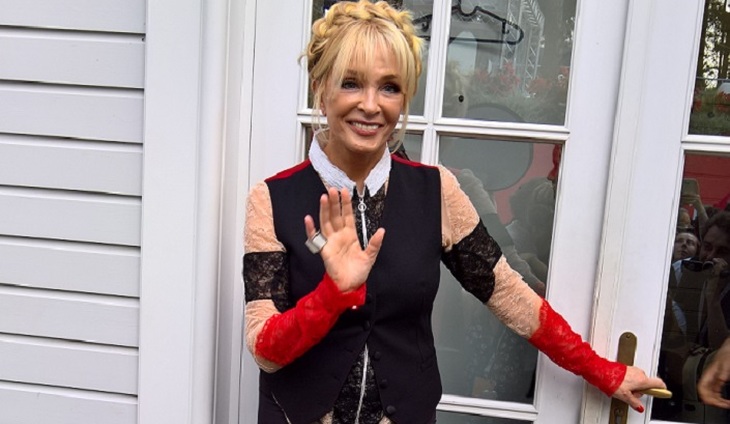 As part of Maxim Galkin's Internet show "Musicality" Laima Vaikule criticized the songs of the megapopular retro group.
According to the Latvian performer, the work of "Affectionate May" is worthless. But not everyone agrees with her …
Maxim Galkin, having heard from Laima Vaikule a negative review of "Tender May", was a little taken aback. And I decided to clarify how, in her opinion, everything is bad.
– Very very bad! – confirmed Lyme. – "White Roses" – for morons, you know? This is for sale too!
The TV presenter did not agree with the opinion of the star. He noticed that the song is still popular today. And he even sang a passage … Lyme asked him to stop immediately.
– It's all so unfortunate. We spoil the taste of the listeners, children should not listen to this, – said the artist.
The producer of "Tender May" Andrei Razin could not help but respond to this attack. On his Instagram page, he wrote: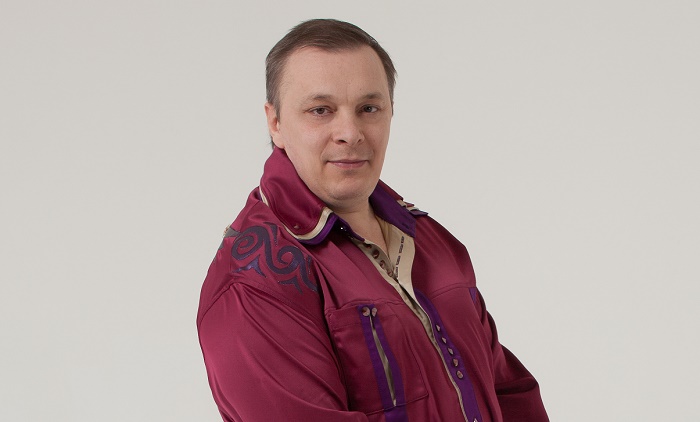 "Laima Vaikule, until Raymond Pauls pulled her out of the tavern, was doing god knows what there. I'm even ashamed to talk about it. This is a purely tavern singer who has nothing to do with the big stage. And the fact that she is from the Baltic states, then, hates Russians, this is already evident from her interview. Calling 47 million Soviet people morons who listen to "Tender May" and bought tickets for our concerts, this, of course, does not fit into any framework. And I want to say more: the group "Laskoviy May" has worked and still works. Yura Shatunov has full halls, the group "Laskoviy May" and "Disco Soyuz" – everything is packed. And we work mainly in stadiums, and do not run, like Lyme, in taverns, where she raises rich uncles for money. And after that, she swung at the greatest team of all times and peoples, which has been working for almost 35 years without a break, with full houses. Envious and stupid woman. "
– Laima Vaikule has the right to say anything, – commented another music producer Alexei Muskatin. – She is a wonderful dancer, a wonderful organizer, a very beautiful and effective woman. I treat her very well. But as a singer, she is … frankly, not Montserrat Caballe. Therefore, Lyme can calmly discuss and criticize everything. But will her words carry weight?
In the case of Affectionate May, Razin did a real miracle. Sergey Kuznetsov wrote mega hits. They have been living for 35 years. And the people know them by heart. If we go out into the street and ask passers-by who Laima Vaikule is, then, unfortunately, few people will remember her songs. Well, "Vernissage", "Charlie" … one person in a hundred will pull these names from memory. But if we ask something about "Tender May", then they will sing a few songs to us. And therefore, to talk about whether they are good or bad is strange. Time is the main judge. And only time can judge who will remain in history – "Tender May" or Laima Vaikule.
Mikhail Nechaev.
Photo: I. Popelnyukhova,
from the personal archive.
Article Categories:
Show Business