The star of the series "Interns" Vadim Demchog has become not like himself. When he played in the series, he was 45 years old, but at the same time the man had thick hair, which gradually turned from chestnut into gray
Now the artist's entire head is completely white, which is why it is difficult to recognize Vadim Viktorovich. In addition, the actor changed the haircut he had worn for many years, grew a beard and lost weight. Demchog posted pictures of the new image on Instagram.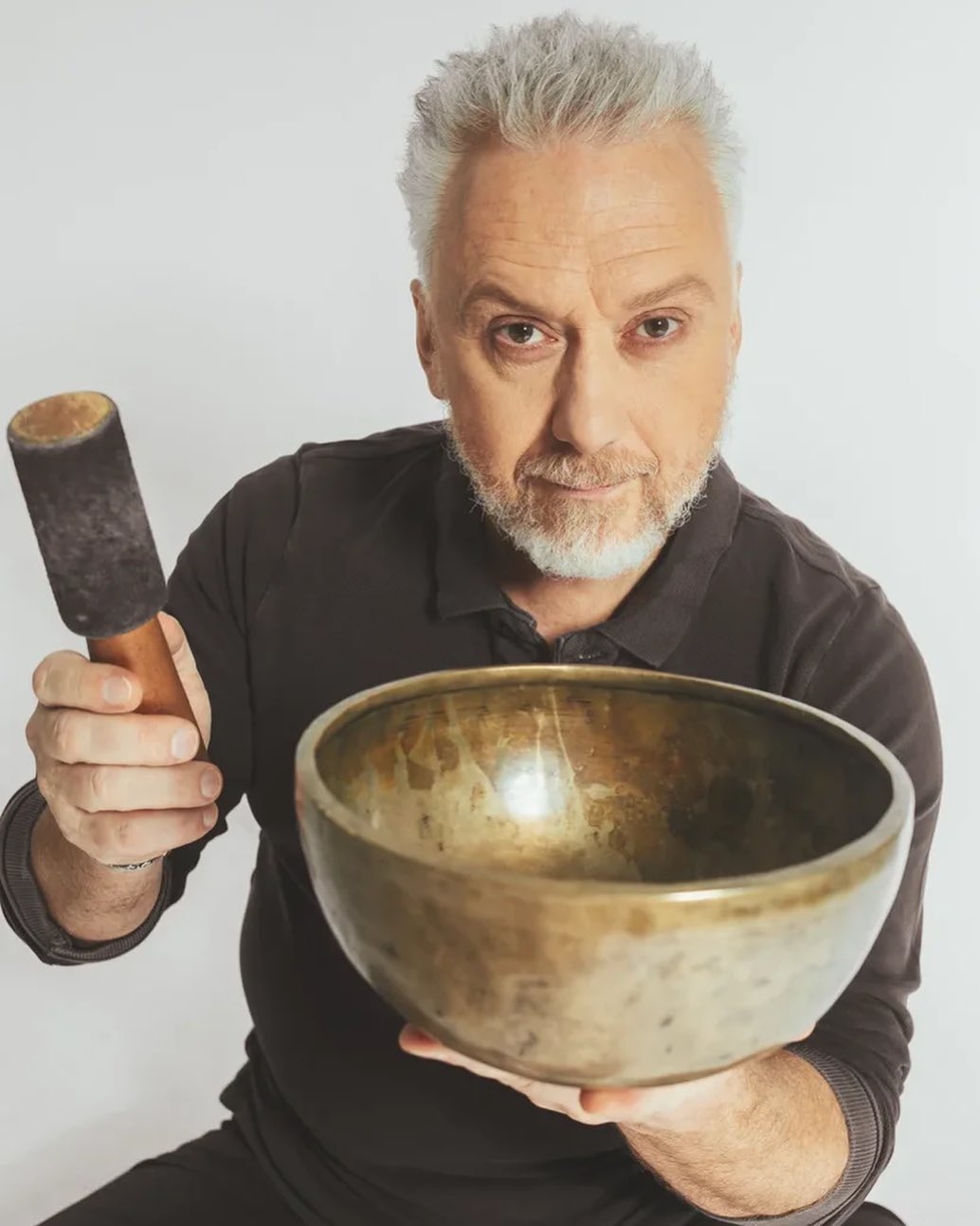 The fans noted that despite the solid gray hair, the celebrity, on the contrary, began to look 20 years younger. The artist delighted subscribers with the news that he would soon appear in a new project on the STS channel.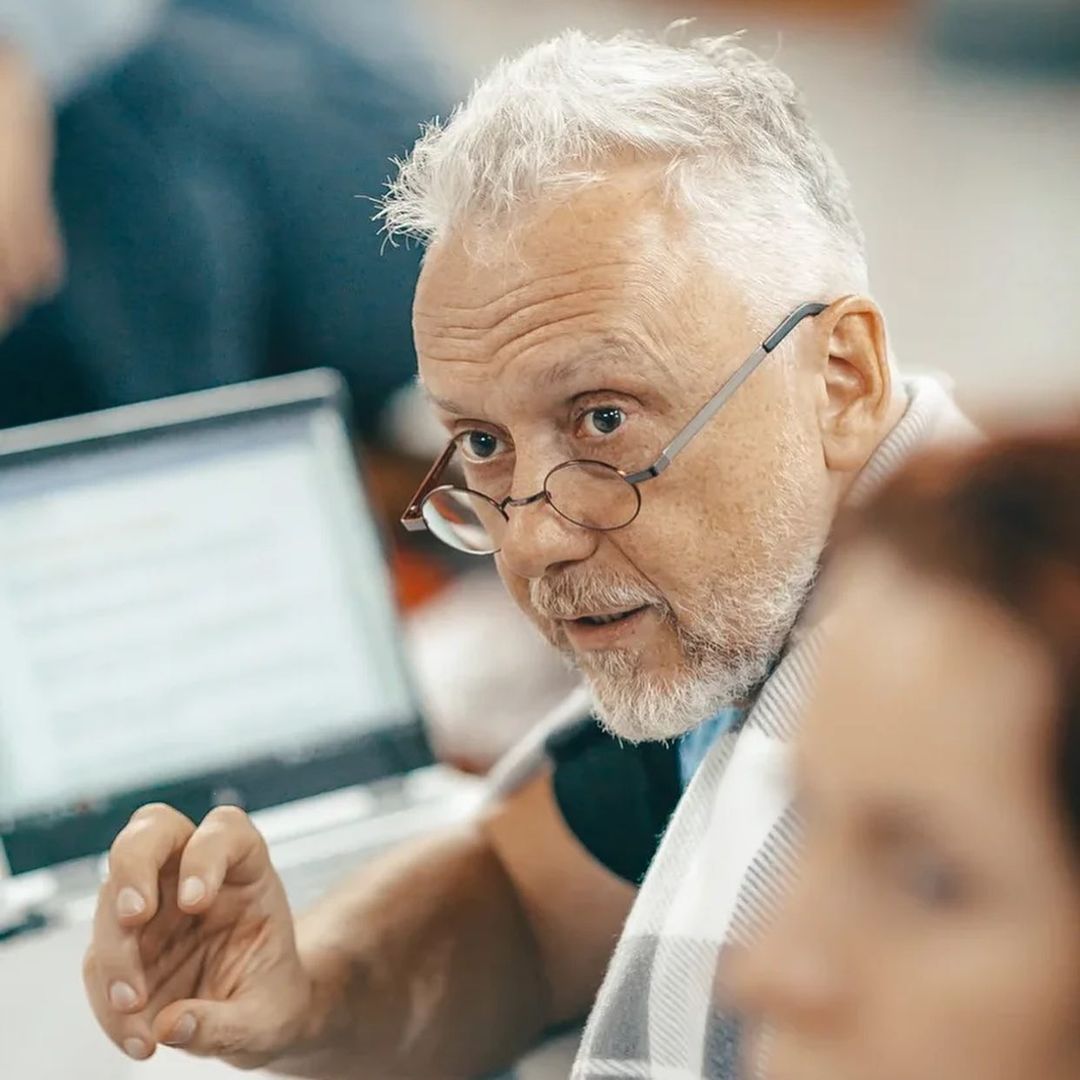 Article Categories:
Show Business