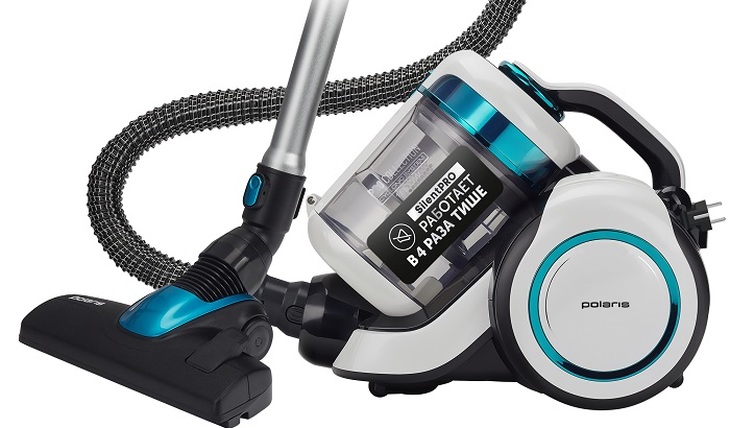 Increasingly, when buying home appliances, consumers are paying attention to models with low noise levels.
Buyers note that they prefer "quiet" appliances for their home, which will provide them with a relaxing stay. Not surprisingly, lowering the sound pressure level contributes to effective reboots after work, subways and noisy roads.
Silent Polaris household appliances from the Silent collection will help to reduce the noise level in the house. In addition to the low noise level during operation, the line is united by a well-thought-out design and high ergonomic properties.
The Polaris PVC 1834 Silent vacuum cleaner is 4 times quieter than other models of the manufacturer (<71 dB). The cyclonic dust collection system with high suction power (420 AW) allows you to collect the smallest debris and reduce cleaning time. The built-in HEPA 12 filter collects up to 99.5% of allergens.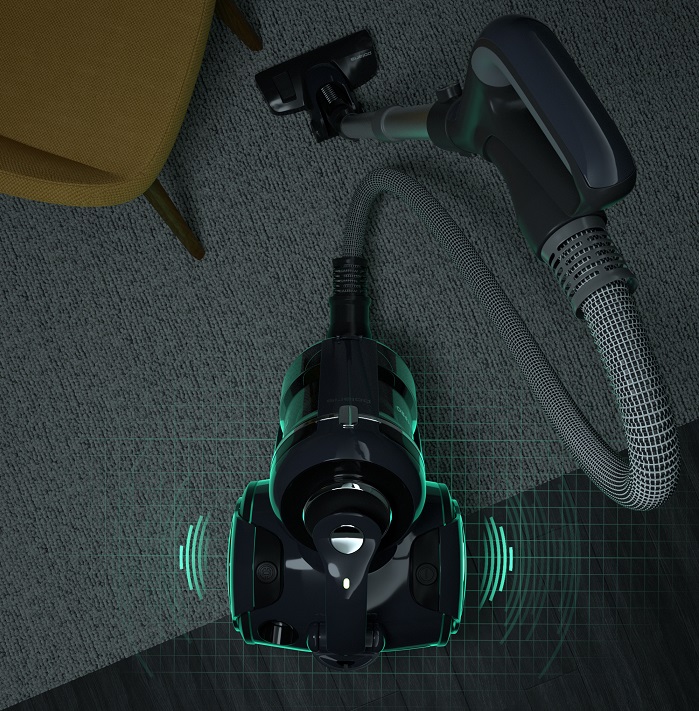 The compact body of the model (only 26/34/30 cm) does not take up much space.
For ease of use, a flexible armored hose with an ergonomic handle and a telescopic retractable tube are provided. Rubberized wheels and a long six-meter cord add maneuverability to the vacuum cleaner.
The PVC 1834 Silent package includes three attachments for different types of surfaces: floor / carpet, crevice and furniture attachment.
The Polaris PVC 1834 Silent has a 3-year warranty.
Advertising
Article Categories:
Interesting