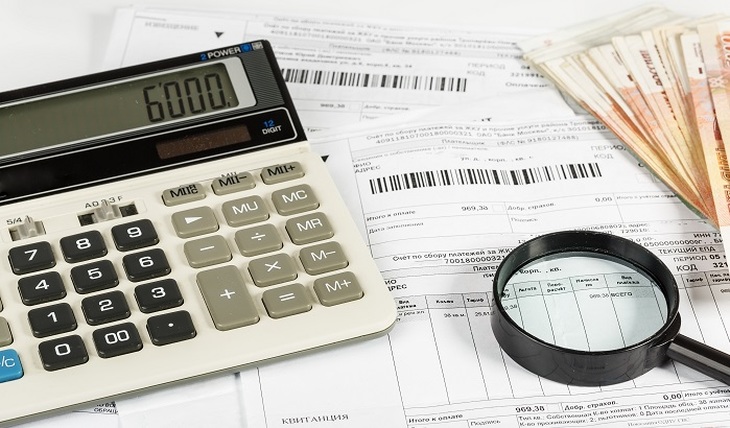 A project is being prepared in the bowels of the Ministry of Construction, according to which it is planned to include in utility tariffs (for heat and water supply) the costs of building and maintaining digital infrastructure, including the installation of smart metering devices in homes.
In the last issue, we wrote that at first they tried to sell smart electricity meters to the population. The residents realized that the power engineers will now be able to draw any numbers through these meters – try to check! – and completely refused to pay for their installation.
The Ministry of Energy also did not want to fork out – 20-40 thousand rubles per meter. The disputes dragged on for more than three years, until this summer digital workers and public utilities joined them, having mastered the methods of withdrawing money from the population. They proposed not to trifle, but to enter into the digital structure of public accounting and other devices that will measure the costs of water, heat, etc. And the costs of building and maintaining this infrastructure should be hammered directly into utility bills.
And then dissatisfied tenants will have to protest not against individual appliances, but against tariffs for housing and communal services in general, which is much more difficult. Because these tariffs are set not by electricians or plumbers, but by the authorities, to whom you can't get through.
According to experts, this project can raise payments for housing and communal services above the level of inflation, which this year could reach 17%! "The Ministry of Energy proposed to force debtors to pay from 20 to 40 thousand rubles for the installation of a smart meter," said Konstantin Krokhin, chairman of the Moscow Housing Union, member of the Chamber of Commerce and Industry Committee on Entrepreneurship in the Housing and Public Utilities Sector. – In the thermal sector, it is even more difficult, where metering devices have always cost much more. I believe that the principle of imposing the costs of creating digital infrastructure on consumers is completely unacceptable. Our tariff should not grow more than the inflation rate, and this is an average of 4-6 percent."
I did not agree with the idea and FAS. "The Federal Antimonopoly Service does not support changes in the principles of marginal indexes of citizens' fees. The envisaged measures to protect citizens from unreasonable increases in prices for utilities should remain the same," the ministry said, emphasizing that it is necessary to maintain a balance of interests between consumers and resource supply companies.
And VTsIOM recently revealed that about 71% of residents of apartment buildings are not ready to pay more for water, heat and gas, even with an increase in the quality of services. Will it be possible by joint efforts to resist the next robbery of citizens?
Grigory Alekseev.
Photo: AdobeStock
Article Categories:
Economy